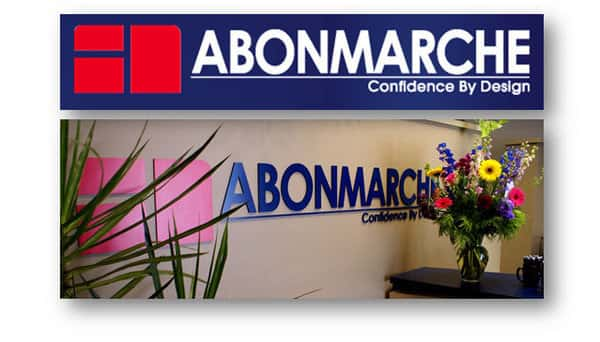 One of the original architects of the Benton Harbor Arts District and a key player in the early renaissance of the city's central business district has returned to the center of the action in a new role with Abonmarche Consultants in downtown Benton Harbor.
Evan LeDuc, who was instrumental in the early successes of Cornerstone Alliance, has joined the team at Abonmarche side-by-side with a new Architectural Designer, Zach Effa.
The engineering, architecture and surveying firm says that LeDuc and Effa are new to the team and ready to roll up their sleeves for the architectural contingent at Abonmarche's Benton Harbor office on Main Street downtown.
LeDuc earned a Diploma in International Relations and Comparative Governments from the London School of Economics at the University of London and a Bachelor of Architecture from the University of Notre Dame.  Prior to joining Abonmarche, Evan was a Managing Partner for ALDS Architecture and Design.
Throughout his career, Evan has held positions in economic development and architecture for many organizations including Cornerstone Alliance; the City of Benton Harbor; the U.S. Department of State; the City of Savannah, Georgia; and the City of Kalamazoo. He partnered with Jeff Noel and others on key elements for the Arts District, Main Street corridor improvements and much more.
Zach Effa, meanwhile, studied Pre-Architecture at Grand Rapids Community College and recently obtained his Bachelor of Science in Architecture from the University of Michigan.
With more than 30 years in business, Abonmarche has proven to be a visionary design firm with a strategy centered upon building long-term client relationships. The firm's principals says their approach to every project "is molded by years of professional experience and passionate commitment to improving communities through high-value client service, working beside our clients all the way, always in contact, and always mindful of their goals and needs."
The professional firm has headquarters in downtown Benton Harbor and additional offices in South Bend, Manistee, South Haven, Valparaiso, Battle Creek, Lafayette, Hobart and Goshen.