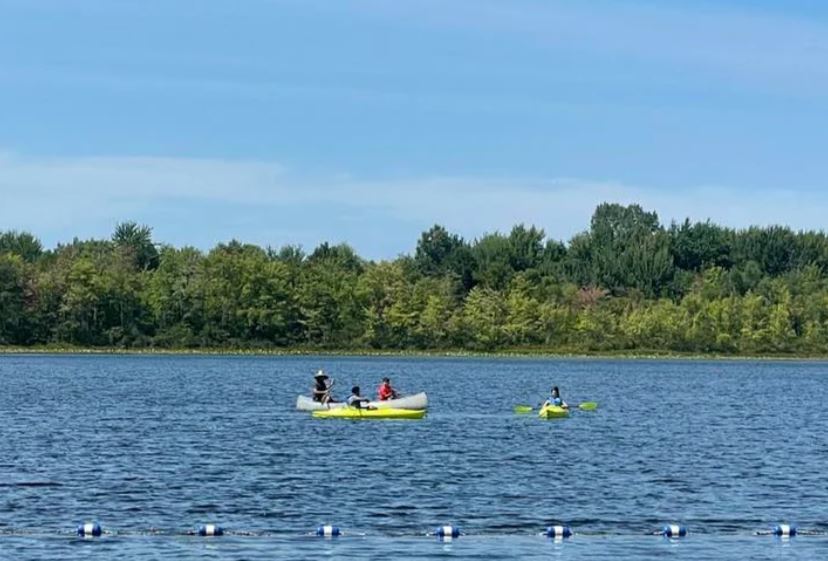 The Lions and Lioness Clubs of Southwest Michigan are now signing up counselors for Camp Leo, an overnight summer camp experience for children ages 10 through 17 with developmental disabilities who live in Berrien, Cass, and Van Buren counties. The clubs have been running Camp Leo for decades with support from volunteers. Camp Leo Director Beth Helm tells us it offers the classic summer camp experience to kids who otherwise might never be able to have it.
"We are at Camp Warner, which has a lake, so there's a lot of watercraft," Helm said. "We have all your typical camp crafting, archery. Fishing is a favorite thing for the kids to do in the lake. There's a big waterslide. There's a big annual bubble fight. But the highlight is definitely the Lions Club members come out and do a carnival night for the kids."
Camp Warner is in Grand Junction. Helm says it's an amazing and rewarding experience to work with disabled children and show them a fun time at camp each summer. They need around ten counselors and a team of volunteers to help. The counselors should have experience working with children with disabilities. Those interested in helping out at the four-day summer camp can apply at its website. Registrations for the kids this summer will start to be taken in April.