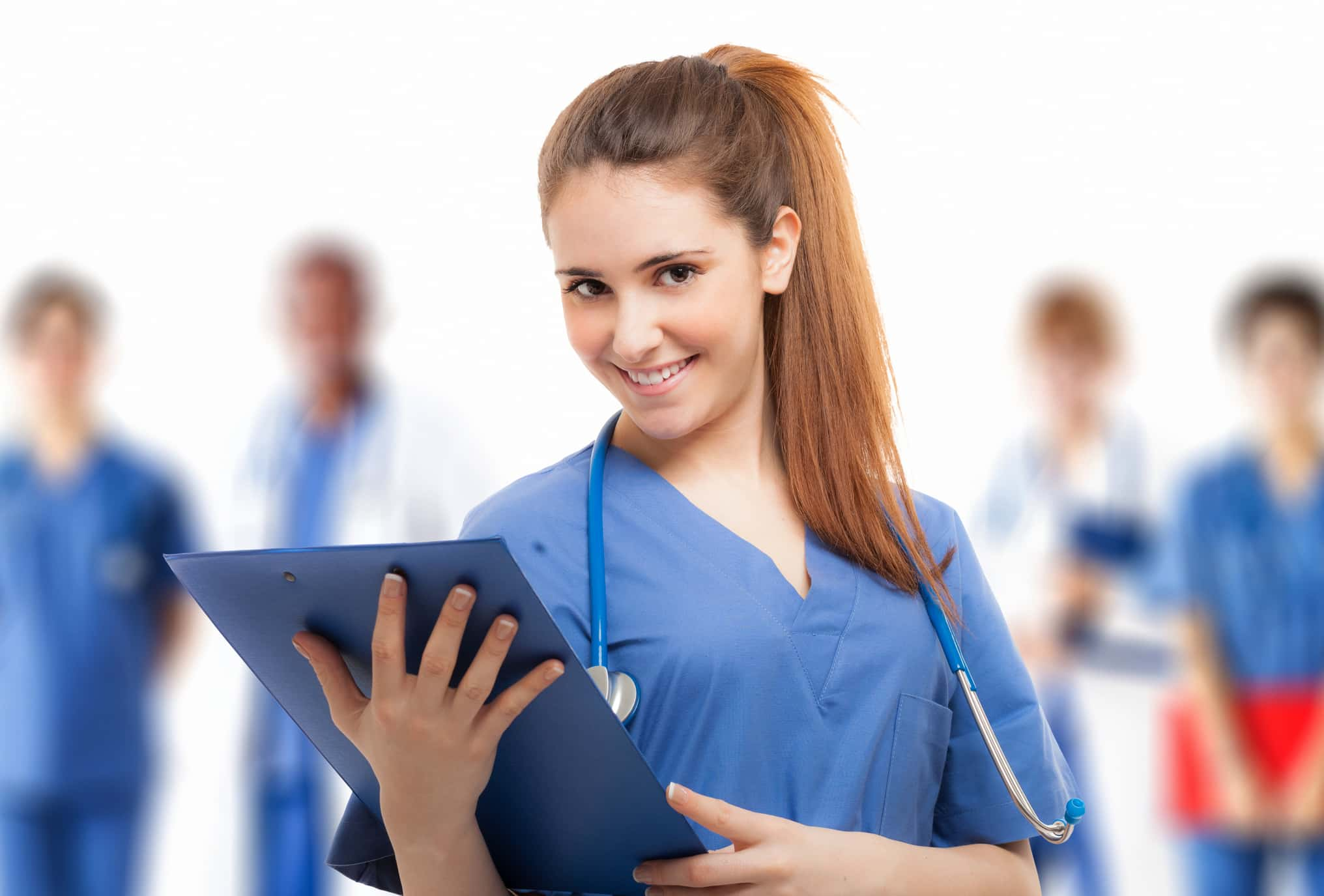 For those considering a nursing career in the healthcare industry, an online resource called NursingProcess.org has been established to help sort the wheat from the chaff when it comes to researching the best place to pursue your nursing education. That source places both Lake Michigan College and Southwestern Michigan College squarely in the Top 5 Best Nursing Schools in the state of Michigan. LMC is rated 4th and SMC is rated 5th. Not far behind is Schoolcraft College at 7th. In the 4-year realm, Andrews ranks at #8.
The online resource says, "Based on our Ranking Methodology, after analyzing 72 schools approved by the Michigan Board of Nursing, we have ranked the best schools to pursue an associate degree in nursing."
Just ahead of LMC are Monroe County Community College, Muskegon Community College and St. Clair County Community College at 1,2 and 3.
Regarding LMC, NursingProcess.org says: Lake Michigan College's registered nursing graduates are offering competent patient care at various healthcare settings across the state. In fact, some have had their employers compensate them for a BSN degree that further strengthens their foothold into the nursing field. The RN program at the college is open to non-nursing students as well as LPNs; however, acceptance is limited to deserving students who have completed the pre-requisite coursework with a grade "C" or higher. Additionally, any previous direct patient care experience will further up your odds. The nursing coursework is rigorous and covers courses in nursing fundamentals, current issues in nursing, and psychiatric, medical-surgical & maternal child nursing.
For SMC, the website suggests: One of the highly regarded RN programs in MI, Southwestern Michigan College, addresses the rising demand for trained nurses with its expertise of 50 years in nursing education. A committed faculty and a world-class simulation and skills lab, where hands-on learning begins from the first day of the program, help students reach their career goals. This ADN program is offered twice a year as a traditional and LPN to RN bridge track. The Curriculum combines rigorous classroom learning and practical experiences, training you to provide nursing care for children, adults, and families in hospitals, nursing homes, clinics, rehab centers, and home health agencies.
The site also rates the 10 Best Nursing Schools in Michigan for BSN and Graduate Degree Programs for 2020, and Andrews University in Berrien Springs ranks 8th on that list. MSU, UofM and Grand Valley State are ranked 1,2, and 3 in that category.
Here's what the site says about Andrews:
Andrews University is the premier university in the Seventh Day Adventist educational system. While you don't have to be a member of the Seventh Day Adventist School to attend its School of Nursing, the institution's Christian beliefs and values will be deeply intertwined with the education you'll receive here. Senior nursing students participate in an intercultural nursing mission where they work in Adventist hospitals in Belize and other underserved parts of the world.
Every nursing class has a simulation component where students learn the hands-on skills that complement the subjects they've been studying. Clinical practicums take place in inpatient and outpatient settings at health care facilities in Berrien Springs and adjacent communities such as Holland and Grand Rapids. Nursing students are also required to attain experience in acute care hospital settings either as nursing assistants or as nursing technicians. The university expects students to fulfill this requirement during summer breaks. 
NursingProcess.org also shares info regarding financial aid at Andrews.
The website says those in search of a career in nursing may have found it to be difficult to find relevant and easily digestible information online, which is why they set up shop in the first place. The site says, "Rather than using numerous websites for research purposes, NursingProcess.org exists to simplify your search by bringing you access to nursing education and career information that is based on data in your state. Also, to help students aspiring to pursue other healthcare careers, we have included information about other healthcare programs as well."
To see the complete list of the Top 10 in each category in Michigan, click the link below: