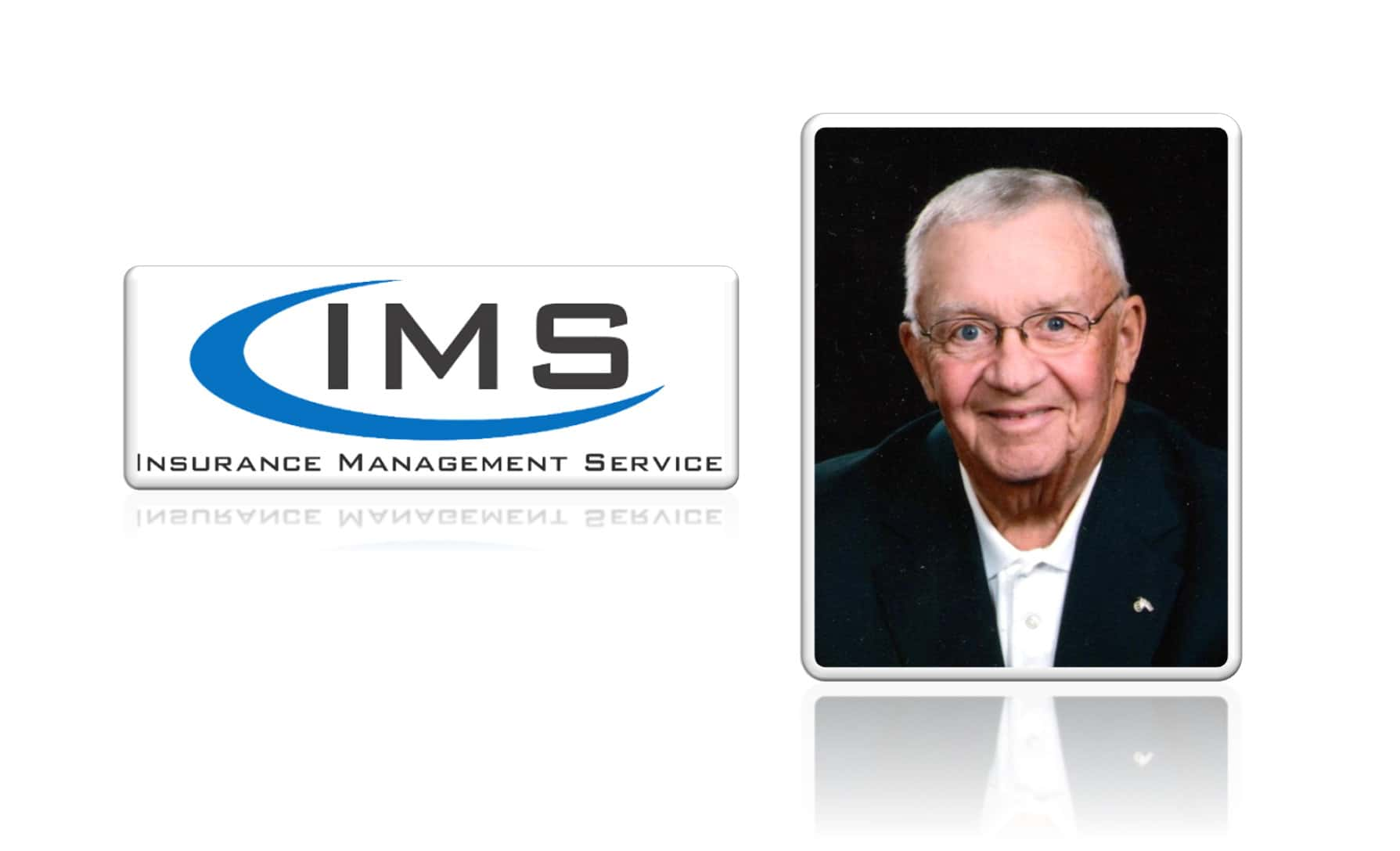 A renowned civic leader who was everything to the local community from a Rotarian and school board member to head of the recreational Harbor Authority and Commodore of the Yacht Club has died unexpectedly at his retirement home in Naples, Florida following a short illness there.
Ever the consummate business man who also knew how to have great fun with friends, Richard "Dick" Bell passed away on the Tuesday following the Memorial Day weekend at the age of 79, leaving a great legacy behind both here and in his more recent home of Naples.
Dick Bell was well known in Michigan's Great Southwest for a long and fruitful career in the insurance business, an industry he joined right out of college and served in until his retirement. A 1956 graduate of St. Joseph High School, Dick went on to Michigan State University where he earned his Bachelor of Arts degree in business four years later. Immediately after graduation at East Lansing, Dick joined the Larry Bell Agency, which had been started by his father. Over the course of many years he was instrumental in transitioning the firm into what would become the Bell-Molhoek Agency, and finally into what is now Insurance Management Service of St. Joseph, where he served as President of the firm.
As an active member of the insurance profession, he served two terms as president of the Independent Agents of the Twin Cities, as well as on the board of and eventually as president of the S. W. Michigan Association of Life Underwriters. Dick also served on the board of directors of what was then the Independent Agents of Michigan, where he was a driving force on multiple committees. He became president of that organization, which is now known as the Michigan Association of Insurance Agents.
Dick shared a long history of civic and community interests that began in 1962, when he was a member of the Jaycees. In 1964, he began serving three years as treasurer of the former Pier School District Board, which is now part of the Coloma School system. He served as president of the St. Joseph-Benton Harbor Rotary Club, and also as a trustee of the Rotary Foundation. He was also a Paul Harris Fellow.
Dick was a longtime member and chairman of the City of St. Joseph Recreational Harbor Authority. He grew up on the shores of Lake Michigan, and boating, sailing, and fishing were in his blood as beloved parts of his life. Additionally, he served on the board of directors of the St. Joseph River Yacht Club for 14 years, during which time he served two terms as Commodore. There, he was an innovator and original co-chair of events called "Riverama" which eventually developed into the Venetian Festival where he also held court as the Admiral of the Festival.
Other contributions to the community he loved included serving on the board of directors of the Krasl Art Center and on the board of the St. Joseph Improvement Association. He served two different terms on the Saron Lutheran Church Council. An active golfer, he was a member of Berrien Hills Country Club until he and his wife, Rosemary, made a permanent move to Naples.
Not content to sit idly by and watch others do the work, he served on the Board of Directors of Beacon House Condominium in Naples, serving several terms as president. He was a member of Naples Grande Golf Club, where he enjoyed many friendships in his golf groups. He also enjoyed boating and fishing in Florida, and had loved having his boat docked just feet from his door. He was a member of Emmanuel Lutheran Church in Naples.
Among Dick's many other interests were model trains, and some favorite memories were of train travels across many areas of Europe. He was very interested in World War II history and had read extensively on the subject. He was a very enthusiastic supporter of Michigan State University football and basketball.
High on his "favorites" list were his walks through old St. Joe and old Naples and along the beaches of Lake Michigan and the Gulf of Mexico. He loved music of all kinds. Recently he and Rosemary had moved to Bentley Village, which added yet another happy dimension to his life.
In addition to his wife, Rosemary, he is survived by two daughters: Cindy Bell, of La Crescenta CA, and Susie (Tim) Duncan of Bloomington MN; four granddaughters: Christy Duncan, Maggie Duncan, and Katie Duncan, all of Bloomington MN, and Emma Pecqueur-Bell, of La Crescenta CA; and his sister, Louise Bell Howard, of Naples FL.
A Celebration of Life will be held on Tuesday, August 14 in St. Joseph at Saron Lutheran Church, with details to be announced later. On Saturday, October 6 a memorial service will be held at Bentley Village in the Palmetto room, in Naples, for which arrangements are still being made.
In lieu of flowers, memorials may be made to Habitat for Humanity of Collier County, 11145 Tamiami Trail E., Naples, FL 34113, (www.habitatcollier.org), or St. Joseph Public Schools Foundation, 3275 Lincoln Ave, St. Joseph, MI, 49085, (www.sjpsfoundation.org).