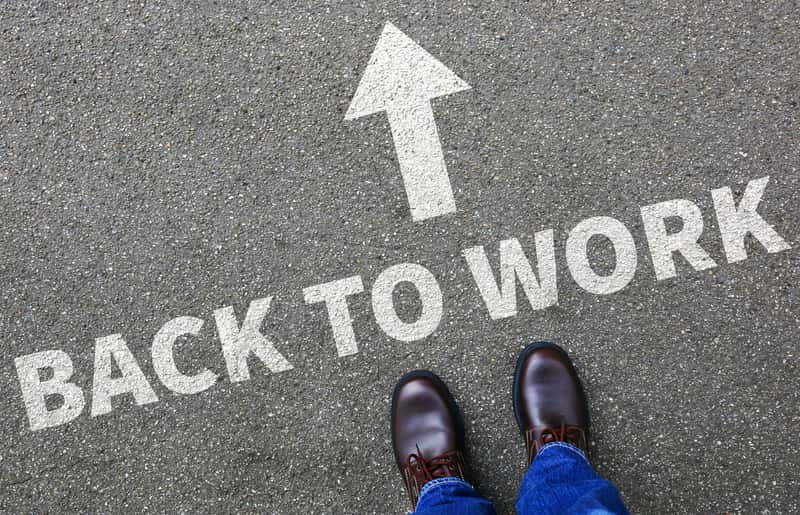 If you're looking for a job or ready to get back to work after being out of the workforce, there's excellent news from Michigan Works! When employers are asked about their number one concern, they often talk about finding skilled, ready-to-work talent and Michigan Works! has a solution available to help them do just that.
Word has come down today that there will be a series of free biweekly hiring events at the Michigan Works! Training Center, located at 499 West Main Street in Benton Harbor. Those Main Street Hiring Events are unlike any hiring event Michigan Works! has ever hosted before, with employers taking on a new role.
Lily Brewer is Executive Director of Michigan Works! Berrien, Cass, Van Buren. She explains, "We have revamped our hiring events as a method for companies to educate and attract job seekers in a forum where they have the opportunity to pitch their why." Brewer adds, "Employers will have a few minutes at the beginning of every hiring event to explain why a job seeker should join their team and explain what makes their company stand out. This 'shark tank' method of information sharing eliminates the uncomfortable feelings that attending job seekers have traditionally faced when they attend hiring events, and it also allows the employer to share more information about their company."
The next Main Street Hiring Event will take place on October 8th from 10 AM to noon. Future hiring events will occur on October 22nd, November 11th, November 26th, and December 12th, all from 10 AM to noon.
Job seekers who would like to attend are encouraged to arrive interview-ready with an updated resume at 499 West Main Street in Benton Harbor. No registration is required.
Employers looking to register for the next hiring event at no cost should contact Berrien County Business Account Manager Paul Brohman at BrohmanP@miworks.org or Cass and Van Buren County Business Account Manager, Mark O'Reilly at  OreillyM@miworks.org.
Employers are also invited to stop into the Benton Harbor Michigan Works! Service Center located at 499 West Main Street to register. For more information or general questions, you can visit online at www.miworks.org.
Michigan Works! of Berrien, Cass, Van Buren is part of a statewide network of workforce development boards, specializing in educating, training, and employing individuals of all ages. They work with local businesses to find out what keeps them up at night and help them tackle the most pressing challenges they may face, including attracting and retaining talent. For more information, visit www.miworks.org.