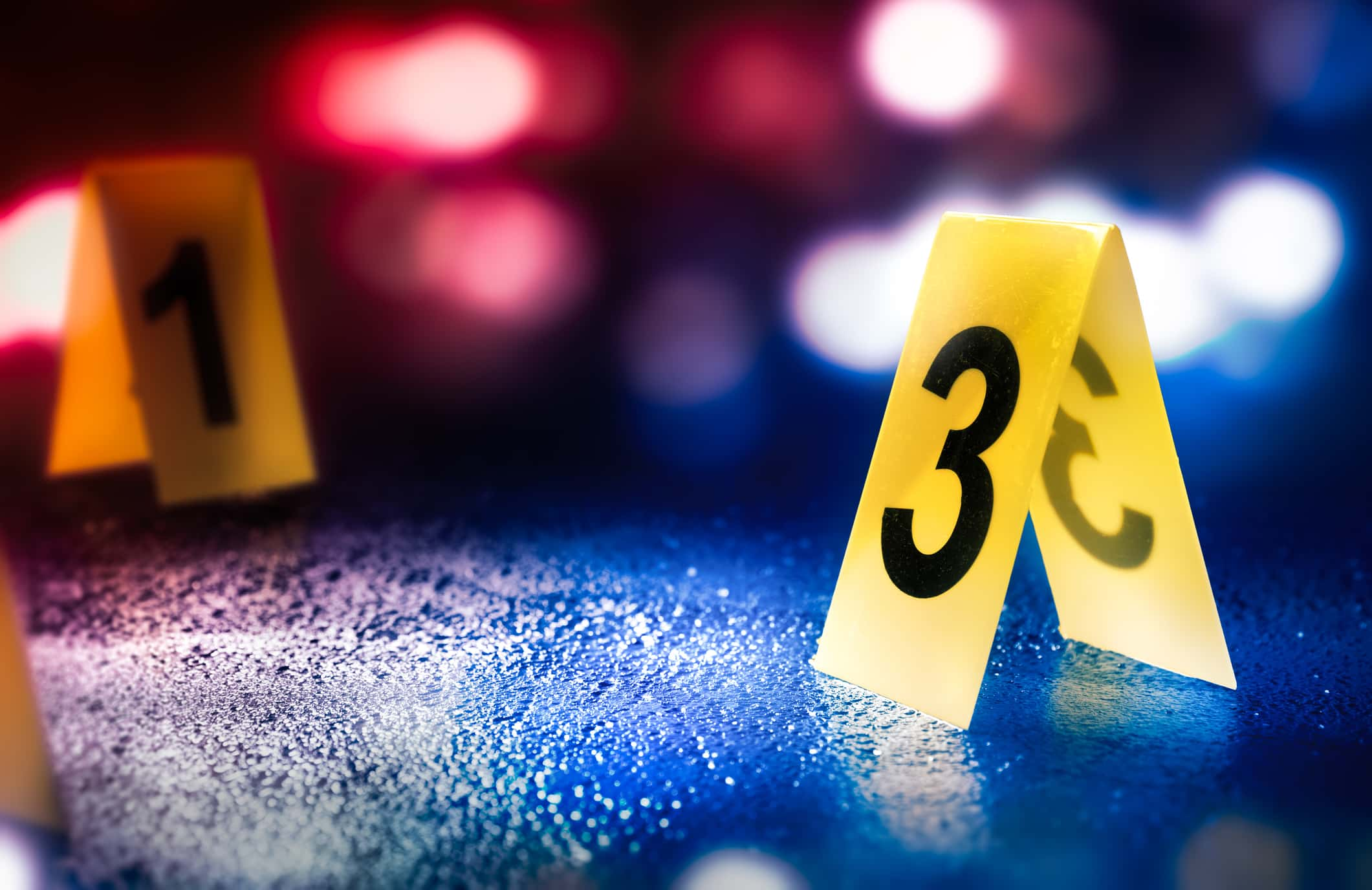 An overnight shooting at a Benton Harbor service station and convenience store has led to attempted murder charges against a man accused of shooting his girlfriend at that station before escaping into the night.
Dewayne Osler is currently being held at the Berrien County Jail on attempted murder charges as well as charges of carrying a concealed weapon and being a felon in possession of a firearm following the incident first reported to the Benton Harbor Department of Public Safety and the Benton Township Police Department at 1:19 this morning.
The Sunny Spot gasoline station at 1351 Agard in Benton Harbor was the scene of the shooting when Ashley Rockett was shot in the arm by her boyfriend, identified as Osler. Authorities arrested Osler a short while later and took him into custody.
Police are asking anyone with additional information on the shooting to contact the Benton Township Police Department at 269-925-1135. Det. Sgt. Steven Morrow is handling the ongoing investigation into the Monday morning incident.