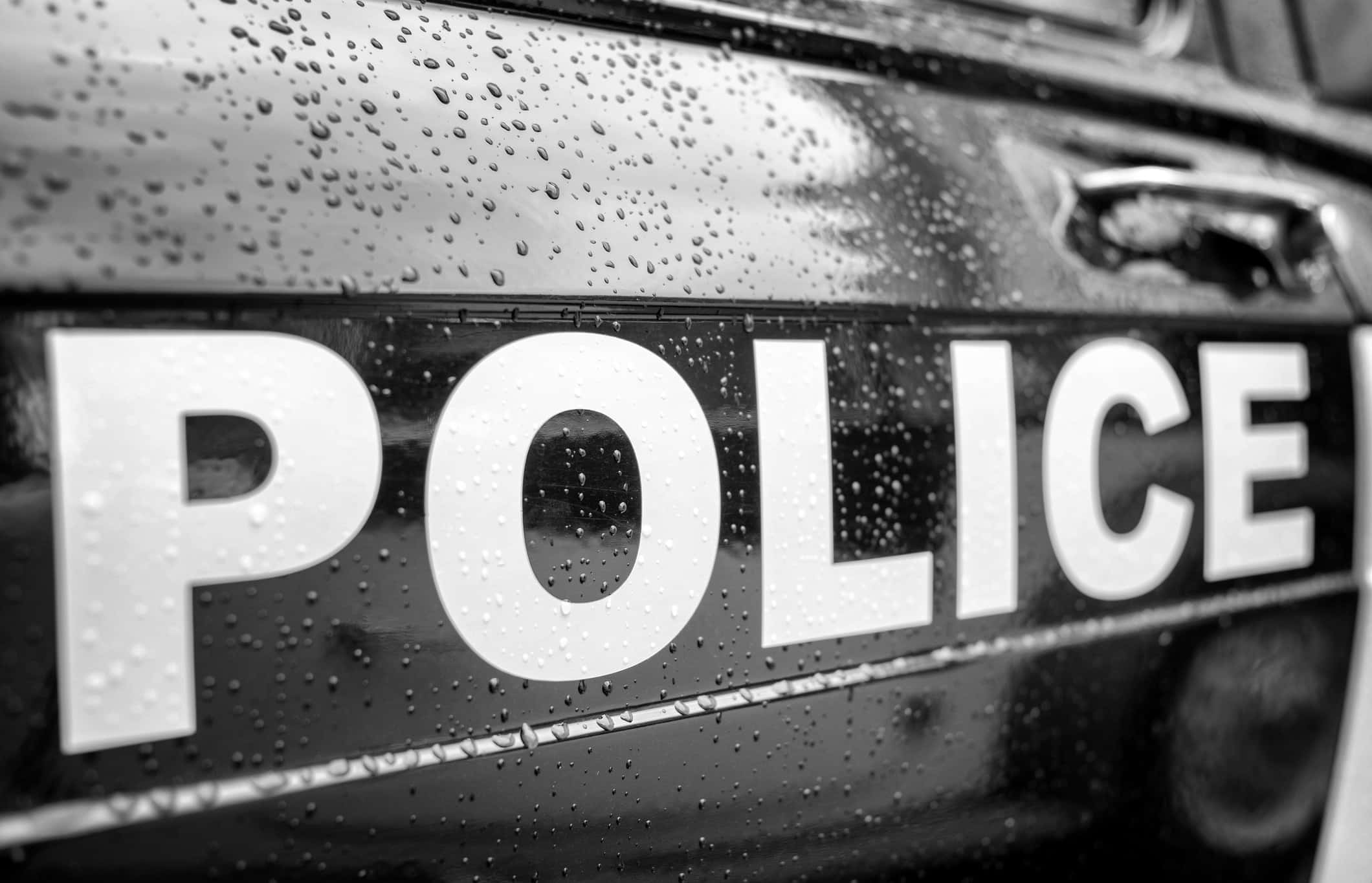 The man who was shot in the head at the Blossom Acres housing project in Benton Township last Tuesday died Friday evening at Spectrum Health Lakeland, and police are now seeking whoever murdered him, calling the incident a case of homicide.
Benton Township Police Chief Brian Smit says that 41 year old Demario Gunn was raced into surgery back on Tuesday night, August 27th, when he was found at the scene of reported gunfire shortly after 8:30pm, and he had remained in critical condition through the balance of the week until he died shortly after 6pm last night.
The incident in the 100 block of Concord left Gunn critically injured. In fact, police said that he had been shot in the head, and his 2008 Dodge Caliber rolled away from the scene crashing into the curb in front of 160 Concord.
Chief Smit says that an autopsy is being scheduled, and his department still has no suspect in the incident despite several earwitnesses to the shooting.
Smit's team was assisted at the scene by The Berrien County Sheriff's Office Road Patrol and Detective Bureau, Michigan State Police Post 53, Benton Harbor Department of Public Safety and Medic 1.
The Benton Township Police continue to investigate the incident and are asking anyone with information to contact the Benton Township Police Department Detective Bureau (269)925-1135 or Crime Stoppers (574)288-STOP.