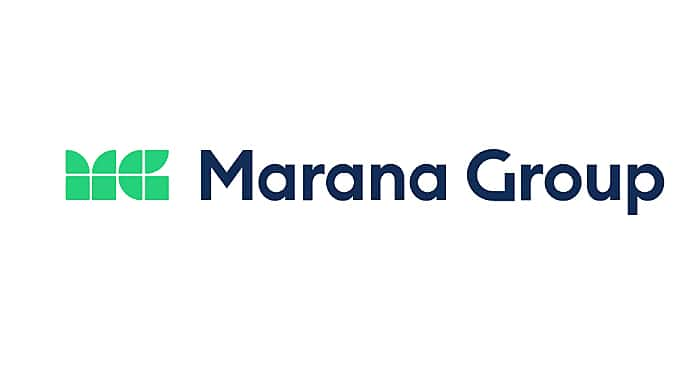 A company born and raised in St. Joseph and now headquartered in Kalamazoo and South Bend is growing exponentially once again in order to accommodate rapid expansion in their document scanning and fulfillment solutions units.
Marana Group, which was originally founded in the Southtown neighborhood of St. Joseph as Lake Michigan Mailers, has announced this morning that they will expand their Kalamazoo facility by 25-percent.
The physical plant expansion represents the company's largest facility project since the construction of its South Bend facility back in 2008. Construction is scheduled to begin immediately and conclude by the end of 2019. All operations housed at the facility will continue unabated during construction. Delta Design Systems of Kalamazoo, Michigan, designed the expanded space and will serve as project manager throughout the construction process.
David Rhoa, President of Marana Group, says, "Our document scanning and fulfillment solutions have witnessed significant growth over the last several years," and notes, "This expansion will allow us to serve our growing markets while improving our operational efficiencies." Rhoa adds, "Moreover, the new space will allow us to implement technology that we have developed in-house to improve our customers' overall experience."
Marana Group is a family-owned and managed company with processing centers in Kalamazoo and South Bend. It was founded by Rhoa's parents in St. Joseph, and is a leading provider of data processing, document management, mail assembly, mail processing, fulfillment, and distribution solutions to companies, schools, colleges and universities, health care providers, governmental entities and organizations throughout the United States, Canada, the United Kingdom, Europe, and Australia. Additional information about Marana Group can be found on the company's web site by clicking this link:  https://maranagroup.com/