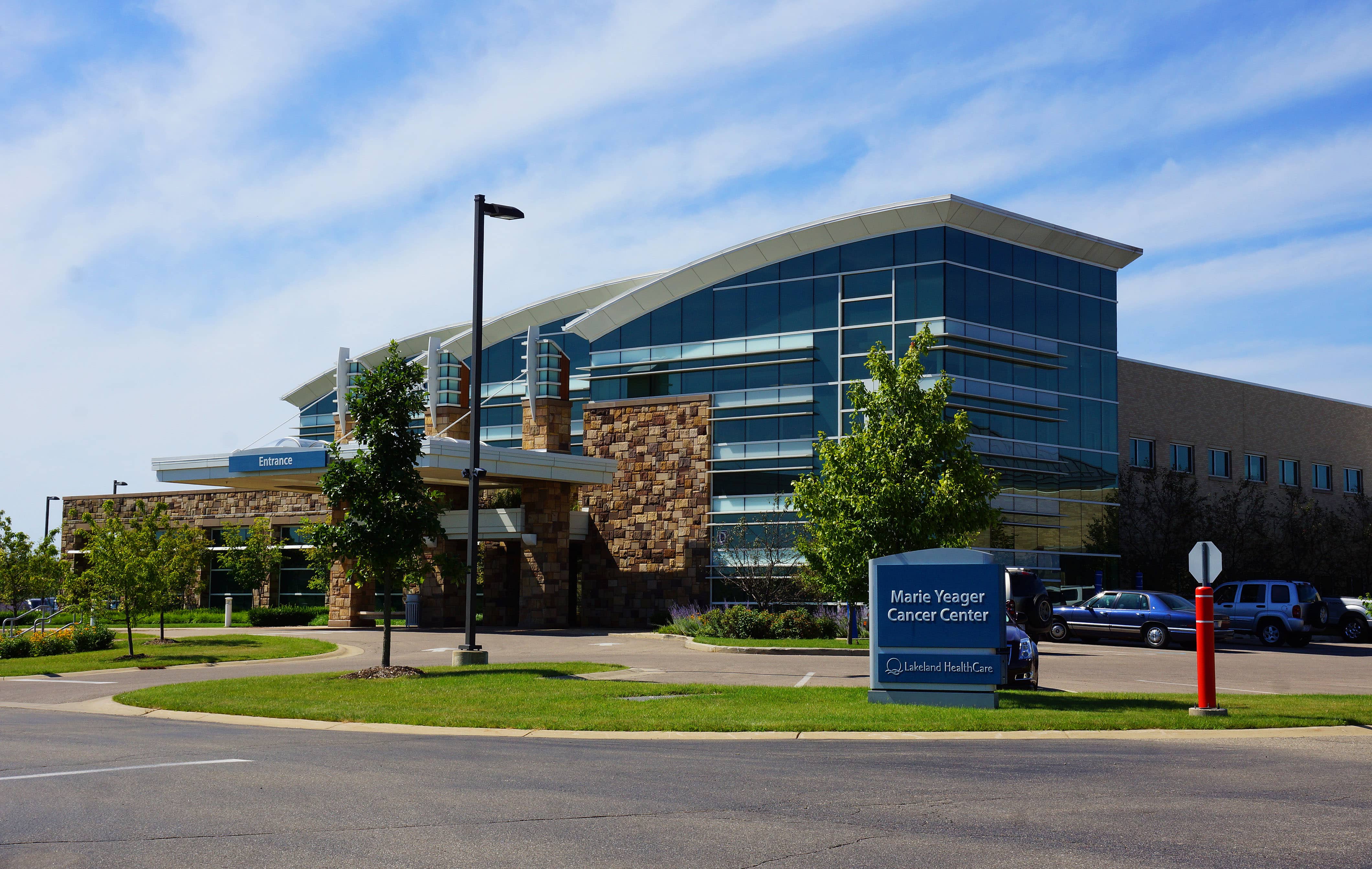 At the Marie Yeager Cancer Center in St. Joseph, the team from Spectrum Health Lakeland annually gathers a considerable amount of data regarding cancer in the community of Michigan's Great Southwest. They don't just compile the statistics, however, they continue a never-ending mission to create more meaningful improvements for the diagnosis, treatment, rehabilitation, and support of cancer patients across the region.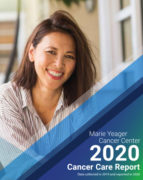 The center is out with its 2020 Cancer Care Report which highlights Oncology milestones in the local community.
The recently released 2020 cancer care report from the Marie Yeager Cancer Center outlines data collected to create those meaningful improvements, and reports that in 2019, a total of 1,179 cancer cases were treated at Lakeland and added to the National Cancer Data Base. Of those patients:
Five most common cancer sites in order of prevalence: lung, breast, prostate, colorectal, and melanoma
Gender distribution: 55.8-percent female and 44.19-percent male
Age distribution: 68.2-percent age 60 years and older, 29.35-percent between the ages of 30 and 59, and 2.37-percent age 29 years or younger
The report also highlights the addition of a high risk cancer program established to care for community members with increased risk of developing certain types of cancer. Located within the Center for Outpatient Services in St. Joseph, that program works closely with patients to help them understand genetic risks and diagnose cancer at an earlier stage. Services support patients at high risk for breast cancer with a plan to expand to other types of cancer in the future.
As part of the high risk cancer program, Lakeland welcomed oncology genetic counselor Samantha Witt Crosby. Witt Crosby's role includes meeting with individuals affected by cancer or who have a family history of cancer that may indicate higher risk of developing the disease. She discusses a patient's personal health, family health, and any clues about an inherited risk for cancer.
Lakeland also implemented a biosimilar program to help ease the financial burden and lower out-of-pocket costs for patients undergoing infusion treatment. A biosimilar is an infusion drug with similar molecular structure to the original "reference" drug. While there are no clinical differences, biosimilars are significantly lower in cost. Since the program began in the fall of 2019, it is estimated that biosimilars have resulted in $800,000 in cost savings for patients in our region.
Barbara Schmidtman, PhD, is Director of Oncology Services for Spectrum Health Lakeland. She tells us, "Spectrum Health Lakeland has always been committed to staying at the forefront of cancer care, and this year has been an exciting time for advancement." She adds, "In the field of oncology, things are always changing, but we look forward to what that means for our patients as we work to improve care and save lives."
For more information or to read the full report, you can visit online at this link: