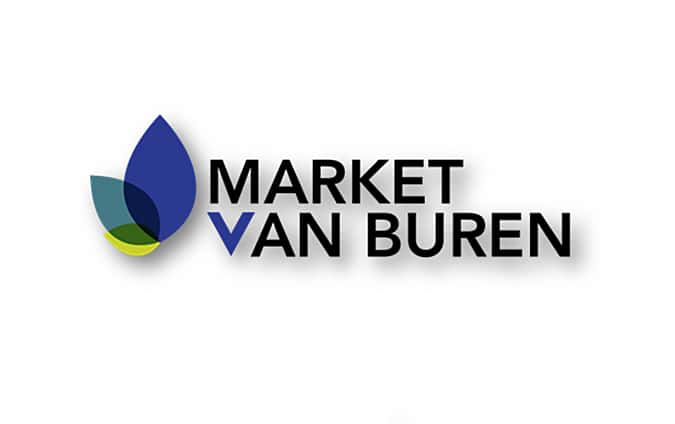 Help is on the way for more than three dozen companies in Van Buren and Cass Counties according to the team at Market Van Buren. That's the result of recent applications for small business assistance in the region.
Market Van Buren leader Zach Morris says, a small business assistance grant being provided through the Michigan Economic Development Corporation and its' regional partners will help nearly 40 companies in Van Buren and Cass counties.
The grants were part of a $10 million state package that was distributed to regional groups to help companies with less than 50 employees who were impacted by forced closures due to the COVID-19 outbreak.
Morris, who is Executive Director at Market Van Buren, says, "We had over 200 requests for assistance, and fielded dozens of other calls, e-mails, and social media messages." Morris said 24 companies in Van Buren County and 13 in Cass County are being recommended for small business relief. He adds, "We worked collaboratively with our regional partners such as Southwest Michigan First, and with local chambers and individual firms to identify and complete the process for submission."
A formula established by the MEDC was used to send $800,000 to Southwest Michigan.  Morris stated that Van Buren County will receive $72,000; with Cass County receiving $40,000.  He notes, "Obviously, the need is much greater than that, but this is vital assistance for cash flow, rent, and to support payroll expenses."
Morris said he was grateful for the assistance, and that Market Van Buren is working on plans to help companies once the emergency orders are over. He says, "We have been able to work in partnership with lots of different folks, and these relationships will be helpful in our economic recovery response."
Market Van Buren, a subsidiary of Kinexus Group, is an economic development organization dedicated to the advancement of economic growth in Van Buren County. The organization was formed to bring the public and private sectors together to advance the economic interests of Van Buren county.  For more information, "like" Market Van Buren on Facebook or visit online at www.MarketVanBuren.