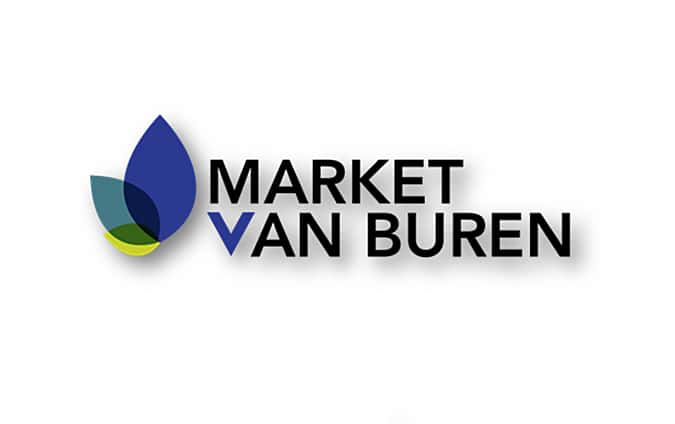 Market Van Buren hosted its second annual Business Recognition Awards at the Black River Barn in South Haven. The event brought together local business owners and community leaders from Cass and Van Buren counties, and the event culminated in the celebration of several outstanding businesses and a trailblazing municipality.
The evening also included a keynote address by Quentin Messer, CEO of the Michigan Economic Development Corporation. "Economic development is a team sport which requires cooperation among municipal leaders, businesses, and local and state economic development organizations. I am pleased to join Market Van Buren in recognizing some of the outstanding local businesses and municipalities that making sustainable economic growth in Cass and Van Buren counties possible," said Messer.
Award winners recognized at the event had been selected following a nomination and application process. The following local organizations were honored with an award:
Community Champion of the Year – Tri-Mation Industries in Mattawan
Municipal Trailblazer of the Year – Village of Lawton in Lawton
Business Innovator of the Year – Burnette Foods in Hartford
Economic Pioneer of the Year – Honor Credit Union in Berrien Springs
Best New Business of the Year – Patch & Remington in Marcellus, The Lodge in South Haven, Waters View Inn in South Haven
Normally two Best New Business of the Year awards would be issued with one award honoring a Cass County business and the other honoring a Van Buren County business. However, there was a tie between two Van Buren County businesses, so a total of three awards were issued.
"Cass and Van Buren counties are full of businesses and municipalities that are doing incredible things," said Zach Morris, Executive Director of Market Van Buren. "We were pleased to celebrate these seven businesses as they stood out among their peers and embody the principles essential for a strong local economy."
In recognition of support of Market Van Buren within the last year, 12 local municipalities and businesses were also celebrated Torchbearer Investors. This included Cass County, which Market Van Buren began serving in an official capacity in the fall of 2021.
"We are incredibly grateful for the local businesses and municipalities that invest in our organization," said Luke Barber, Vice Chair of the Board of Market Van Buren. "It is only through their financial support that Market Van Buren is empowered to organize the programs, pursue the grants, and provide the support that our communities and employers need to be successful."