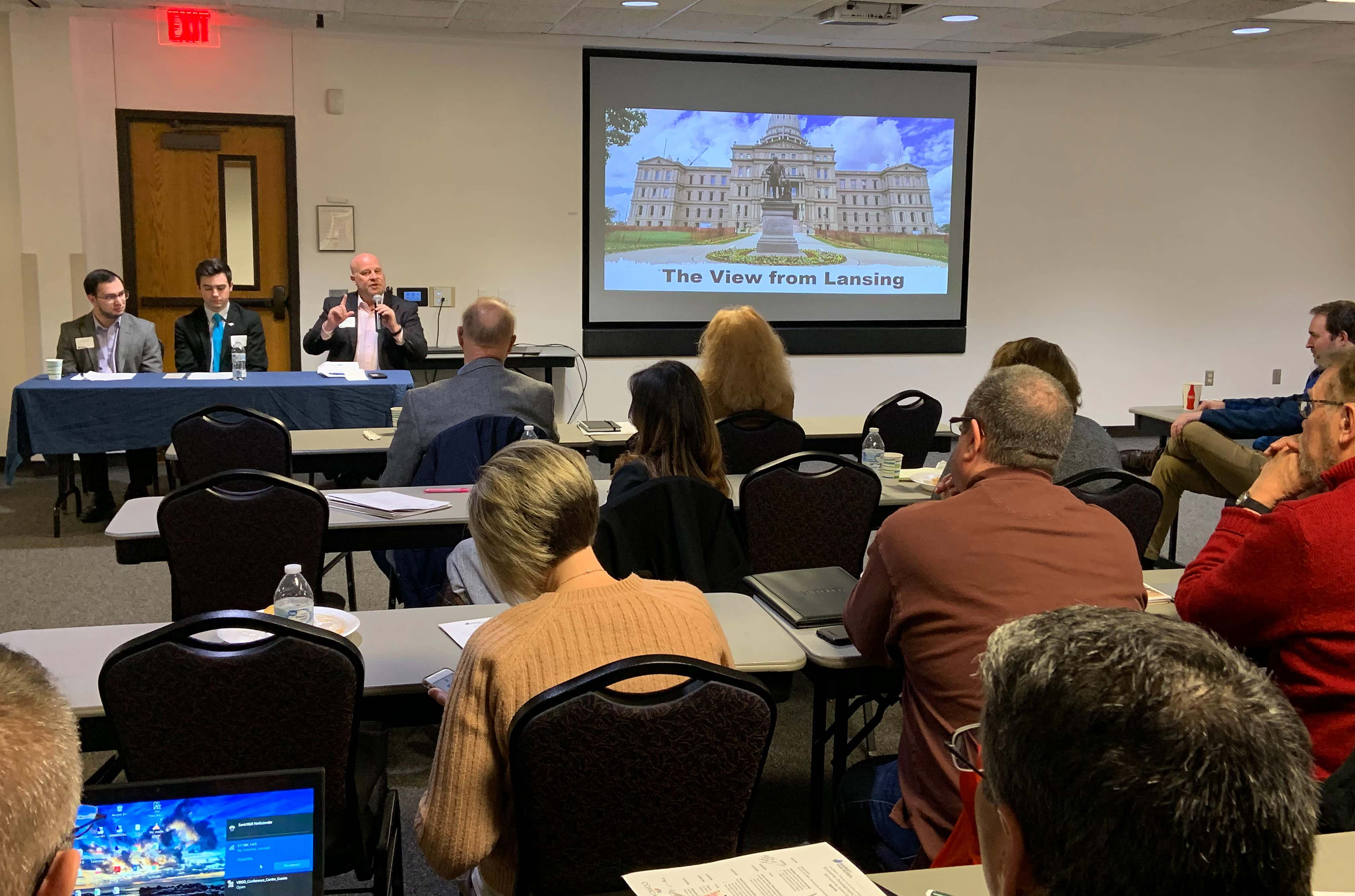 Anytime you can gather together five dozen leaders from nearly two dozen communities and focus on a common set of causes, you want to make certain there's a call to action to keep the ball rolling.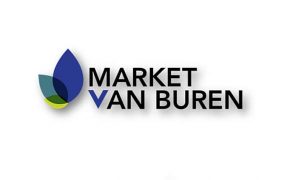 It was both a day of education and a call to action on Tuesday this week, when more than 60 leaders from over 20 communities gathered to discuss the latest in economic development at the Local Unit of Government Summit hosted by Market Van Buren.
The agenda covered the most pressing topics affecting rural communities, including:
Rural high-speed internet
Community development tools
The importance of local government in economic development
A legislative update from governmental leaders
Zachary Morris, Executive Director of Market Van Buren, and organizer of the summit, says, "With 80 miles of major infrastructure, more than 300 inland lakes and ponds, affordable cost of living, and over 14 miles of Lake Michigan Shoreline, this county has much to offer," and adds, "Developing our communities, industrial sites and establishing high speed internet can help with attracting talented people and growing businesses here, but these are things that none of us can do alone. All of us play an important role in advancing this county and I'm excited to see what 2020 holds."
Guest speakers included Al Pscholka, Former State Budget Director and House Appropriations Chairman, District Staff from Senator Aric Nesbitt's and Representative Beth Griffin's offices, and Michelle Parkkonen, Director of Technical Assistance Programs with the Michigan Economic Development Corporation. Panelists included leaders from Midwest Energy Corporation, Bloomingdale Communications, Comcast, Antero Group, Market Van Buren, and Kinexus Group.
Tom Stanek, Chairman of the Board at Market Van Buren says, "As we look at our strategic plan for the coming year, we can see there are certain things that we simply cannot accomplish without local government," and concludes, "The Annual Economic Development Summit is designed to bring leaders together to learn about economic development tools that can impact the people, businesses and communities in Van Buren County."
Market Van Buren, is a subsidiary of Kinexus Group, and serves as an economic development organization dedicated to the advancement of economic growth in Van Buren County. The organization was formed to bring the public and private sectors together to advance the economic interests of Van Buren county.  For more information, "like" Market Van Buren on Facebook or visit www.MarketVanBuren.org.