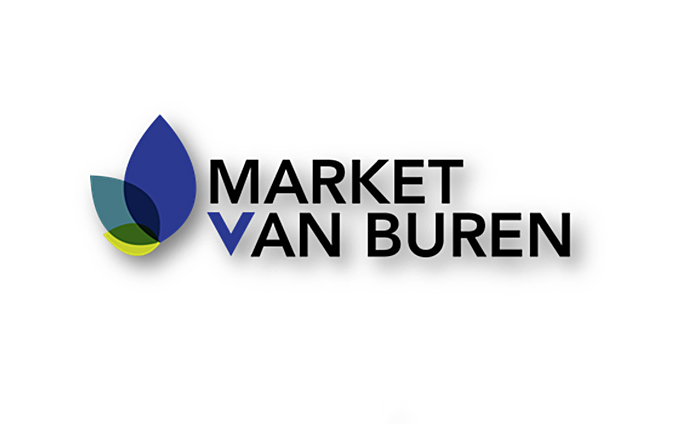 Communities thrive when regional industry advancements support the health and prosperity of those who live and work there. Market Van Buren is excited to partner with Southwestern Michigan College for a Future of the Economy panel discussion featuring Market Van Buren Executive Director, Zachary Morris, and leaders from Hydro, Midwest Energy Communications, CHT, and Owen-Ames-Kimball Co.
On Thursday, September 29, individuals can attend the panel discussion to learn more about regional developments – including the job outlook – over the next five to 10 years. Attendees will be invited to enjoy refreshments from Oak and Ash located in Dowagiac, sponsored by Hydro of Cassopolis, from 4:30 to 5:00 p.m. with the panel discussion to follow from 5:00 to 6:00 p.m.
"We are always keeping an eye on the forecast for our communities well into the future," said Zach Morris, Executive Director of Market Van Buren. "This panel discussion will allow community leaders, key stakeholders in economic development, students from SMC and company leaders a chance to hear about what's to come over the next decade in our communities. With economic development being a team sport, we have a unique opportunity to impact projections and steer the ship with all hands on deck," he added.
"The partnership between the college and our local economic development organization, Market Van Buren, is proving to be an important one. Education and business often collide, and by partnering with Market Van Buren to host this panel discussion, our hope is that we strengthen that collision to create change in our communities," said Megan Kupres, Manager of Workforce Development at Southwestern Michigan College.
The panel discussion will take place at the Charles O. Zollar Building (Student Activity Center) located at 58900 Cherry Grove Road in Dowagiac, Michigan. Registration is required. Click here to RSVP.