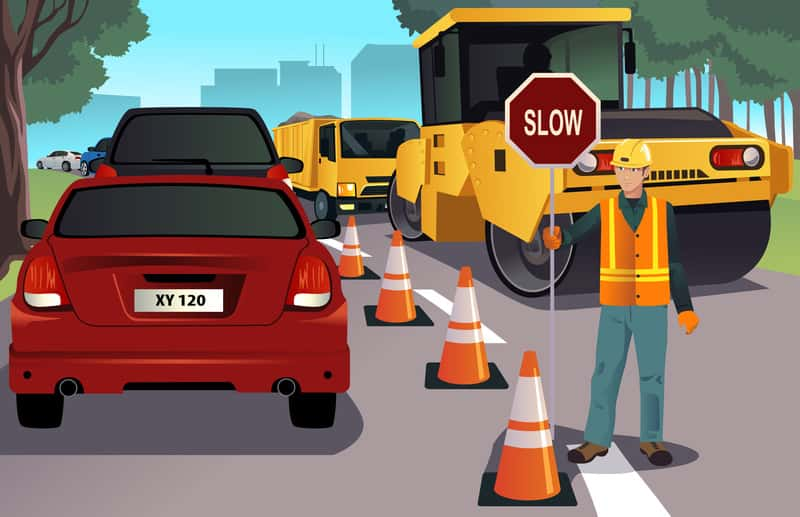 With the improving weather picture in Michigan comes the inevitable orange traffic cone brigade, and the team at the Michigan Department of Transportation has issued a heads up for folks driving M-139 in the Berrien Springs area and M-43 near South Haven as a couple of major repaving projects will be getting underway soon. You might want to share this with family, friends, colleagues and business associates who travel the routes being affected so that they are aware that there will be single lane closures in the impacted areas for up to two months as a result.
MDOT says the largest project in Michigan's Great Southwest at this time is the repaving of 7.2-miles of M-139 from East Hinchman Road in Berrien Springs to north of the St. Joseph River in Benton Harbor. That project will get underway on Monday, April 15th and is projected to be completed by Saturday, June 15th.
Meanwhile, MDOT construction teams will also be repaving 0.3 miles of M-43 at 16th Avenue near South Haven in Van Buren County. That project includes new passing lanes, upgrading drainage, replacing curb and gutter, and new pavement markings, which is why that project, while smaller in distance, will also take up to two months to complete.
MDOT says the new pavement and passing lanes will improve ride quality, traffic flow and safety, while also extending the life of the roadway in the process.
Both projects will result in single-lane closures under flag control, so beware of potential delays if you plan to travel those routes from April 15th through June 15th.