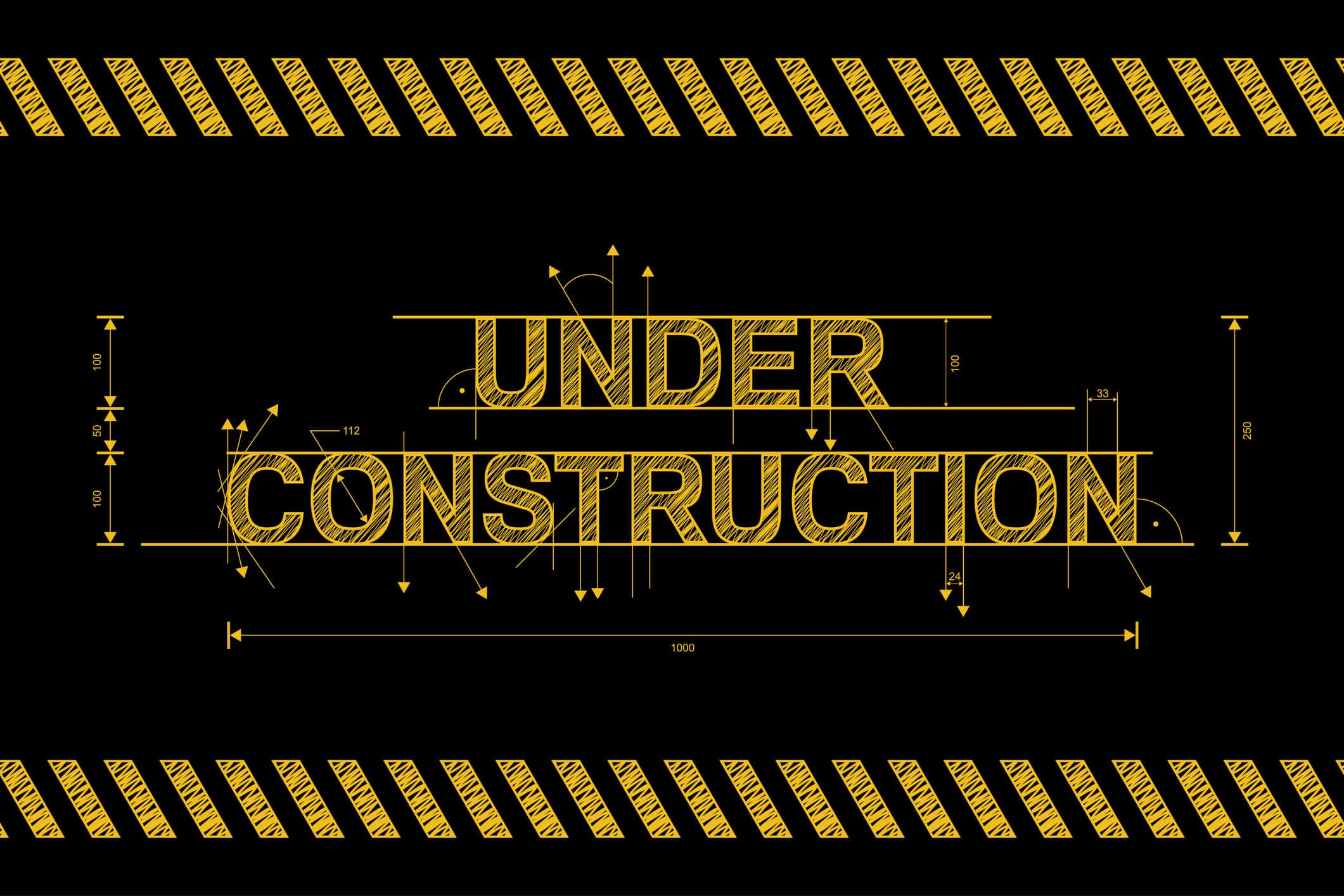 If your normal commute or daily travels for whatever reason take you to M-51 between Niles and Dowagiac, here's a quick heads up for you from the people who bring us the orange barrel parade.
The Michigan Department of Transportation (MDOT) will be resurfacing M-51 from Impala Drive north of Niles in Berrien County, to Pokagon Street in Dowagiac, in Cass County, from  next Monday, October 15th, through the following Wednesday, October 24th.
The road will not be completely closed for that construction process, however MDOT reports that there will be single-lane closures throughout the construction period.
You can find a project map and additional information from the Michigan Department of Transportation website by logging onto Mi Drive.
Share the information with family, friends and colleagues who might need to be aware of the potential delays in their use of M-51 between Niles and Dowagiac during that 10-day period starting next week.