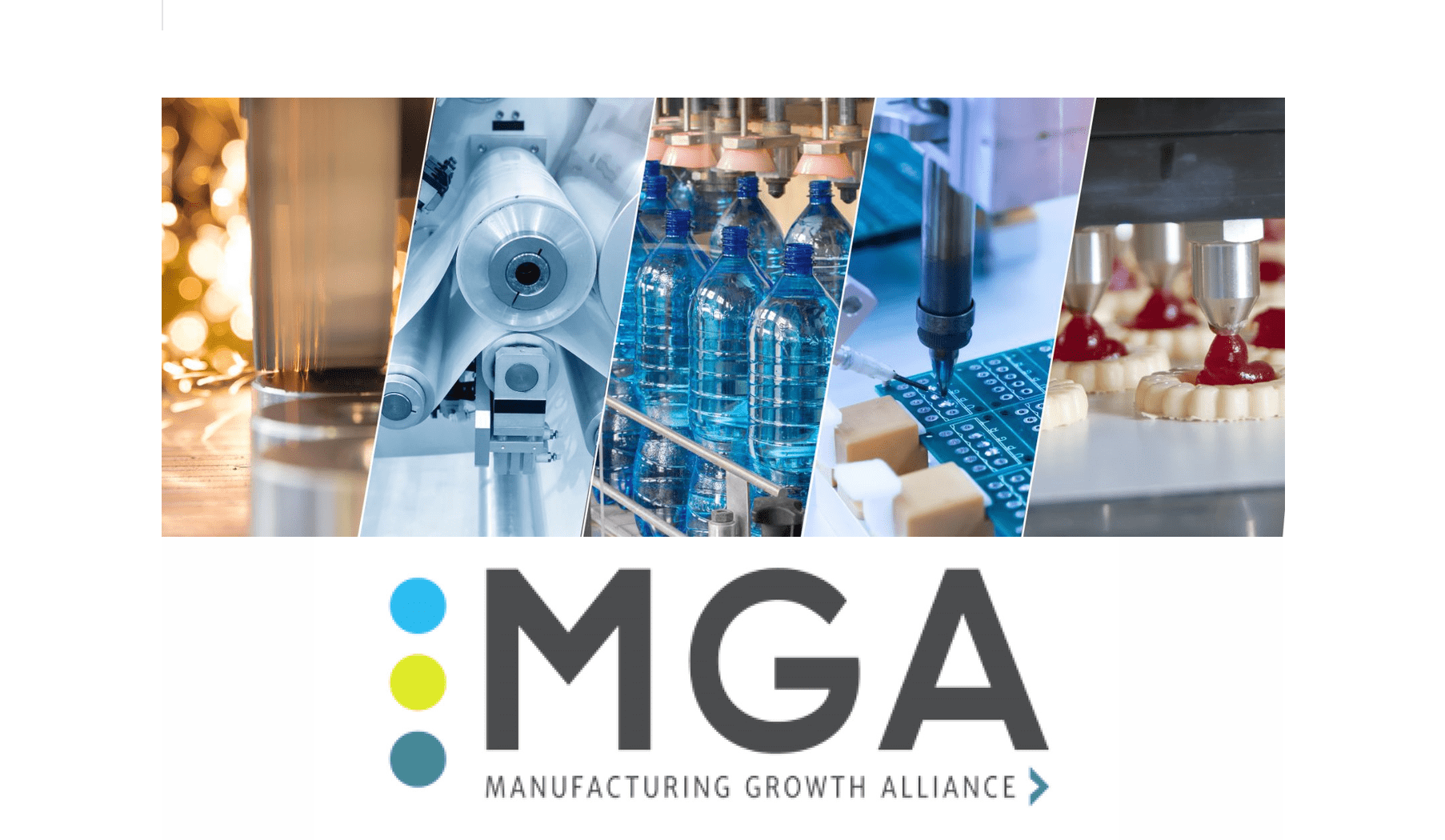 The rapid rise in popularity of Manufacturing Day, like seemingly everything else in 2020, is evolving this year across the state to a month-long celebration of Michigan's $105-billion manufacturing industry, making October Manufacturing Month in Michigan.
As a result, small manufacturers all across the state are invited to a series of events being hosted by the Manufacturing Growth Alliance (MGA) to celebrate manufacturing in the Great Lakes State.
There will still be the tradition of Manufacturing Day, which will take place on October 2nd. That annual national event brings together hundreds of manufacturers to host students, teachers, parents, job seekers and other local community members at open houses designed to showcase modern manufacturing technology and careers. As to how the day will play out in Michigan's Great Southwest in light of the pandemic, no final decisions have been made as to how it will look locally.
Meanwhile, Michigan Growth Alliance Executive Director, Jennifer Deamud, says, "At MGA, we believe in acknowledging manufacturing all month, which is why we are hosting a series of industry specific virtual conversations for Michigan manufacturers throughout the month of October." She adds, "Building awareness is just the beginning. Join us in the knowledge-sharing by attending one of our industry specific roundtables with best in class solutions to some of the toughest challenges."
There are four different events to choose from with a variety of topics including:
Tuesday, October 6: Attracting and Retaining the Right Talent
Featuring industry experts in inclusive hiring practices, alternative talent pools and a manufacturer who has best practices to share regarding attracting and retaining talent.
Tuesday, October 13: Automation and Industry 4.0
Featuring a facilitated conversation with Automation Alley and two manufacturers who are very engaged in bringing automation into their manufacturing facility.
Tuesday, October 20: Small Manufacturers Voice in Lansing
Featuring special guest Senate Majority Leader Mike Shirkey, owner of Orbitform, a Jackson-based manufacturer. Get the inside scoop on state government and policies to help your business.
Tuesday, October 27: Managing a Multi-Generational Workforce
Featuring industry experts discussing the challenges and opportunities with the multi-generational workforce that manufacturers have employed in their facilities.
The events are available free of charge. To register or to learn more about the events, visit http://www.mgalliance.org/mfgmonth. Keynote speakers will be announced in October.
The Manufacturing Growth Alliance (MGA) — which includes Kinexus Group headquartered in Benton Harbor, and the Edward Lowe Foundation in Cassopolis among multiple other entities —  champions, serves, and advocates for Michigan's small manufacturers. MGA provides services that drive solutions that will make manufacturing in Michigan the most competitive and prosperous in the nation.  For more information or to become a member, visit MGAlliance.org.