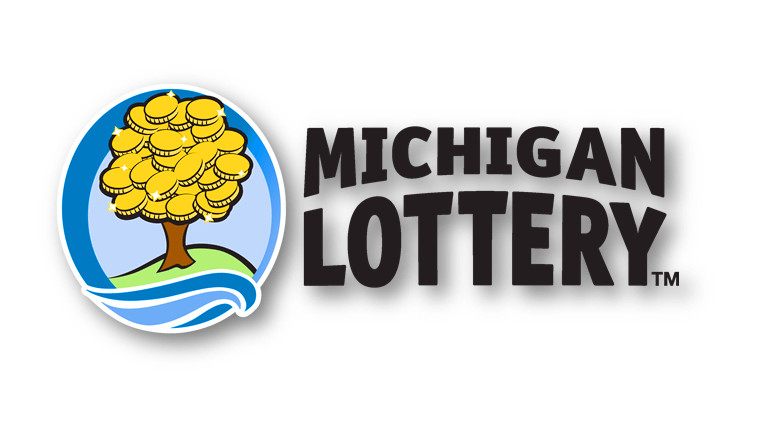 At the current rate of return, it won't be long before the Michigan Lottery is pumping a billion dollars or more each year to the Michigan School Aid Fund. The latest numbers show that the recently concluded 2018 fiscal year set a record for the fourth consecutive year, by providing more than $941.2-million to the state's school aid fund.
In the previous three record years, the Lottery contributed $924.1 million (FY 2017), $888.9 million (FY 2016) and $795.5 million (FY 2015). Contributions for the last four years exceed $3.5 billion, about 16-percent of the $22.4 billion that the Lottery has provided for Michigan schools in its 46-year history.
The Lottery set several other major records in Fiscal Year 2018, including:
Nearly $3.6 billion in sales, up from the record $3.3 billion set last year
More than $2.2 billion in prizes to players, up from the record $2 billion set last year
More than $266.5 million in commissions to Lottery retailers, many of which are small, family-owned businesses, up from the record $249.2 million set last year
The Lottery's record performance in 2018 was fueled primarily by a 12.6-percent increase in instant game purchases – the fifth straight year of double-digit growth for those games – as well as the growing popularity of the Fast Cash games, continued growth of online sales, and two large Mega Millions jackpots.
Lottery Commissioner Brian O. Neill says, "Several factors contributed to Lottery's success in 2018, including strong relationships with our retailers, research and development of new game ideas, exceptional teamwork across the organization, and the greatly appreciated support of our players."
Along with its record financial performance, the Lottery is proud of its commitment to promoting responsible gaming. The Lottery recently attained Responsible Gaming Verification of its program through the North American Association of State and Provincial Lotteries and re-certification of its online program through the National Council on Problem Gambling. Neill says, "Our games are meant to be fun and support schools, but it is important to remember that they are a form of gambling. If gambling of any kind is negatively affecting you or someone in your life, please call the helpline printed on all tickets or use the resources available on our website."
For each dollar spent on a Michigan Lottery ticket in FY 2018 approximately:
62-cents went back to players as prizes
26-cents went to the School Aid Fund
9-cents went to commissions for retailers and vendors
3-cents was used to fund the Lottery's operations and administrative costs
Under state law, all profits from the Lottery go to the School Aid Fund. In FY 2018, contributions from the Lottery comprised approximately 7-percent of the fund.
About 97-cents of every dollar spent on Lottery tickets is returned to the state in the form of contributions to the state School Aid Fund, prizes to players and commissions to vendors and retailers. In the 2018 fiscal year, the Lottery provided more than $941.2 million for Michigan's public schools, its fourth record contribution in a row. Since it began in 1972, the Lottery has contributed more than $22 billion to support public education in Michigan. For additional information, you can follow the Michigan Lottery on Facebook, Instagram, Twitter and online at www.michiganlottery.com.