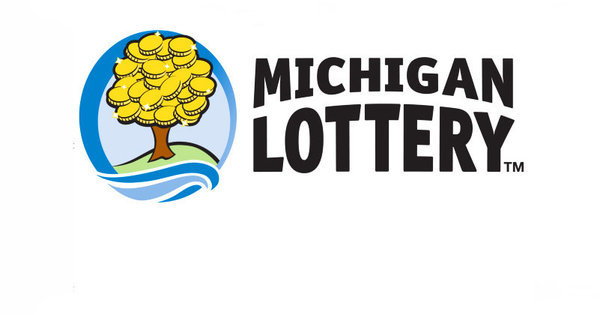 How many times have you heard the old wives' tale that the Michigan Lottery has never lived up to the promise of raising funds for the public school system in the Great Lakes State. Anytime an argument arises regarding how to keep money flowing to public schools, somebody invariably argues that the lottery was supposed to provide millions, but never does. That might be news to those who write the checks at the Michigan Lottery Bureau, because in the past year alone, checks totaling nearly $800-million have been transferred into the School Aid Fund, pushing total contributions to that fund to nearly $20-billion so far. That's billion-with-a-B.
According to authorities at the Michigan Lottery, the gaming system contributed a record $795.5-million to the state School Aid Fund in 2015, pushing its total support for public education since 1972 to more than $19.6-billion.
The previous record contribution from the Lottery in a single year was in 2012 when $778.4-million went to the schools. The 2015 fiscal year contribution marked the ninth straight year that the Lottery has provided $700-million or more for education in Michigan. In that nine-year span alone, the Lottery's contributions total $6.7-billion.
The Michigan Lottery set several major records in 2015, including:

$2.8-billion in player purchases, eclipsing the previous mark of $2.6-billioin from 2014.
Instant game purchases topped $1-billion for the first time.
$1.7-billion in prizes to players, surpassing the previous record of $1.6-billion in 2014.
$203.6-million in commissions to retailers, breaking the previous mark of $188.5-million set in 2014.
For each dollar spent on a Michigan Lottery ticket in 2015:

29-cents went to the School Aid Fund
61-cents went to prizes for players
7-cents went to commissions for retailers, many of them family-owned businesses
3-cents support the Lottery's ongoing operations and administrative costs
Under state law, all net proceeds from the Michigan Lottery games go to the state School Aid Fund. The Lottery contributions comprise about 6.5-percent of that fund.
By the way…should you find yourself a winner this weekend thanks to a Valentine's gift or a President's Day drawing, the Michigan Lottery headquarters in Lansing and all regional offices of the Lottery located in Detroit, Grand Rapids, Livonia, Saginaw and Sterling Heights will be closed tomorrow, Monday, February 15th in observance of President's Day. All regularly scheduled drawings will continue on Monday, and all Lottery offices will reopen on Tuesday morning at 7:45am.