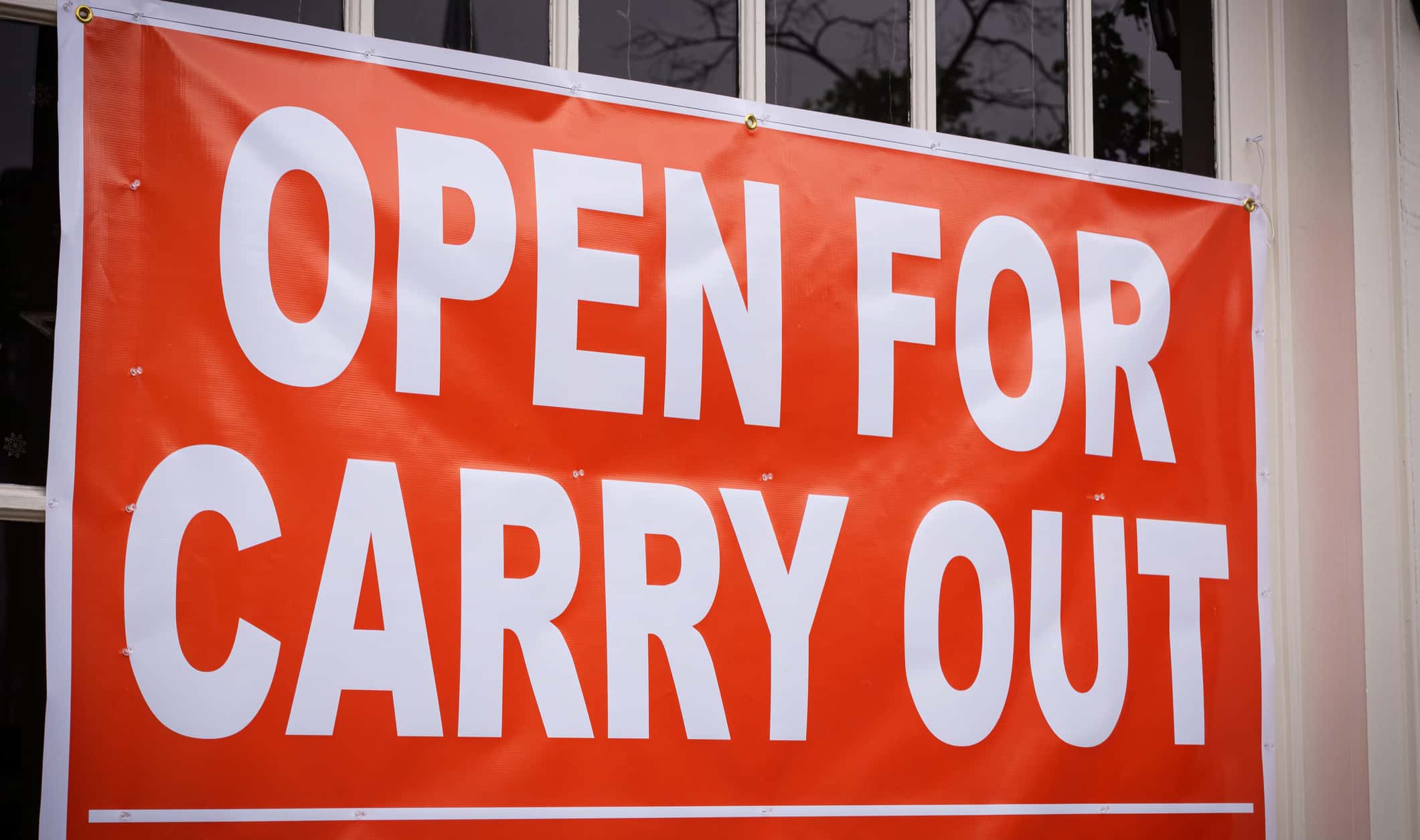 Turns out that the Southwest Michigan Regional Chamber is a considerable trendsetter, well ahead of the curve for several months now, as the Michigan Restaurant & Lodging Association provides a variation on their highly successful Buy Local Berrien! Facebook page by taking the statewide approach.
The MRLA has announced today the launch of CarryoutMichigan.com, a website that serves as the state's single source for "the most accurate, up-to-date information on local restaurants." That's essentially a statewide version of what Buy Local Berrien! has been providing Southwest Michigan restaurants and diners in the form of a portal to share their carryout options since mid-March. Since going online, Buy Local Berrien! has amassed more than 9,000 members and followers.
Justin Winslow, President and CEO of MRLA, says, "We are working around the clock to provide as many resources as possible to support Michigan's hospitality industry, which has taken the brunt of this pandemic," adding, "While there is tremendous excitement about restaurants being able to reopen on June 8th with limited capacity, we understand that take out will still play a role in operations and will still be widely used by consumers. Carry Out Michigan is the newest resource we can provide, offering a centralized online hub for the general public to support their favorite restaurant by ordering a meal to go."
Consumers can visit the website and filter restaurants in their area—throughout the state of Michigan—by entering an address or selecting a specific cuisine. A list of restaurants based on the user's location proximity is generated. Each restaurant listing indicates:
The type of cuisine offered
Price range
Delivery, pick-up, or curbside options
Menu
Directions
Hours of operation
Owners can sign up their restaurants at no cost by visiting the website and creating an account on the site. Restaurants have the options to provide details such as hours of operation, food offerings, location, and other information for consumers to access the business. Once signed up, MRLA will approve the listing and the restaurant will appear on the website.
Interested businesses can sign up, and individuals can order by visiting the site online at:
On a much more localized scale, restaurant and other local information being shared at Buy Local Berrien! has proven to be a crucial lifeline for restaurants in Michigan's Great Southwest. For those who haven't discovered it yet, or want to revisit, here is their link:
https://www.facebook.com/groups/Buylocalberrien/
The Michigan Restaurant & Lodging Association (MRLA) is the recognized leader of Michigan's hospitality industry, providing essential services to the foodservice and lodging community. Founded in 1921 as the Michigan Restaurant Association and now known as the MRLA, the Association represents over 5,000 Michigan foodservice and lodging establishments. The industry plays an integral role in Michigan's economy, employing nearly 600,000 people and creating $40 billion in annual revenue.