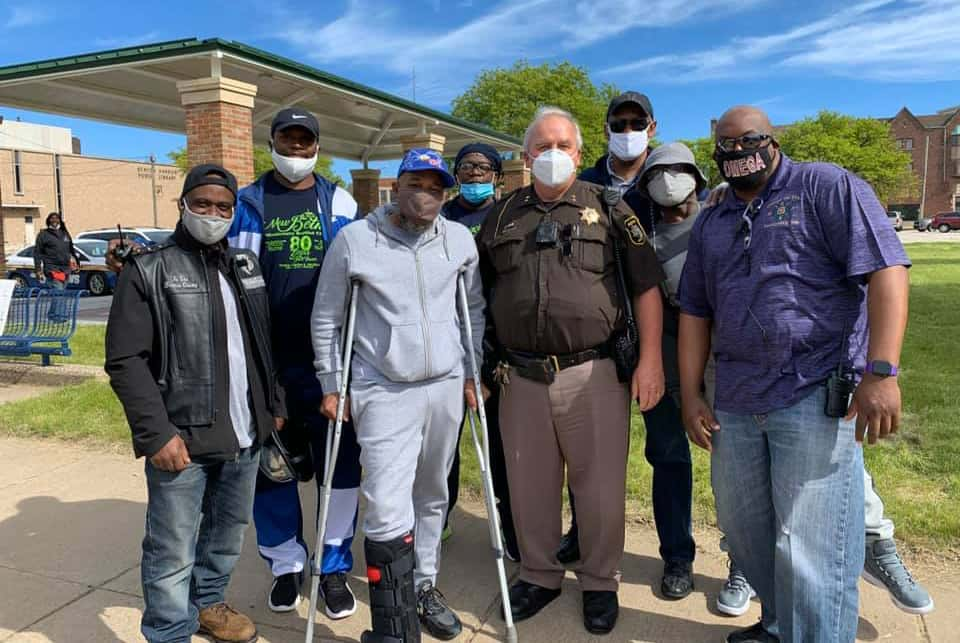 The Michigan Sheriffs' Association, an industry group that represents all 83 of Michigan's elected Sheriff's including Berrien County's Paul Bailey, has gone on the record condemning the actions resulting in the death of George Floyd in Minneapolis.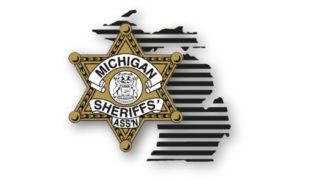 The association's Board of Directors, which includes Cass County Sheriff Rick Behnke, has issued a statement on behalf of all Sheriff's in the state following the death of Floyd. Here is that statement in full:
The Michigan Sheriffs' Association (MSA) condemns the actions leading to the death of George Floyd at the hands of Minneapolis Police officers. Officers are expected to protect the communities they serve. These officers have degraded, disparaged, and discredited our profession and broken trust with those we serve — our residents and communities. It was bad policing, and we are deeply disturbed by those images. We want Michiganders to know that these kinds of actions will not be accepted or tolerated.
MSA seeks every day to further the profession and professionalism of the Office of Sheriff. As local leaders and local law enforcement officers, we expect our officers and staff to be professional, respectful, selfless, honest, and honorable. Policework is a calling, and it is good and noble work.
We pledge to continue to seek the highest standards from our men and women in uniform as found in these words of the police officers' oath of honor, a popular creed in law enforcement: "On my honor, I will never betray my badge, my integrity, my character, or the public trust. I will always have the courage to hold myself and others accountable for our actions. I will always uphold the Constitution, my community, and the agency I serve."
The Office of Sheriff is the only law enforcement office elected by the people he or she serves, and innate in that relationship between Sheriff and citizen, is trust. Our Sheriff's work for the people, and strive every day to earn trust, build relationships, and improve our communities. We pledge to continue to do so.
We grieve for and stand with Mr. Floyd's family, and call for justice and peace. We stand with those peacefully redressing their government, and we stand with those seeking solutions. We seek them, too.
The photo accompanying this story on Moody on the Market was taken by Julee Laurent for Facebook at the conclusion of the Benton Harbor Peace March last Sunday attended by Sherriff Bailey and organized by former Benton Harbor City Commissioner Trenton Bowens and Gwen Swanigan of the S.H.A.R.P. Foundation (Society Harmonizing Against Racial Profiling).