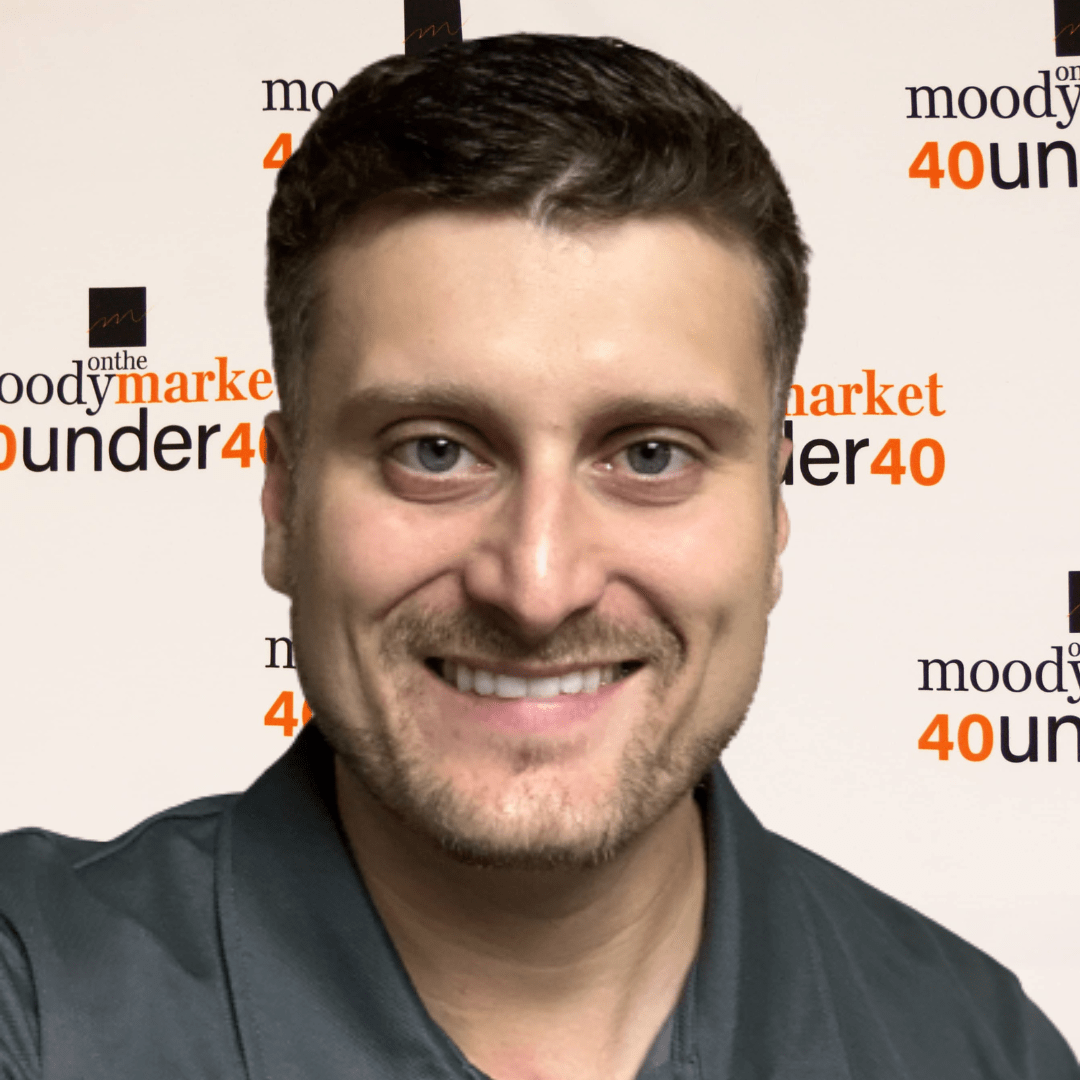 Name
Michael Reed
Company/Organization
Custom Computer Company and Protemp
What Does Your Company/Organization Do?
Custom Computer does Complete IT Services from start to finish and Protemp is Mechanical contractors/Refrigeration company..
Age
31
Accomplishments
Better Business Bureau torch award for ethics, five years of Leader Publications best of the best award for IT company, best place to work through Moody on the market, and multiple other awards
What else do you hope to accomplish by the age of 40?
I have to very large projects I plan to accomplish. You will have to wait and see 😉
Education
Small business and entrepreneurship at SMC
What Town Do You Reside In?
Niles
Where were you born?
Memorial Hospital (Always lived in Niles)
What was your first job?
Dairy Queen
Best advice you ever got?
Integrity and Honesty: Always prioritize integrity and honesty in all your business dealings. Building a reputation for trustworthiness will go a long way in establishing long-term success.
Who inspires you most?
Jesus and my Wife Ashlee as a close second!
That one thing about you we'd be most surprised to learn.
Cancer Survivor!
What do you love to do in your downtime?
Play Pickleball!
What book are you reading now?
Emotionally Healthy Spirituality
Volunteer activity you love the most.
Downtown Niles events such as the polar plunge!
What motivates you to give back to your community?
Successful businesses act as catalysts for economic growth in a town, creating a virtuous cycle where their accomplishments inspire and nurture the growth of new businesses, fostering an environment where success breeds success.
What Superpower would you most love to have? (for example, the ability to fly or to be invisible, or incredible strength, etc)
Precognition
What would you like to leave behind as your legacy once you are gone?
Positive Impact on Society and great memories.
What does the  honor of being named to the 40 Under 40 most mean to you?
This award holds a special place in my heart as it symbolizes the culmination of countless hours of hard work, dedication, and the unwavering support of the amazing people in my life. It is a testament to the challenges I faced, the lessons I learned, and the growth I experienced throughout my professional journey.