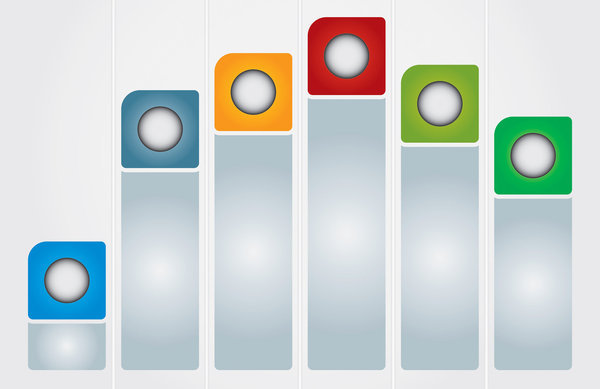 Thanks to a number of major corporate expansions last year, Michigan's perennial battle to perform better in the marketplace than Indiana paid off as the Great Lakes State swept the Hoosiers in the annual Site Selection magazine sweepstakes according to folks at the Michigan Economic Development Corporation. Unfortunately, two other neighbors, Ohio and Illinois fared even better.
Michigan was named the #6 state in the nation for major new corporate facilities and expansions in 2015 by Site Selection magazine, in a sweepstakes that ranked Texas as #1.
Steve Arwood is CEO at the MEDC. He says, "Once again, the nation is taking notice of the bold reforms now driving Michigan forward. More companies are choosing to grow their futures in Michigan, creating more and better jobs here." He adds, "The best way to boost our state's economy and improve the quality of life for all is to create an environment that encourages business investment and innovation."
Site Selection, a global business publication, verified 217 projects in Michigan that met capital investment, job-creation or size standards as part of its annual Governor's Cup ranking. This year, Michigan finished behind Texas, Ohio, Illinois, North Carolina, and Kentucky. Rounding out the top 10 were Georgia, Pennsylvania, Virginia and Indiana.
Major new corporate projects for Michigan in 2015 included expansions by leading automotive suppliers ZF in Northville Township, Detroit Diesel Corporation of Redford Township, and Sakthi Automotive Group USA in Detroit; Toyota Motor Engineering & Manufacturing North America's expansion of its Ann Arbor Township facility; Notions Marketing Corporation in Grand Rapids; and Carhartt, Inc. of Dearborn.
Arwood points out, "This recognition sends a message around the world that Michigan's highly competitive business climate and tremendous workforce capabilities make our state a top location for new corporate expansions." He tells us, "Over the last several years, we have greatly improved Michigan's business climate and infrastructure, making it easier for businesses to find new paths to prosperity, and our changes are paying off."
Notable achievements in creating a business-friendly climate over the past five years include elimination of the Michigan Business Tax, building the state's rainy day fund, elimination of the state's structural deficit and reduction of nearly 2,000 unnecessary regulations. The state also is working to develop talent, working to connect schools and businesses to help students graduate with in-demand skills.
The reforms have led to top state ranking for major new and expanded facilities for four consecutive years; top 10 ranking for automotive employment, new manufacturing jobs, and education tech skills; and ranking as 13th among all states for overall business tax climate by the Tax Foundation.
Site Selection's Conway Projects Database focuses on new corporate facility projects with significant impact, including headquarters, manufacturing plants, R&D operations and logistics sites, among others. It does not track retail and government projects, or schools and hospitals. New facilities and expansions included in the analyses must meet at least one of three criteria: (a) involve a capital investment of at least $1 million, (b) create at least 20 new jobs or (c) add at least 20,000 sq. ft. (1,858 sq. m.) of new floor area.
Site Selection magazine, published by Conway Inc., delivers expansion planning information to 48,000 executives of fast-growing firms around the world. The Governor's Cup rankings are available online at http://siteselection.com/issues/2016/mar/cover.cfm.
Pure Michigan is a brand representing business, talent and tourism initiatives across Michigan. These efforts are driven by the Michigan Economic Development Corporation, which serves as the state's marketing arm and lead advocate for business growth, jobs and opportunity with a focus on helping grow Michigan's economy.