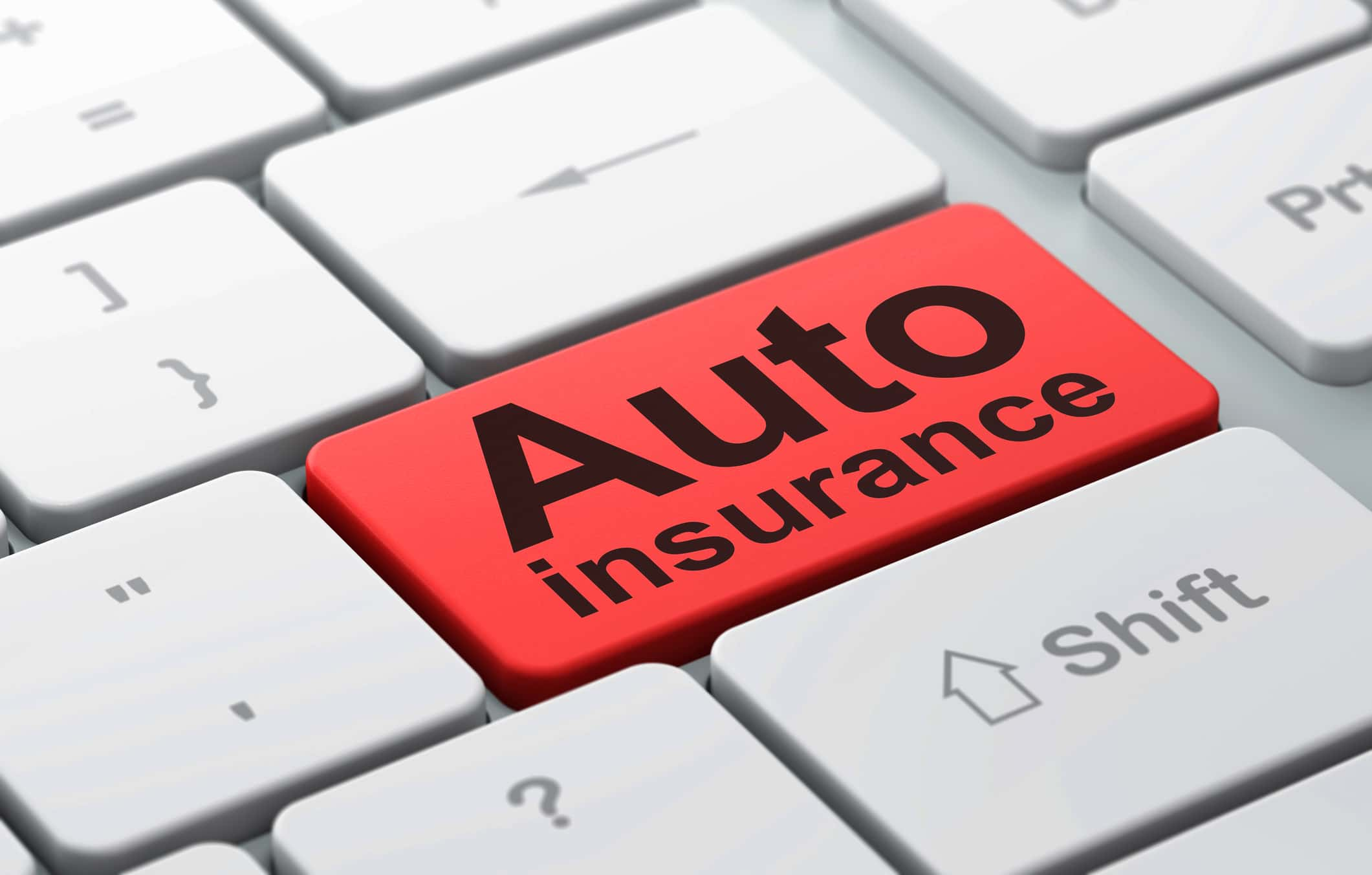 Here's something you undoubtedly already knew. Your auto insurance costs in Michigan are nearly twice the national average…and once again we're number one in the nation for that dubious honor.
The average auto insurance premium in Michigan is now $2,693 according to The Zebra's Annual State of Auto Insurance report. Meanwhile, the national average is $1,470.
Yes, Michigan, according to the Insurance Alliance of Michigan, "Again ranks No. 1 for saddling its residents with the most expensive auto insurance premiums in the country."
Tricia Kinley is Executive Director of the Insurance Alliance of Michigan. She says, "It's a shame Michigan once again has the unfortunate distinction of having the most expensive auto insurance premiums in the country." Kinley says, "This report shows that when it comes to car insurance, Michigan is No. 1 for all the wrong reasons."
Michigan drivers pay more than double what those in neighboring states pay for car insurance, according to The Zebra. Ohio drivers pay, on average, $1,032 for car insurance, which is the 6th lowest in the nation, followed by Wisconsin drivers at $1,070. Not to be outdone, Indiana drivers pay $1,150, on average, for car insurance, while Illinois drivers pay $1,222.
Detroit drivers once again pay the highest auto insurance premiums of any city in the country, averaging $5,464 a year for car insurance. You can see the complete report on the state of auto insurance by clicking this link: https://www.thezebra.com/state-of-insurance/auto/2019/
Kinley argues, "This report reinforces what we, and others, have been saying for years: Michigan's auto no-fault system is broken, outdated and in desperate need of reform," and adds, "Michiganders shouldn't be forced to choose between paying their car insurance bill or paying rent, buying groceries or affording life-saving prescriptions."
Michigan is the only state in the nation that requires drivers to purchase unlimited, lifetime medical benefits with their auto insurance policy. This costly mandate is one of the biggest contributors to the high cost of auto insurance in Michigan.
Kinley's team at the Insurance Alliance of Michigan contends that in order to bring down the cost of auto insurance for Michigan drivers, the Legislature must enact legislation to:
Crack down on fraud and abuse, which costs the average family hundreds of dollars a year in additional premiums
Stop medical providers from dramatically overcharging for medical procedures to treat people injured in a car accident
Give consumers a choice in their level of medical coverage, just like other states do
Gov. Whitmer, House Speaker Lee Chatfield (R-Levering) and Senate Majority Leader Mike Shirkey (R-Clarklake) have made auto no-fault reform a top priority in 2019. The Michigan House created a special committee tasked with finding ways to lower the cost of auto insurance, and a Michigan Senate committee has held four consecutive hearings to explore different options for reform.
Kinley says, "We are encouraged by the governor and legislative leader's commitment to enacting commonsense reforms that will lower the cost of auto insurance for drivers across the state."
The Insurance Alliance of Michigan is a government affairs and public information association that represents auto, home and business insurance companies and related organizations operating in Michigan. You can learn more about them on Facebook, Twitter or online at: www.insurancealliancemichigan.org.