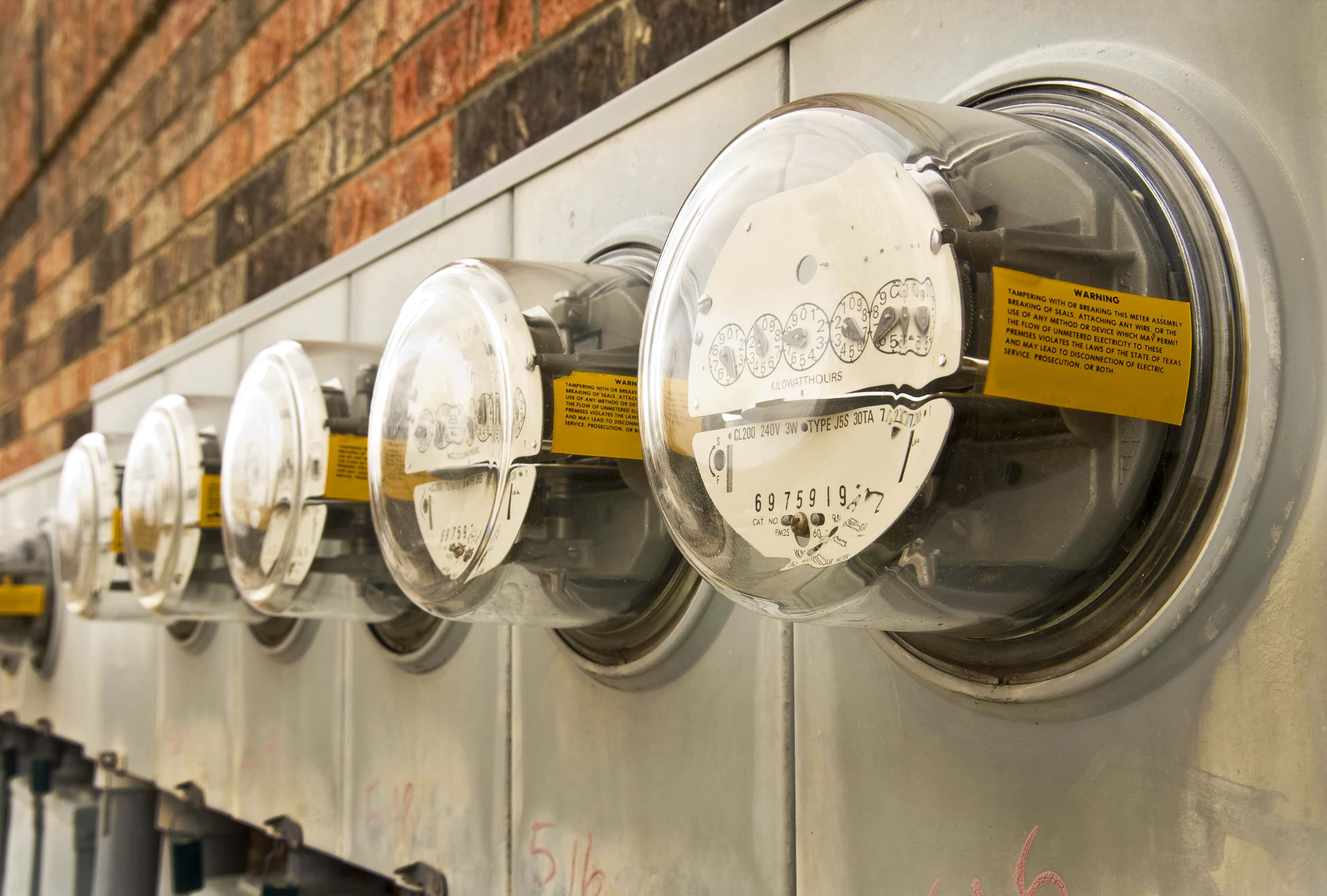 Michigan Attorney General Dana Nessel said today she has intervened – or plans to intervene – in more than a few statewide Utility Service cases, including a handful of Southwest Michigan cases.
Indiana Michigan Power Company (Also known as AEP, or I&M) filed a request for a rate increase with the Michigan Public Service Commission (MPSC) seeking a $58.5 million rate increase to its electric rates. If granted by the Michigan Public Service Commission, rates would increase for residential customers by nearly 25%. The company currently serves about 129,000 retail electric customers in Southwest Michigan.
Last week, Nessel filed a notice of intervention, saying, "On the heels of a 20-percent rate increase for customers just last year, I&M has no business looking for another exorbitant rate hike on the backs of our residents. This increase is simply unsupportable and unreasonable on its face," Nessel said.
Nessel also says SEMCO Energy Gas Company filed an application with the Michigan Public Service Commission seeking a $28-million rate increase for natural gas service – a 14-percent increase for the company's 300,000 residential customers in Southeast Michigan and the Upper Peninsula. On June 29, Nessel's office filed a notice of intervention in the case.
"Protecting the pocketbooks of Michigan ratepayers is a top priority for the Michigan Department of Attorney General, which is why I intervened in SEMCO's request for a rate increase for its natural gas service," Nessel said.
Also, in April, Consumers Energy issued a report to the MPSC on its internal investigation into the fire at its Ray Compressor Station; responses to that report were filed in May. Last week, MPSC ordered Consumers Energy to provide a detailed cost for the incident in its upcoming cases, including general rate cases, power supply cost recovery cases and/or gas cost recovery cases.
While Consumers Energy has not yet filed for a rate increase, Nessel indicated she plans to intervene in any case that may arise as a result of the incident, saying, "We will continue to closely monitor the developments of these cases and any subsequent filing by Consumers Energy to make certain that any unreasonable costs from the Ray Compressor Station explosion that forced Michiganders to dial back their heat in sub-zero temperatures are not offloaded on our state's residents," Nessel said.