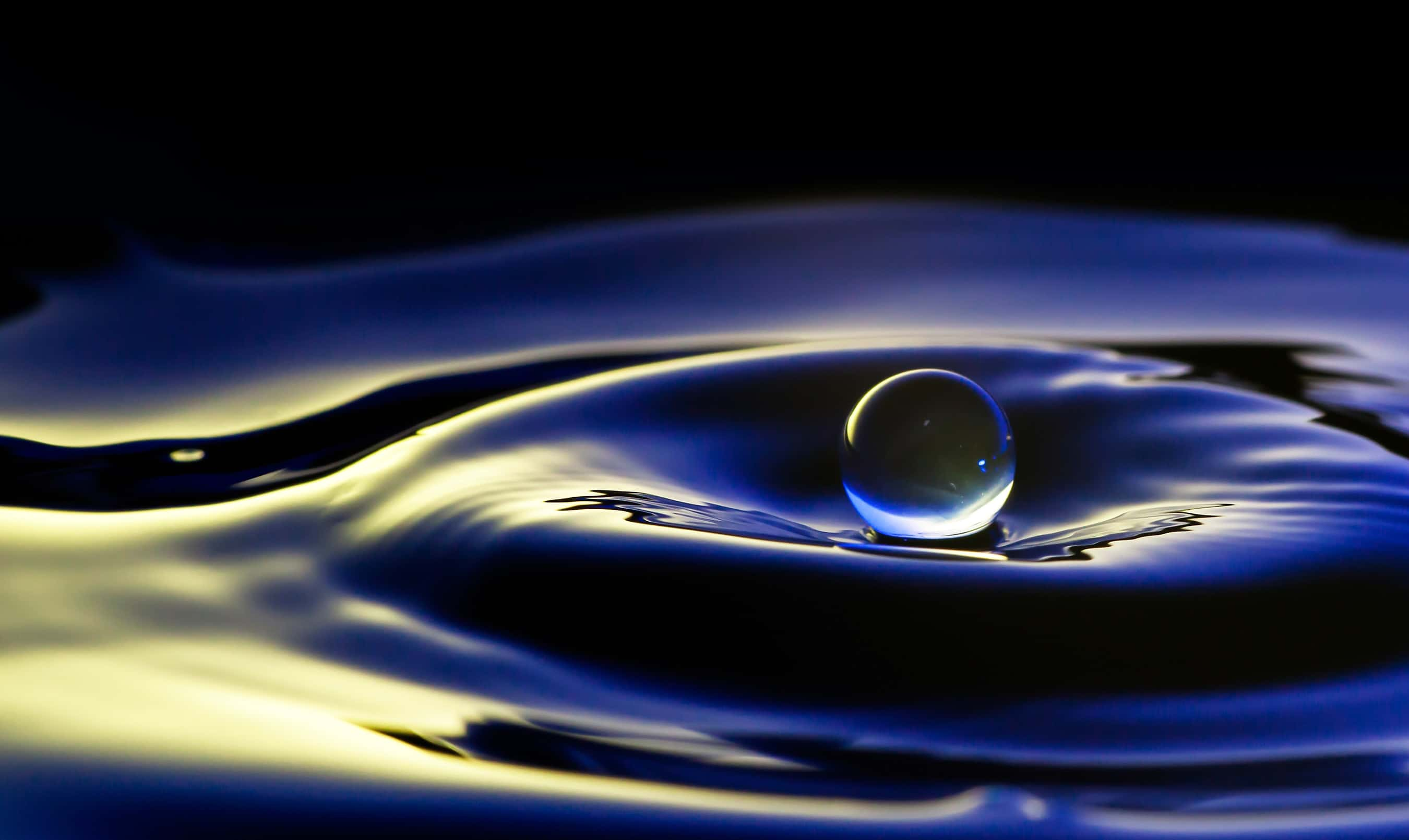 According to at least one source, here in Michigan you and I are never more than 6 miles from a natural water source. That's due to Michigan's nearly 65,000 inland lakes and ponds. We are also never more than 85 miles from one of the Great Lakes. That makes our water resources pretty critical to the state's economy.
Driven by the importance of water to all of us, a group of Michigan business leaders has banded together to call on Michigan lawmakers to pass smart policies to ensure safe, sufficient and clean water from source to tap.
Businesses for Clean Water, a new campaign designed to communicate the economic costs of water quality and the economic benefits of improving Michigan's pipes and pollution controls, launched last week at Brewery Vivant in Grand Rapids. The campaign is organized by the national non-partisan business group E2-Environmental Entrepreneurs.
Kris Spaulding, who with husband Jason owns Brewery Vivant and Broad Leaf Local Beer in Kentwood, says, "Clean Water is crucial to our business," and adds, "That's why we support smart policies that work to protect the Great Lakes and our drinking water."
State Senator Winnie Brinks, who is leading the legislature's efforts to clean up water pollution, says, "Michigan knows what can happen if we don't do more to protect our drinking water. It impacts people, it impacts businesses and it impacts the economy of our state."
In addition to the public launch of Businesses for Clean Water and a call for business leaders who care about clean water to add their names to a petition to lawmakers, E2 has launched a major advertising campaign to raise awareness about the importance of clean water to Michigan's economy. The campaign includes ads several major business journals and online portals.
Bob Keefe, who serves as Executive Director of E2-Environmental Entrepreneurs, says, "Water is the lifeblood of Michigan's economy and environment," and contends, "Businesses in every industry depend on clean water. If the state doesn't do more to clean up old pipes, address pollution like PFAS and protect drinking water from source to tap, all of Michigan suffers."
According to Keefe's organization:
Clean water is key to Michigan's outdoor tourism industry, which accounts for more than 232,000 jobs and $26.6 billion in consumer spending…
Michigan ranks 1st among Great Lakes states for jobs creating from fishing and hunting, generating more than 171,000 jobs and $11.2 billion in annual revenues…
The Flint water crisis alone will result in an estimated $400 million in economic and related social cost, according to a Columbia University Study…
Michigan agricultural businesses that rely on – and also can impact – clean water provide more than 923,000 jobs – about 22-percent of the state's workforce. That includes suppliers to the state's 129 wineries and 200+ micro-breweries.
E-2-Environmental Entrepreneurs is a national, nonpartisan group of business leaders, investors, and professionals from every sector of the economy who advocate for smart policies that are good for the economy and good for the environment. Members of the organization have founded or funded more than 2,500 companies, created more than 600,000 jobs, and manage more than $100-billion in venture and private equity capital. For more information, visit online at www.e2.org or follow along on Twitter at @e2org.