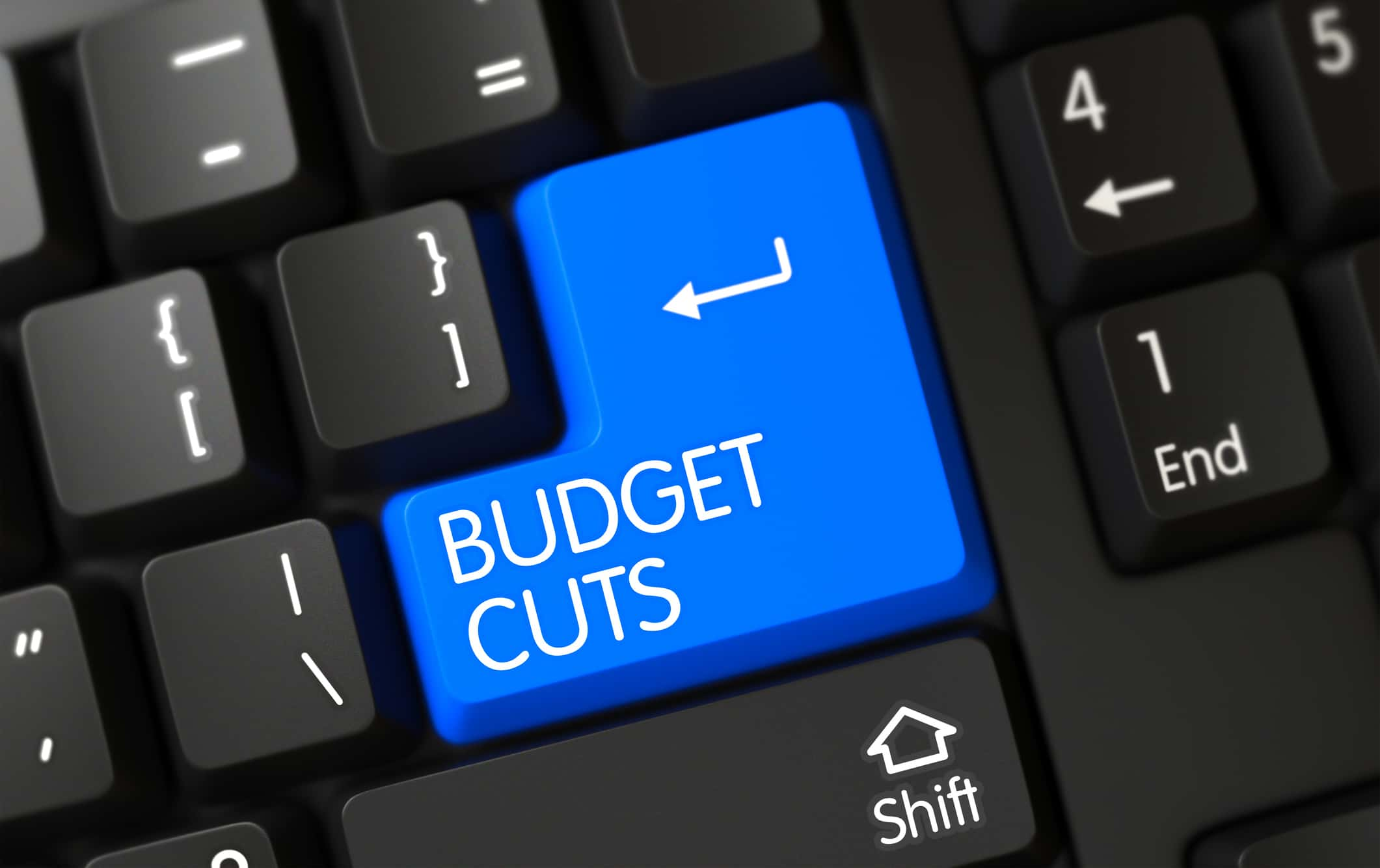 What the Governor decided to take away, the Legislature has, to a large extent, put back into place. The Michigan Legislature has taken action to reverse the governor's cuts made earlier this year.
State Rep. Pauline Wendzel helped lead Michigan House votes to restore funding for charter schools, the secondary road patrol program, rural hospital and health care programs, the autism navigator program, payments in lieu of taxes to local governments, and several other important initiatives for the state budget year that began on October 1st.
Wendzel says, "After one of the most contentious budget cycles that we've seen in a long time, I'm hopeful that the passage of this supplemental is a step towards ending gridlock in Lansing," and adds, "People's lives should never be used for political games, and I'm hopeful that Governor Whitmer now realizes that." Wendzel continued, "I'm proud to have voted yet again for these critical programs that help hardworking and vulnerable Southwest Michigan residents."
The House approved broad budget measures that restore much of the funding Gov. Whitmer eliminated in her failed quest to force an unnecessary 45-cent per gallon gas tax increase on Michigan drivers.
Rep. Wendzel's efforts led to the House votes which included the following:
Public safety. The House-approved measure reverses the governor's $13 million in cuts to the program allowing sheriffs to hire patrols for secondary roads. The House also voted to restore $10 million Whitmer eliminated for school safety grants and funding for counties that hold state prisoners in their jails.
The House again approved funding so public charter schools will get the same per-student funding increase planned for students in traditional K-12 public schools.
Health care. The House plan restores $7.9 million for rural hospitals providing obstetrician care, $16.6 million for rural hospitals serving relatively high rates of Medicaid and low-income patients, $10.7 million to improve pediatric psychiatric services, roughly $1.5 million to help children with autism, and more than $1 million to fight opioid drug abuse.
Wendzel also voted for $4 million to ensure military veterans can access services they've earned at the county level.
Wendzel adds, "This supplemental provides a second chance for everyone to come together, set things straight, and move our State forward."
As part of the budget supplemental agreement, the House and Senate passed legislation that mandates the Legislature provide the Governor with the next year's spending bill by July 1st.  Wendzel says, "For the last eight years, Michigan's budgets have been responsible, balanced, and finished well-ahead of schedule," and concludes, "This good-government reform will ensure that there is more than enough time for the Legislature and Governor to negotiate through any lingering disagreements before critical services are impacted."
Meanwhile, State Rep. Beth Griffin says the plan to reverse many of Gov. Whitmer's "misguided budget vetoes" are a key step in the effort to restore funding for school safety grants, veterans services, education and other vital programs.
Whitmer vetoed nearly $1 billion in Legislature-approved funding when she signed the budget plan for the fiscal year that began October 1st.
A measure sponsored by Griffin – restoring $10 million in safety school grant funding – was incorporated into the House-approved measure. The initiative secures grants awarded to the Van Buren ISD and Mattawan Schools, and will increase school safety through panic alert systems, intercom systems, secure doorways and locks, security cameras, shatter-resistant windows, two-way radios and more. Griffin said the plan she spearheaded also allocates money to give school districts the option to utilize a statewide panic button app.
The Mattawan Legislator says, "As an educator, I understand the need for improved safety measures in our schools," adding, "Students and faculty should feel safe when going to school each day, and parents also should know their children are safe in the classroom. The governor's decision to cut school safety grants was a severe misstep and it's why I have actively fought to ensure any new budget plan restores funding to enhance security within our schools."
The House-approved budget plan Griffin cast her vote in support for also restores funding for:
Clean drinking water. The measures restore $15 million for grants to 15 airports for PFAS and other emerging contaminants remediation, which was appropriated as part of the $120 million for a new drinking water protection and innovation program.
Veterans. The plan reinstates $4 million to the County Veteran Service Fund to help connect veterans with the benefits they have earned through their military service. Local county veteran service departments and accredited service officers play an important role, especially in rural parts of Michigan, in assisting veterans and their families navigate the VA system when filing claims for certain benefits.
Public Safety. The budget plan reverses the governor's $13 million in cuts to the program allowing sheriffs to hire patrols for secondary roads.
County Jails. The House restored funding to reimburse county jails for housing inmates that would otherwise be housed at state correctional facilities.
Jobs for Michigan Graduates. The plan restores funding for JMG, a program that connects Michigan students to careers in their community.
Autism Services. The supplemental budget restores the over $1 million in funding for vital programs such as the Autism Navigator and Train the Trainer.
Griffin says, "The governor used children, seniors, veterans and all Michigan residents as political pawns in her quest to raise the gas tax by 45 cents per gallon," but concludes, "I'm not going to stand for it. Our plan provides another chance to restore important funding the people of Michigan rely on and deserve."
State Rep. Brad Paquette also joined the state House in approving the plan to restore funding for vital government programs vetoed by the Governor.
He says, "Many of my constituents have grown increasingly concerned by the governor's vetoes. Her vetoes affect vital programs that support the people of Southwest Michigan," adding, "I hope the governor has listened to the Michiganders across the state and now understands the value of this funding."
Among Paquette's biggest concerns not already mentioned by Wendzel and Griffin, the House plan also includes:
$350,000 for a new autism intervention program to help infants and toddlers with developmental delays.
$400,000 to bolster care for Michigan's Alzheimer and dementia community.
$16.6 million for rural hospitals.
$10.7 million to improve pediatric psychiatric services.
Nearly $2 million to continue the fight against opioid drug abuse.
The Senate also approved fiscal year 2020 budget supplemental legislation on Wednesday with Sen. Kim LaSata saying, "The governor's budget cuts have had a devastating effect on many people, programs and services throughout Southwest Michigan," and adding, "The budget supplemental bills that we approved would restore much of that funding, including funds that support students, veterans, health care services and the Jobs for Michigan Graduates program, among many others that were impacted by the governor's cuts."
LaSata says, "Resolving this budget impasse is something that can only be done by working together, and I am hopeful that the governor will join us by signing the bills when they reach her desk. Doing so will not only restore the funding, but it will also help restore a positive relationship so that we can continue to help Michigan grow and prosper."
Senate Bills 376 and 377 would restore a total of $573.5 million of the governor's vetoed funding and administrative funding transfers.