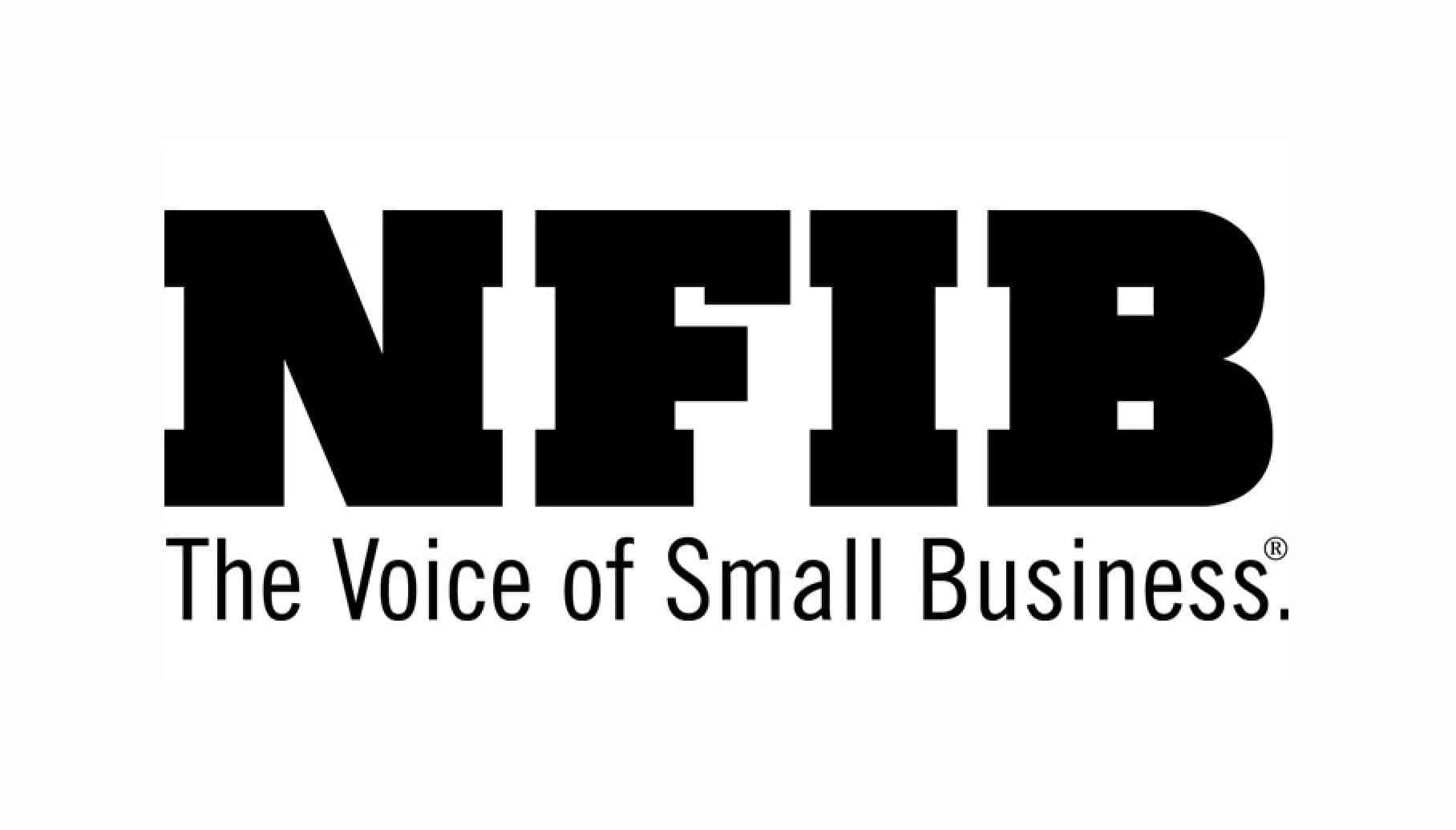 Businesses that have been on the ropes in Michigan since the beginning of the coronavirus pandemic picked up a "win-win" victory in the Michigan Legislature Tuesday thanks to newly passed legislation that not only restores employer unemployment insurance protections but also provides a liability shield from COVID-related issues.
That's the thumbnail assessment from one of the state's leading small business organizations, the National Federation of Independent Business (NFIB)., The NFIB is actively praising the passage of those protections for small business against frivolous lawsuits stemming from the COVID-19 pandemic.
The Covid-19 liability legislation (HB 6101, HB 6030, HB 6031 and HB 6032) was "tie-barred" to Senate Bill 886. That bill reinstates the governor's Executive Orders (EO) that extended Unemployment Insurance (UI) benefits and prevented employer accounts from being charged for Covid-19 layoffs. Those Orders were declared null and void by a recent landmark state Supreme Court decision. The Senate Bill was passed last week. A "tie-bar" means that if the governor vetoes the Covid-19 liability protection bills (as she has indicated she would), then she would effectively also veto the Unemployment Insurance benefit extension bills and hold-harmless provisions for employer UI accounts.
NFIB Assistant State Director in Michigan, Amanda Fisher, says, "We are grateful to the legislature for taking the lead on this important legislation. This is a win-win for small businesses that have been on the ropes since the beginning of this pandemic." Fisher adds, "According to our latest research survey, one-in-five small businesses anticipate having to lay off employees in the next six months, so it is critical that the Unemployment Insurance protections on their accounts are restored and the threat of groundless lawsuits is addressed."
Fisher says that two of the governor's previous Executive Orders dealt with extending Unemployment Insurance benefits from 20 weeks to 26 weeks and not charging employer Unemployment Insurance accounts for benefits claimed as a result of layoffs related to Covid-19. The Senate legislation would restore both actions as amendments to the existing Unemployment Insurance Act, replacing the governor's null and void Executive Orders.
Fisher notes, "Restoring the benefit extension to 26 weeks would also keep Michigan in compliance with the federal CARES Act through the December 31st effective date of the Act," and adds, "This would prevent a loss of federal funding that is helping shore up the UI Trust Fund that is solely financed by employer payroll taxes." Fisher urged the governor to sign the legislation quickly to boost small business optimism during this difficult time.
For more than 75 years, NFIB has been advocating on behalf of America's small and independent business owners, both in Washington, D.C., and in all 50 state capitals. NFIB is nonprofit, nonpartisan, and member-driven. Since their founding in 1943, NFIB has been exclusively dedicated to small and independent businesses, and remains so today. For more information, visit online at http://nfib.com.