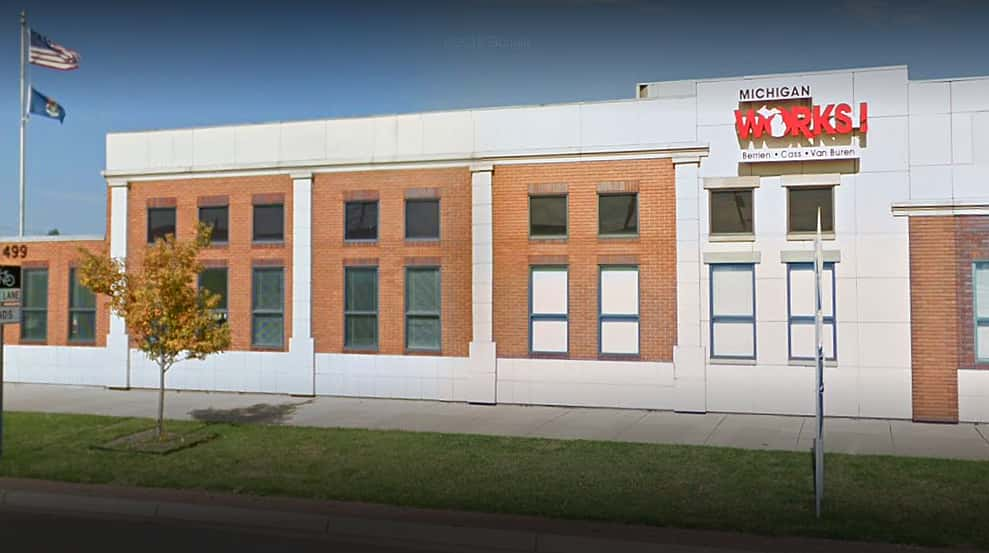 If you have a Healthy Michigan Plan for your medical coverage, the team at Michigan Works! Berrien, Cass, Van Buren has a critical heads up — especially if you want to protect that coverage and not lose it.
Michigan Works! says that when the clock struck midnight on January 1, 2020, Michigan Law required some people with the Healthy Michigan Plan (HMP) medical coverage to work or do other activities for at least 80 hours each month in order to keep their coverage. That's where they can help. Michigan Works! wants you to know that they are here to help people keep their coverage through things like job search, logging hours, and more.
To keep coverage under the new requirements, Healthy Michigan Plan members who are between the ages of 19 and 62 and are not exempt (excused) need to report 80 hours each month of work or other activities. Plan members can use any combination of work-related activities to help maintain that coverage, including:
Looking for a job or job training
Perusing education or vocational training
Attending rehab
Volunteering
Being involved in a Tribal employment program
Being involved in an unpaid workforce engagement such as an internship
Quin Braylock, Director of Operations at Michigan Works! Berrien, Cass, Van Buren says, "We know how important health care coverage is. Our team wants to be a resource for those who are trying to keep their coverage with the new law requirements."
People who are required to work or complete qualifying activities must report them on specific days online, by phone, or in person. If you are exempt from reporting, the Michigan Department of Health and Human Services (MDHHS) will send you a letter that will explain when your exemption will end.
If you need support and resources to meet the requirements, you can go to Michigan.gov/mibridges and click on "Explore Resources."
Braylock says, "We are ready to assist people with their job search, vocational training, earning an education or even logging their hours whenever they need us."
For more information on how Michigan Works! can be a resource, you can visit the Benton Harbor, Dowagiac, or Paw Paw Michigan Works! Service Centers. Those looking to report or log their hours are invited to use the agencies phones and computers to do so. Michigan Works! Service Centers are open Monday through Friday from 8-5 PM. For more information or general questions, visit www.miworks.org.
Michigan Works! of Berrien, Cass, Van Buren is part of a statewide network of workforce development boards. Michigan Works! specializes in educating, training, and employing individuals of all ages. They work with local businesses to find out what keeps them up at night and help them tackle the most pressing challenges they may face, including attracting and retaining talent. For more information, visit www.miworks.org.