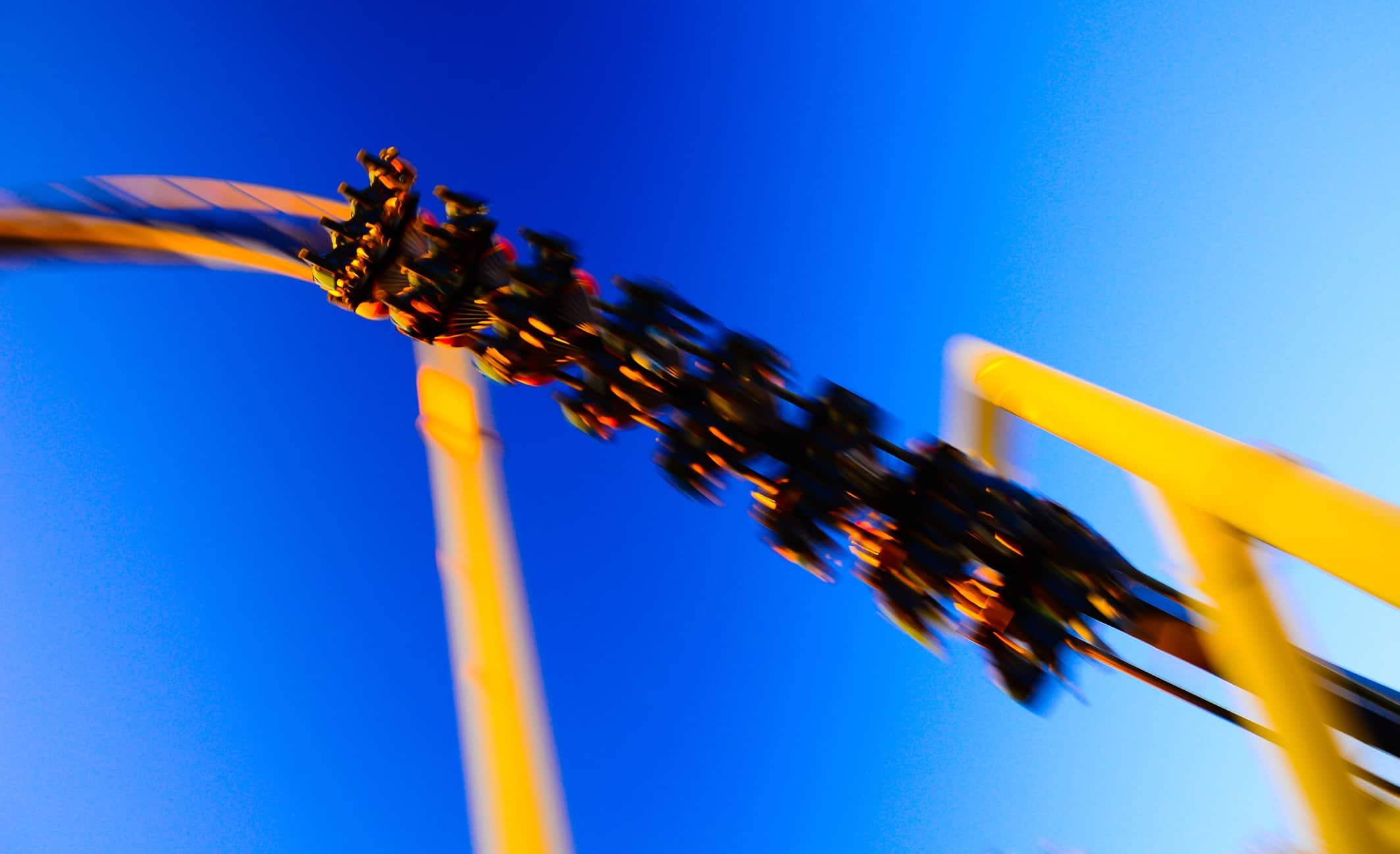 They say that life is an adventure, but the actual degree of adventure varies for everyone. If you are up for a great adventure this summer and are looking for summer employment, the folks at Michigan's Adventure near Muskegon are looking to hire 1,200 seasonal employees.
The dynamic amusement park is looking for help in a wide array of departments on site from food & beverage service and games handlers to maintenance crews, office help, lifeguards and landscapers. There are also jobs in retail merchandising, ride handling, park admissions, safety and security teams and beyond.
Michigan's Adventure is Michigan's largest amusement park, and in order to fill that many positions they are hosting a four hour Job Fair, tomorrow, Wednesday, March 13th, 2019, from 2pm until 6pm at the Michigan's Adventure Training Center located at 4750 Whitehall Road in Muskegon.
Featuring 60 rides and attractions including fully seven roller coasters, Michigan's Adventure will open for the season over the Memorial Day weekend, starting Friday, May 24th.
If you'd like to get a head start on earning a position there, you can click the link below and apply in advance. You must be 18 or older and wages start at $11 per hour. Here's the link: http://miadventure.com/jobs