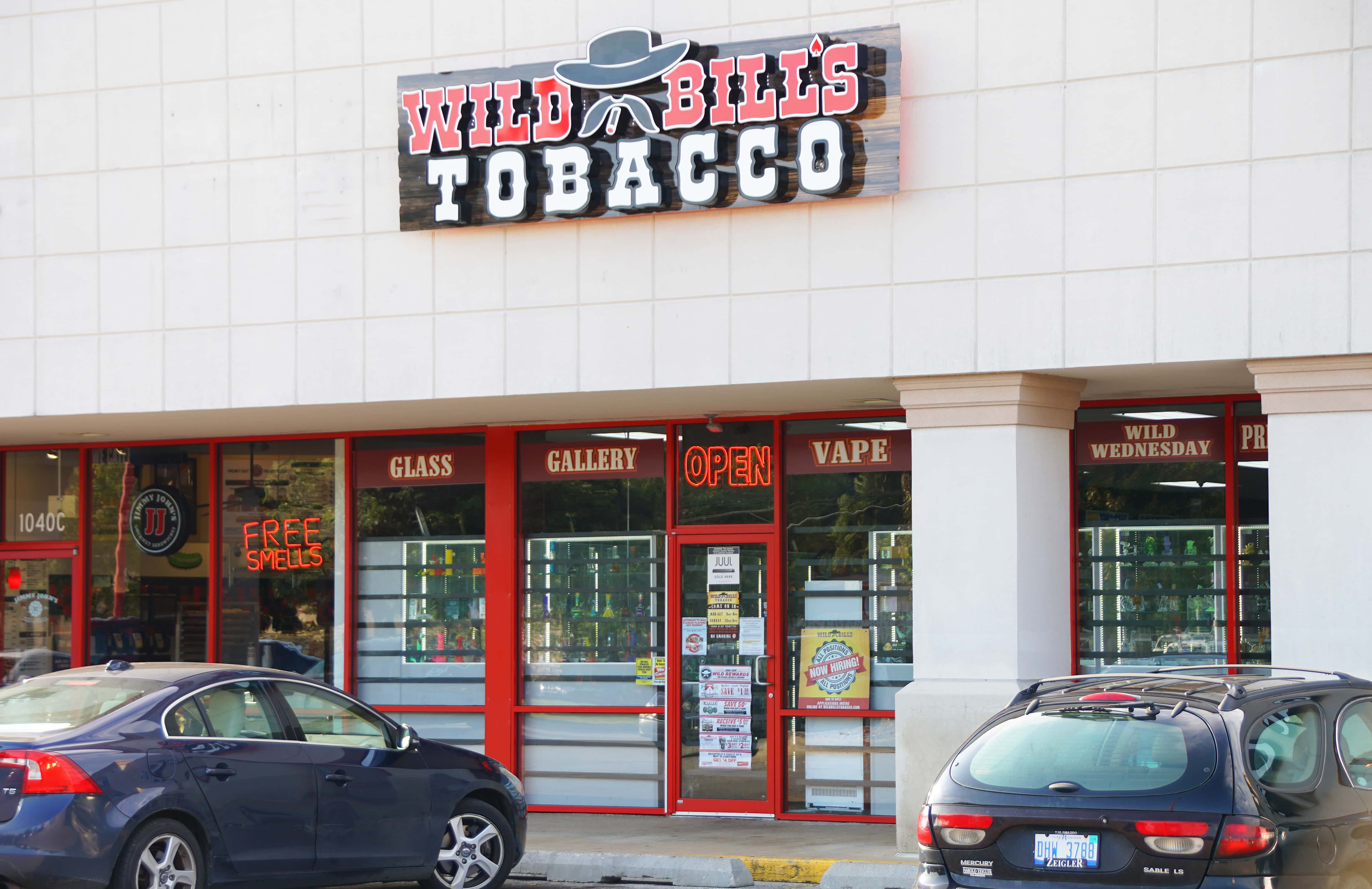 The 5th largest tobacco retailer in America, which established a presence in both Benton Harbor and Niles a year ago, has seen its efforts to gain entry into the marijuana market rebuffed once again, this time in a substantial rejection of every license application they had made to the state of Michigan.
Wild Bill's Tobacco, which set up shop in the Fairplain Plaza of Benton Harbor and Niles last August, watched as regulators at the Michigan Marijuana Regulatory Agency denied a total of 38 individual license applications that had been filed by the retailer's President and co-owner Mazin Samona.
A year ago when they established their market in Niles, a sister company of Wild Bill's, Oasis Wellness Center, was rejected when applying to develop a provisioning center in a strip mall on South 11th Street in Niles for a medical marijuana dispensary.
Wild Bill's Tobacco is headquartered in Troy, Michigan outside of Detroit and now operates more than 100 retail outlets across Michigan and Ohio. Samona and his resident attorney Paul Weisberger had big plans to enter the marijuana market at their shops when Michigan legalized things last year.
The Michigan Marijuana Regulatory Agency turned away all 38 applications last month when they tried for a second time to get approval for dispensaries in Bangor, Battle Creek, Lansing, Sturgis, Kalamazoo, Adrian, Walled Lake, Bay City and others along with growing operations in both Lansing and Bangor Township.
Then came last week's news that Governor Whitmer had banned flavored-juice vaping materials, another blow to Wild Bill's enterprise considering they also operate a couple of dozen retail locations for Mr. Vapor.
The Wild Bill's website prominently features a "Stop the Flavor Ban" appeal on its front page, encouraging customers and fans to "Join us today by taking action against Michigan's flavored e-liquid ban," directing them to the opportunity to sign an online petition calling for a halt to the ban.