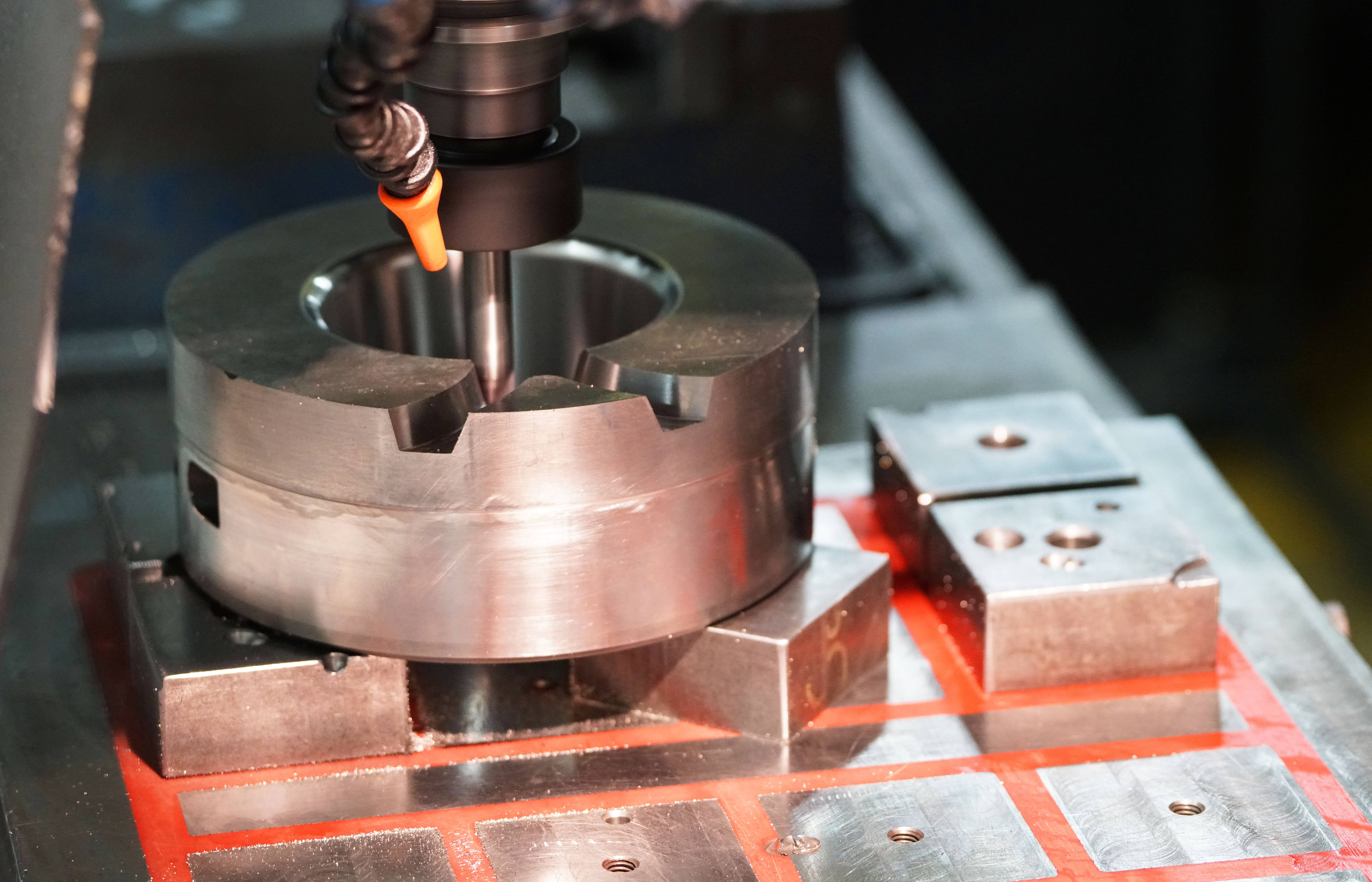 Join Michigan Works! Berrien, Cass, Van Buren as they partner with the South Bend Regional Chamber and the Greater Niles Chamber to bring together industry and educators, to shine a virtual spotlight on regional manufacturing and high-demand career opportunities. The digital format extends the reach of this annual program beyond one day – and to more students, educators, parents, and community members. MFG Days 2021 kicked off this week with the launch of Manufacturing Days 2021 landing page.
The attached calendar of events provides an overview of MFG Days 2021 activities. Additional educator and student resources will be launched on the MFG Days landing page each week in October and remain accessible through September of 2022.
The Week One launch includes:
In addition, Educator Resources includes hot links and ideas on how to introduce and integrate manufacturing into classroom learning and Industry Resources provide information to employers on attracting, building, and retaining workforce by leveraging regional, state, and national resources. In addition, the Manufacturing Growth Alliance (MGA) is hosting a series of educational webinars for manufacturers across the state. MGA is also assisting small manufacturers with implementing Industry 4.0. Interested employers can access more information here.
The last two weeks of October will bring students and manufacturers together, virtually, through Industry Chats. This virtual platform will give students the opportunity to explore manufacturing careers throughout the year.
"Our industry and education partners continue to navigate many COVID-related challenges, while also working to ensure the talent pipeline continues to be filled by well-prepared students who are aware of the many opportunities available in our manufacturing sector. The Chamber is excited to continue supporting this important work and build on the virtual MFG Days format created in 2020," says South Bend Regional Chamber President & CEO Jeff Rea. "10,000+ visits were made to the 2020 virtual toolkit of resources, allowing educators and students to engage in ways that work for their schedules. We look forward to finding new ways to increase collaboration between business and education in our region and are proud to serve as a connector and leader of initiatives like Manufacturing Days."
"We are excited to partner with the South Bend Regional Chamber and the Greater Niles Chamber to bring this virtual opportunity to youth across Michigan and Indiana," said Erin Venno, Sector Relations Manager and Apprenticeship Success Coordinator. "We know that awareness is the first step to getting youth engaged and interested in the manufacturing industry and this virtual experience will not only engage local youth but it will provide connections to employers and educational opportunities."
Access the landing page, miworks.org/mfgdays, weekly in October to check out all the resources, including a new series of LIFT Network education and career videos, career pathway pages, and classroom-ready presentations. Industry and education partners in Michigan who would like to get connected through MFG Days 2021 are encouraged to contact vennoe@miworks.org for additional information.
MFG Day is a national initiative of The Manufacturing Institute, with the Fabricators & Manufacturers Association as a founding partner. The Institute grows and supports the manufacturing industry's skilled workers for the advancement of modern manufacturing. The Institute's diverse initiatives support women, veterans, students and workers through skills training programs, community building and supporting the advancement of their career in manufacturing. As the workforce development and education partner of the National Association of Manufacturers, the Institute is a trusted adviser to manufacturers, equipping them with resources necessary to solve the industry's toughest challenges. More information is available at creatorswanted.org/mfgday/
Michigan Works! of Berrien, Cass, Van specializes in educating, training, and employing individuals of all ages. We work with local businesses to find out what keeps them up at night and help them tackle the most pressing challenges they may face, including attracting and retaining talent. For more information, visit www.miworks.org.