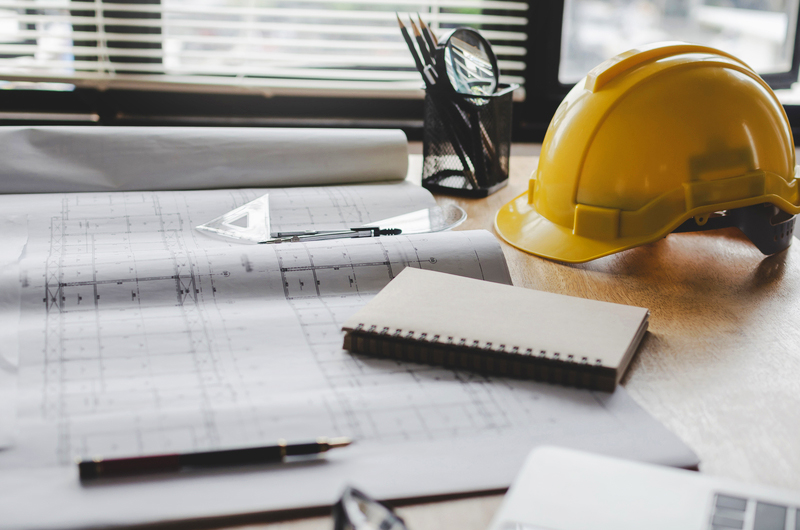 An auto parts manufacturer with 42 plants worldwide including five in the metro Detroit region is being cited for workplace violations totaling more than $108,000 in their Roseville, Michigan plant by the Michigan Occupational Safety & Health Administration, MIOSHA.
MIOSHA conducted a programmed inspection of Sodecia Automotive Detroit Corp in Roseville, resulting in 16 citations with penalties totaling $108,200 for failing to uphold a safe and healthy worksite, potentially leading to serious injury.
Sodecia Automotive Detroit Corp. is part of the Automobile Parts Manufacturing Industry. They have 650 employees across all locations. Additionally, there are 65 companies in the Sodecia Automotive Detroit Corp. corporate family. An on-site inspection was conducted by MIOSHA's General Industry Safety and Health Division from February 24th through May 27th, 2020. At the close of the inspection, a total of five serious violations, three repeat-serious violations, eight other-than-serious violations, and three repeat-other-than-serious violations were found and citations issued.
MIOSHA Director Bart Pickelman says, "When the employer is not taking the appropriate steps to protect employees and comply with applicable rules, serious injury can happen."  He adds, "Preventing exposures to hazards for hardworking Michiganders is our top priority. These citations reinforce that employers need to take the necessary precautions to establish and maintain work environments that are safe for their employees."
The citations against Sodecia Automotive Detroit Corp leading to $108,200 in proposed penalties are as follows:
Two serious violations related to walking working surfaces.
One serious violation for conveyor guarding.
Two serious violations related to guarding and inspection records on welding equipment.
One repeat serious violation for metalworking machine guarding.
Two repeat serious violations related to the control of hazardous energy sources.
One repeat other-than-serious violation for guarding of an abrasive wheel.
One repeat other-than-serious violation related to inspections of chain slings.
One repeat other-than-serious violation for permits on aerial work platforms.
MIOSHA has conducted nine inspections at various locations of Sodecia Automotive Detroit Corp in the past five years. The company has 15 working days from receipt of the MIOSHA citations to contest the violations and penalties.