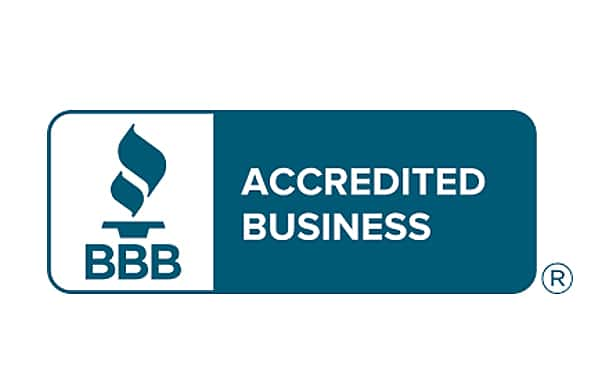 It is National Pet Day and the flood of cute animal photos on social media may have some thinking about adding a new member to the family. Before starting the online search for the perfect companion, the Better Business Bureau Serving Western Michigan warns buyers to be aware of scammers trying to trick them into thinking they've found a new best friend.
Pet scams continue to take a heavy toll on consumers across the nation and Michigan. According to BBB's 2021 Scam Tracker Risk Report, pets were the most common type of purchase used to perpetrate online purchase scams.
A victim from Mattawan was trying to buy a Pekingese puppy from an online breeder located in Oklahoma. The victim was asked to pay $1,000 through a cash app to cover the puppy and shipping costs. The seller requested an additional $1,000 for travel insurance and $1,420 for an FAA-approved pet crate.
Thankfully, due to transfer limits, the victim was unable to pay the last request. The victim became suspicious and started doing research into the breeder and the shipping company and realized it was all fake. When the victim asked questions, the seller cut off all communication. The victim reported to the BBB Scam Tracker that being out the money is minor compared to being out a new companion.
"Your best defense against a scammer is to do your homework and make sure the animal is real before you make the purchase," says Lisa Frohnapfel, President and CEO of the Better Business Bureau Serving Western Michigan. "Pet scams not only take away hundreds of dollars from victims, but also take an emotional toll on the entire family."
Avoid falling for a pet scam: 
Don't buy a pet without seeing it in person first. This is the only sure way you can verify if the pet is in fact real, and not a stolen photo off of the internet. Any reputable breeder or shelter will want to make sure you are a good fit for the animal and they are a good fit for you first.
Do your research! Only purchase from a reputable dealer or legitimate shelter. Check BBB Business Profiles on BBB.org for complaints and customer reviews before you make the purchase. Look up the price for the breed you are considering as well. If you find a deal that seems too good to be true, it is.

Conduct a reverse image search of the picture of the pet you are considering. If the same picture appears on multiple websites, it's likely a fraud. You can also search for distinctive text from ads or testimonials, to see if the seller copied it from another website. Scammers use opportunities like National Pet Day to pull photos off of public social media profiles to display on their fake websites.
Avoid wiring money, using a cash app or gift card. These payment methods offer no way to get your money back if you are the victim of fraud. Only pay for the animal after you've seen it in person.
If you think you have been scammed or have found a suspicious website, report it to:
BBB Scam Tracker
Federal Trade Commission (FTC)
Petscams.com – tracks complaints, catalogs puppy scammers and endeavors to get fraudulent pet sales websites taken down