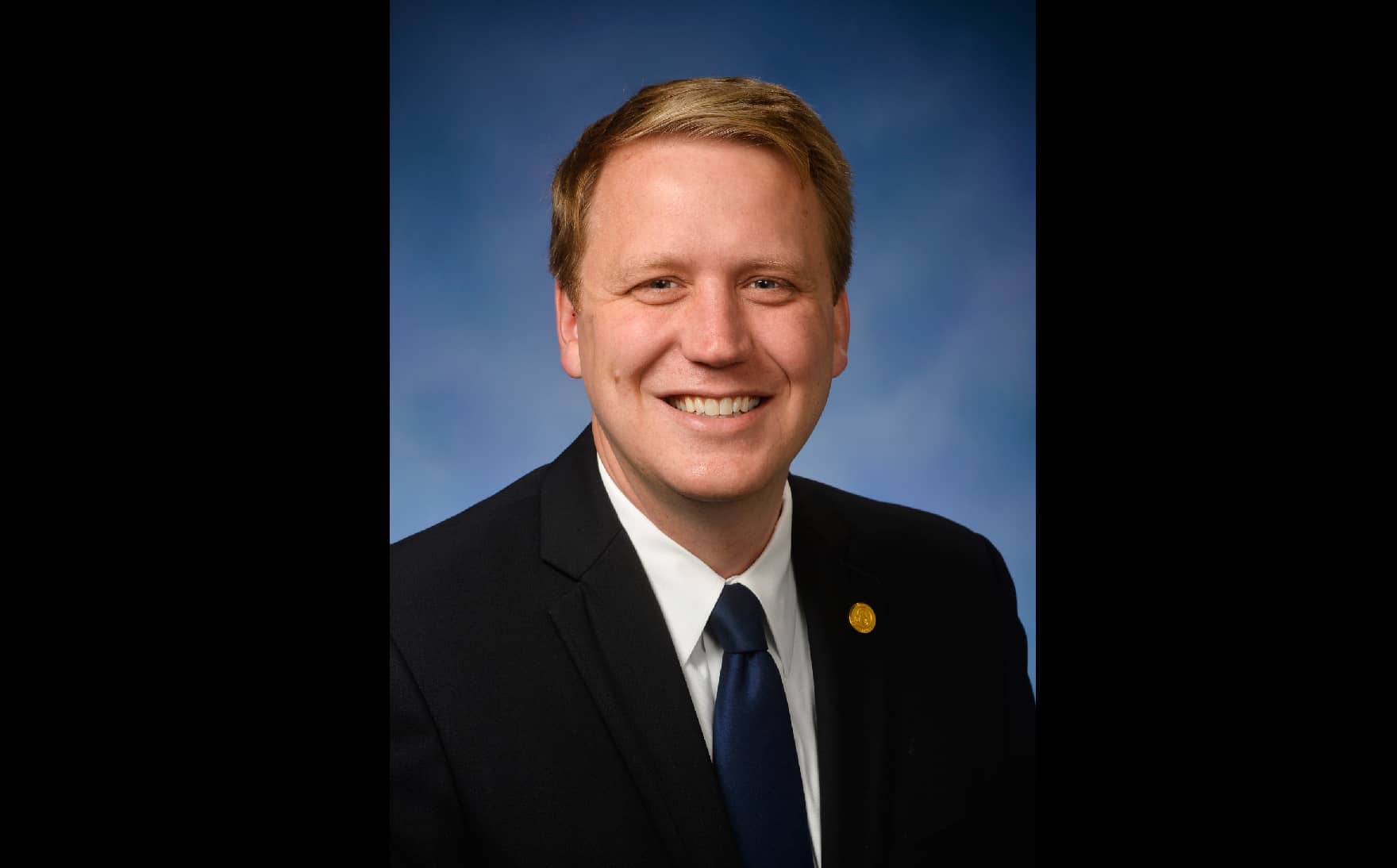 Calling Sunday night's newly reinstated COVID restrictions in Michigan announced by Gov. Whitmer and the Department of Health & Human Resources unilateral action, Lawton State Senator Aric Nesbitt contends that Whitmer continues to simply "go-it-alone" rather than working with the Michigan Legislature.
Nesbitt has issued the following statement in response to Gov. Whitmer's Sunday press conference announcing additional restrictions on people and businesses in Michigan:
"Coronavirus is on the rise, so citizens need to be extra cautious to protect their vulnerable loved ones and neighbors.
"The governor continues to refuse to partner with the Legislature, instead sharing her plans with lobbyists well before talking with the elected representatives of the people.
"The policies she and her executive agencies have unilaterally implemented failed Michigan's nursing homes, failed at securing enough personal protective equipment, failed at preparing and operating the unemployment system, and now she marches ahead with a go-it-alone approach rather than collaborating with the elected voices of our state — which would best serve the people of Michigan."