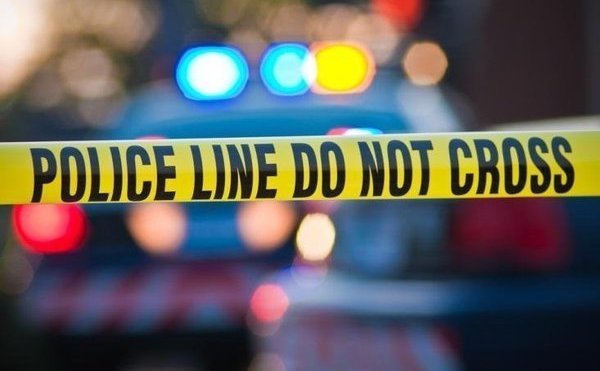 An early morning intruder set off the alarm at the new Flagship True North Fish Market in downtown Benton Harbor early today and was found a short while later and arrested on unrelated warrants following the break in.
Benton Harbor Public Safety Department Deputy Director Michael Clark says that one minute after 4 o'clock this morning, his department responded to an alarm at Flagship True North, which is located at 325 E. Main Street.
Upon arrival his officers found that the business had been broken into, and while those officers were investigating the scene and canvassing the surrounding area, a 25 year old man was located and initially arrested on unrelated warrants. Their investigation revealed that he had allegedly broken into the building. Officers placed the man under arrest and he was lodged in the Berrien County. His name is being withheld pending arraignment.
The break-in will not affect operations at the restaurant and market which is scheduled for regular hours today, as the police investigation continues.