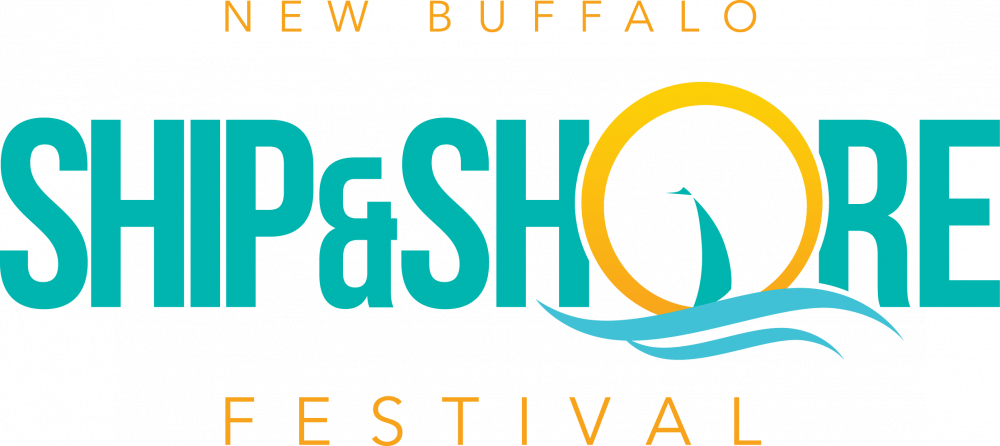 The city of New Buffalo has set August 9-11 as the dates for it's signature Ship & Shore Festival.
Presented by the New Buffalo Business Association, the family-friendly festival will now be held at Lions Park in New Buffalo, and will feature bands from all over the Midwest, as well as local cuisine, regional beer and wine, unique art vendors and breath-taking sights of Lake Michigan and much more.
Those interested in being either a sponsor or vendor can learn more by clicking here.
The lineup of acts is as follows:
Friday
Led Zeppelin 2 – 9 p.m.
Hero Jr. – 7 p.m.
Fragile Soul – 5 p.m.
Saturday
BBI – 9 p.m.
Midwestern Lull – 7 p.m.
Marina the Band – 5 p.m.
Top Secret Band – 3 p.m.
The Newports – 1 p.m.
Sunday
Mr. Blotto – 4:30 p.m.
Deep Greens and Blues – 2:30 p.m.
Deep Fried Pickle Project – 1 p.m.
Also returning this year is the Lighted Boat Parade, scheduled for dusk on Saturday August 10. Click here to learn more or to participate.
Entry to the festival is just $8 for advance sale tickets and $10 at the gate. A VIP ticket option which is 21+ age only, will include dedicated beverage options, private seating and access to secluded restroom.
Also, if you're a resident of Harbor Country, starting July 12, you can visit David's Deli, Hidden Gem or Pristine Pools for a "Limited-Edition Weekend Wristband" for $20 for the weekend. The wristbands are only available for sale in-person at these three locations.
The event hours are listed below:
Friday, August 9: 5-11 p.m.
Saturday, August 10: 1-11 p.m.
Sunday, August 11: 1-7 p.m.