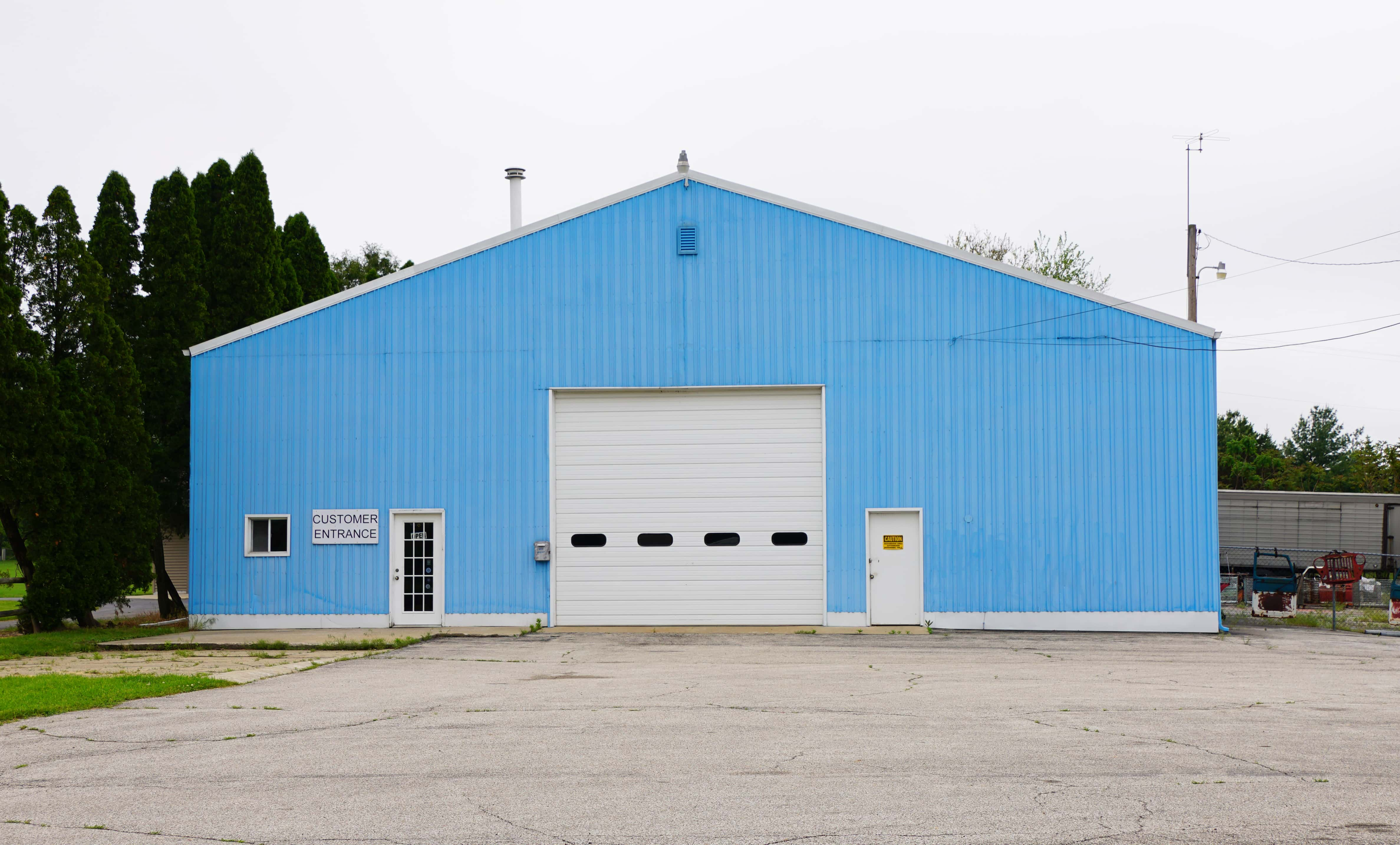 We've heard the mantra for far too long. There is a desperate need for quality transportation to get people to their jobs in a timely and routine manner, but public transit is still scatter shot, and the problem persists across the region. Fortunately for at least 100 low-income families in Berrien County, there is a solution on the way.
The New Heights Christian Community Development Association (CCDA) tells us today that they will purchase a new garage and hire a full-time auto technician to provide transportation to some 100 low-income families in the county.
The newly dubbed New Heights Auto Services, formerly known as First Church Cars Ministry, provided vehicles and mechanical repairs to 25 financially struggling households last year in Berrien County, but will quadruple that effort in the year ahead.
Chris Britton is Executive Director of New Heights CCDA. He says, "It is widely recognized that access to reliable transportation is a major issue facing many financially struggling households in Berrien County. Without it, many people struggle to gain, maintain or increase their employment." Britton says, "New Heights Auto Services now has the opportunity to make a significant dent in the transportation issues facing our community. We believe our ability to scale this much-needed program will help move the needle economically as we partner with United Way of Southwest Michigan and Kinexus to help people gain, maintain, or increase their employment."
New Heights Auto Services and its volunteers rehab donated vehicles and sell them for $500 to individuals who need financial assistance, are seeking employment or are already employed. They also provide mechanical repairs to low-income clients for simply the cost of the parts.
New Heights Auto Service will take over the 7,000-square-foot building, formerly known as Gary's Gearhead Garage, located in the Scottdale Crossroads at 4367 M-139 in Saint Joseph. Owner Gary Klutts will relocate the business to his home, making way for CCDA to take possession of the building. Britton says this expansion would not be possible without the generous support of the Whirlpool Foundation, Berrien Community Foundation, First Church, United Way of Southwest Michigan and other private donors.
New Heights CCDA still needs to raise $25,000 by July 26th to finalize the purchase of the building. All donations are being generously matched up to the total project costs by the Whirlpool Foundation & the Berrien Community Foundation. If you'd like to make a tax deductible donation, click the link below right now:
http://www.newheightsccda.com/cars
New Heights CCDA exists to meet human and social needs of the under-resourced in Benton Heights, and surrounding communities by utilizing Christian principles.
For more information, you can contact Chris Britton at (269) 983-1524 or by email at chris.b@newheightsccda.com.