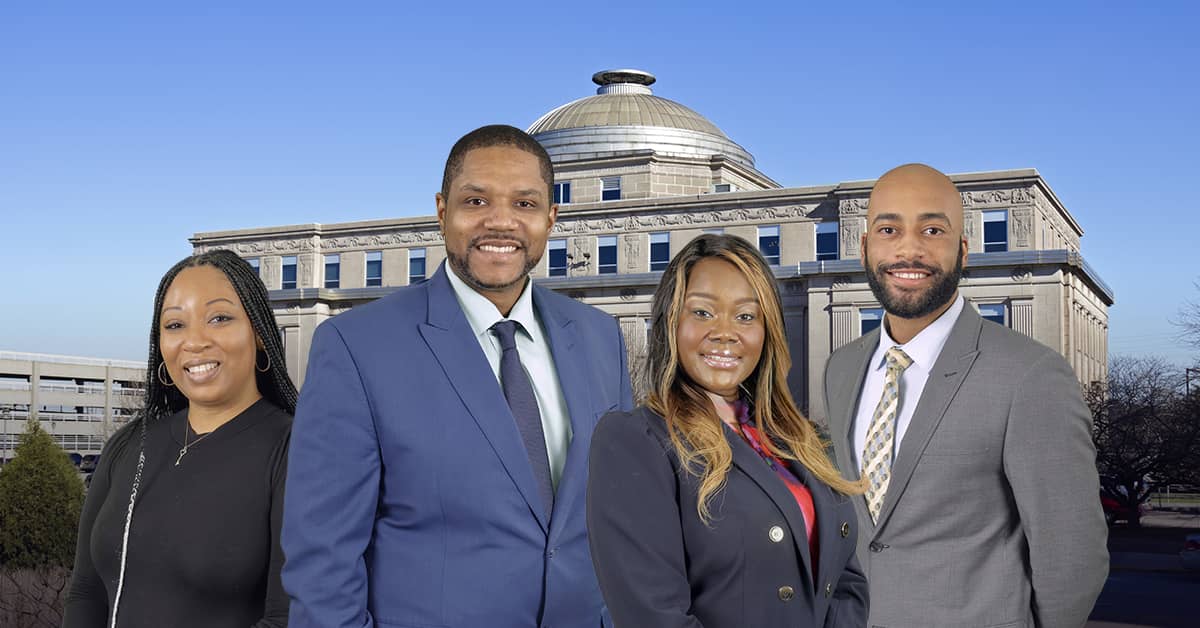 Horizon Bank, which has branches throughout Michigan's Great Southwest and Northwest Indiana, has expanded its roots into the city of Gary, Indiana at 3599 Grant Street to serve the needs of the local community there.
The fully remodeled office demonstrates Horizon's commitment to serving the neighborhoods of Gary. The building's interior has been remodeled to include private offices and a conference room in addition to walk-up teller stations in the branch lobby. The exterior has two drive-up lanes, an ATM, plenty of customer parking and, as an added convenience, a video banking machine that provides extended hours in the drive up from 7 am until 9 pm Monday through Saturday.
Future plans are also in the works to have a community meeting room in Gary once Covid-19 restrictions are lifted.
Steve Kring, Market President for Horizon Bank says, "We are excited to bring the Horizon name to Gary. Our primary focus is to provide customized financial solutions as well as contribute to the economic growth of the Gary community."
Horizon's team that will call this new location home is made up of several local Advisors who understand, engage and live in the region. They include: Branch Manager Maurice Brown, Community Lender Telethia Barrett, and Customer Service Representatives Keyona Gibson and Kenneth Whisenton.
From now through May 31st, the branch will be celebrating with special offers and giveaways.
Horizon Bancorp, headquartered in Michigan City, Indiana, is a locally owned, independent, commercial bank holding company serving Indiana and Michigan through its commercial banking subsidiary of Horizon Bank. Horizon also offers mortgage-banking services throughout the Midwest. Horizon Bancorp may be reached online at http://www.horizonbank.com. Its common stock is traded on the NASDAQ Global Select Market under the symbol HBNC.