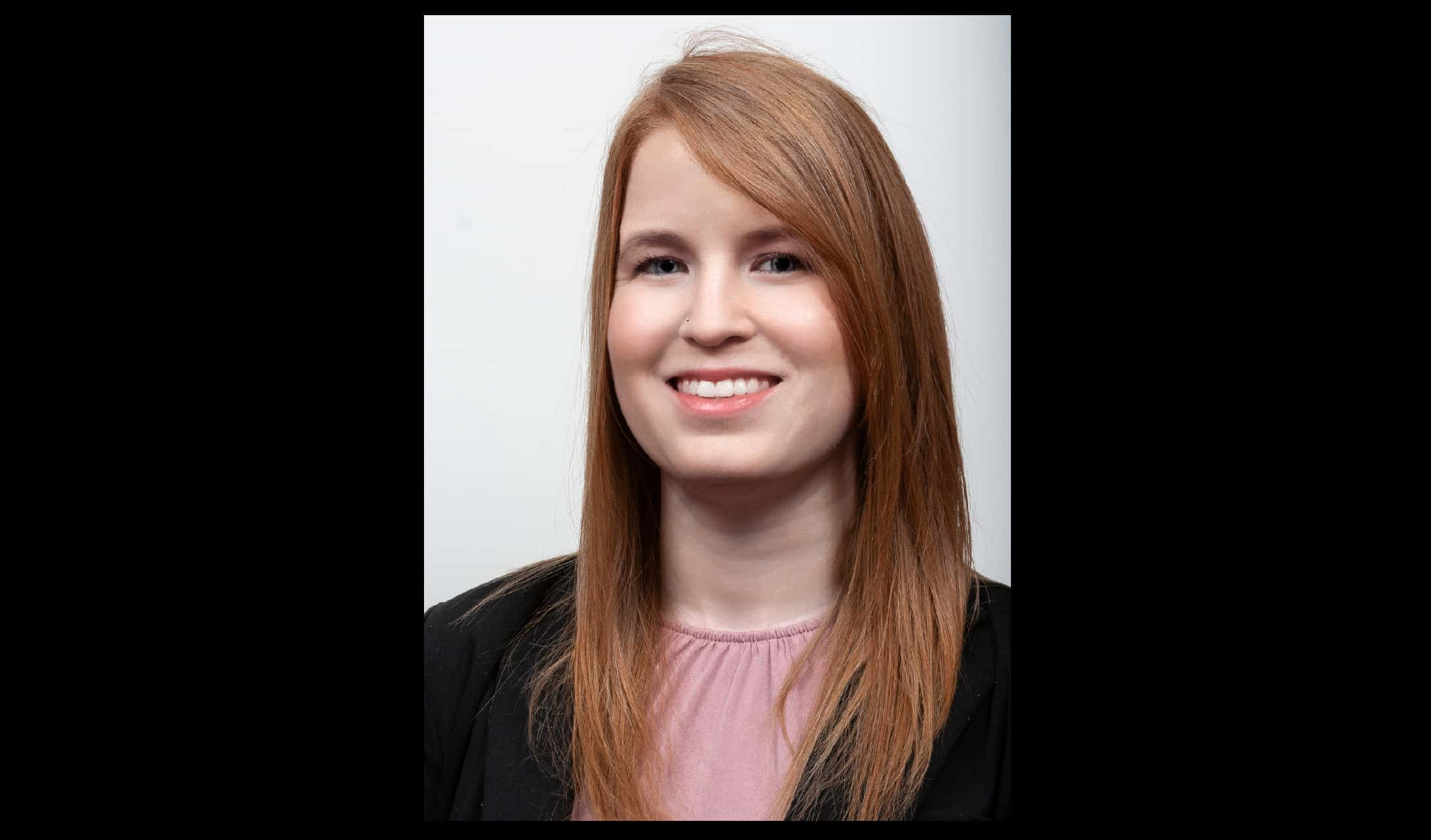 There's a new resident inspector on duty at the Palisades Nuclear Plant at Covert, and she's well versed in Michigan waterfront communities having spent many summers in the northern Michigan enclave of Walloon Lake.
The U.S. Nuclear Regulatory Commission has announced the selection of Courtney St. Peters as the new resident inspector at the Palisades plant which is operated by Entergy Nuclear Operations Inc.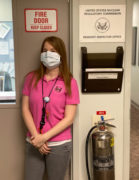 St. Peters started with the NRC in 2010 as part of the Co-Operative Education Program for students. Upon graduation, she joined the Nuclear Safety Professional Development Program, which is now the Nuclear Regulator Apprenticeship Network. She worked as a project manager in the Division of Advanced Reactors and Rulemaking and later as a reliability and risk analyst with the Office of Nuclear Reactor Regulation. In 2018, she transferred to Region III as a reactor engineer.
St. Peters earned a bachelor's degree in nuclear engineering from Missouri University of Science and Technology.
Each commercial nuclear power plant site in the United States has at least two resident inspectors who monitor day-to-day operations at the plant. They serve as the agency's eyes and ears at the facility, conducting inspections and monitoring significant work projects.
St. Peters joins NRC Senior Resident Inspector Paul LaFlamme at the Palisades facility. Thursday of this past week was move-in day for St. Peters. During the pandemic, the resident inspectors are working remotely, but make routine visits to plans following all of the appropriate guidelines.