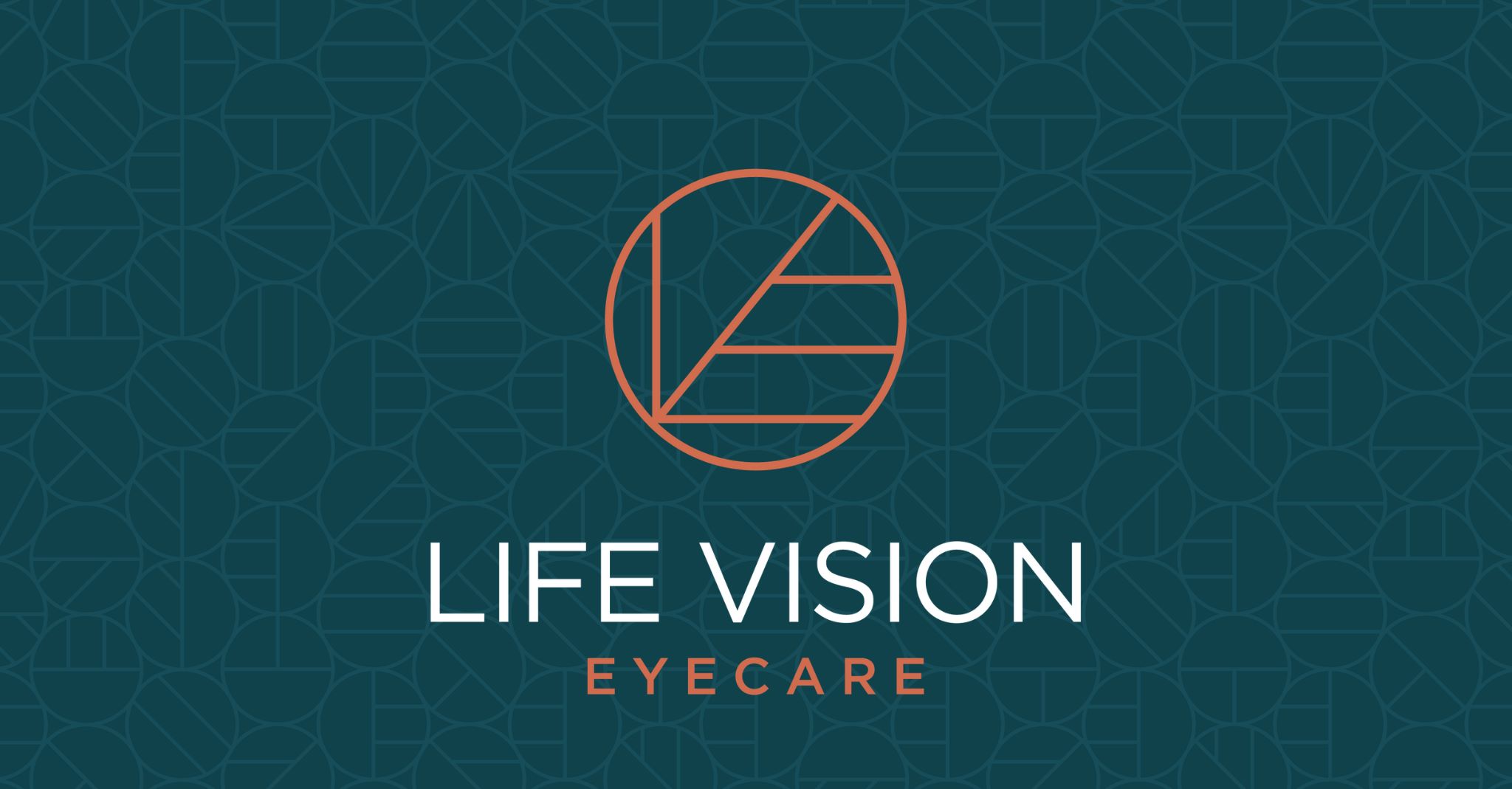 Dr. Kim Cooper has had a vision for her new business enterprise in Michigan's Great Southwest for a while now, and if you've been traveling Red Arrow Highway near the Grand Mere Inn over the past several months you've been seeing that vision come to fruition.
Dr. Cooper and her husband Philip have been crafting her dream space for Life Vision Eyecare right before your eyes in the building right next door to the Grand Mere Inn over the past several months and it's really beginning to take shape with the new windows carved out of the front brick facade and the pylon sign base installed while work continues inside daily.
Dr. Cooper's vision is for a top notch optometry practice where, as a licensed Optometrist, she plans to "provide comprehensive eye care in Southwest Michigan through the diagnosis, treatment, and management of visual diseases while providing cutting-edge eyewear fashion to our patients." She and her team have more than 25 years of combined experience in the eye care realm.
She graduated from Ferris State University and at the top of her class at the Michigan College of Optometry in 2009 as class valedictorian. She also is residency-trained in Primary Care and Ocular Disease, as well as her training to fit a very specialized lens called a scleral lens to treat corneal diseases.
Kim is passionate about continuous learning and helping others to understand their vision and eye health conditions.
She is equally passionate about style and fashion saying she hopes to bring that same passion to Life Vision Eyecare's optical and frame lines.
Kim tells me, "My husband and I wanted to do more, and we had a passion to create and build something great in Southwest Michigan." She rightfully says "we," inasmuch as her husband is not only Manager of Facilities, Planning, Design & Construction at Spectrum Health Lakeland, but is the architect who designed the new Life Vision Eyecare offices and is also in charge of the construction process.
Kim says, "He has put countless hours into this project, and his attention to detail, quality of materials and functionality of the space has made this office beautiful, inviting, and intentional." She is both proud and eager to share her upcoming space with the community.
The work continues, unabated, to open as soon as possible, and everyone is encouraged to follow along on their Facebook fan page to keep tabs on plans for their Grand Opening Date which is yet to be determined.
Driven by her desire to "serve my community and provide the highest quality of eye care to my patients in a personalized and individual way," Kim is bringing the very latest technology and convenience to her new eye care center at 5770 Red Arrow Highway in Stevensville. Her state-of-the-art equipment line up will include:
Digital phoropters
Precise digital measuring devices for digital lenses
Fundus Photography & imaging technology and more
That line up and more will help Cooper provide the clearest vision possible with the latest optical technology.
Being at the forefront of technology will extend to convenient online scheduling and online contact lens ordering as well at the new Life Vision Eyecare center.
Dr. Cooper says she will be able to "provide and protect vision with my extensive medical background in ocular disease, while also getting my patients to look and feel incredible with the eyewear they are wearing, especially during a time when much of everyone's work is at home, in front of a video conference call."
In addition to her extensive training and experience, Cooper is a member of multiple national optometry boards including:
American Academy of Optometry
National Board of Examiners in Optometry
Council on Optometric Practitioner Education
Accreditation Council on Optometric Education
American Optometric Associations
Michigan Optometric Association
Kim & Philip have been married for seven years and are the parents of two toddlers, and enjoy hitting the beaches of Lake Michigan, playing in the great outdoors, and spending quality time together.