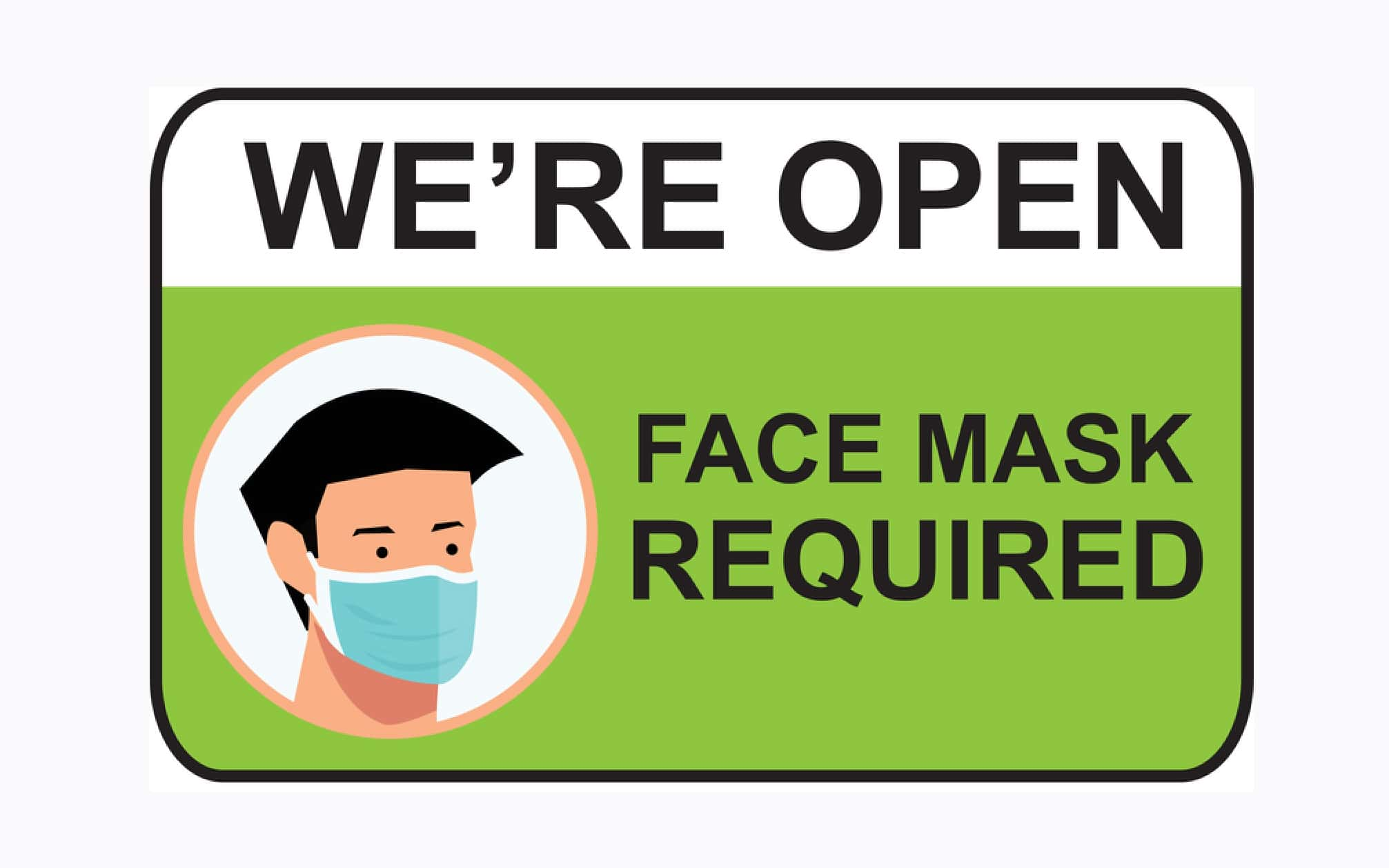 At least one small business organization in Michigan is concerned about the untenable position small business owners are being put in by the latest executive order from Michigan Governor Gretchen Whitmer mandating the wearing of masks in the state, saying they are being required to enforce her rules or face the loss of their business license.
The National Federation of Independent Business, NFIB, says that small business owners are in the crossfire of serving customers and enforcing the governor's latest executive order. That's the concern voiced by the organization following Whitmer's Friday morning ruling mandating face masks or facing fines.  The governor's Executive Order, 2020-147 will require any business that is open to the public to refuse entry or service to people who refuse to wear a face covering. In addition to potential fines, a business could find their license revoked and be required to shut down operations under the order which takes affect at midnight Monday morning, July 13th.
NFIB State Director Charlie Owens says, "On the one hand, it helps the business owner to be able to tell a customer that it's the law and if they do not require a face covering then they could end up getting shut down," but argues, "On the other hand, it puts them in the position of being the enforcement arm and arbiter of the governor's orders."
Owens offered the example of a customer claiming to be exempt from the mask requirement because they cannot medically tolerate a face covering, saying, "If another customer turns the business in to the authorities because that customer did not wear a mask is the business owner going to have to find the customer after the fact and get a doctor's note to avoid the penalty? Are they going to have to guess who is exempt and who is not?"
Owens also referenced the Flint security guard who was shot dead after trying to tell a customer that a mask was required before they could enter a Family Dollar store, suggesting, "Hostile people can pose a serious threat to the owner and their employees who are policing a mask requirement in addition to their other duties, most small businesses are not going to be able to hire a security guard."
Under the governor's order, businesses that are open to the public must refuse entry and service to individuals who fail to comply, and must post signs at all entrances instructing customers of their legal obligation to wear a face covering while inside. Those who are exempt from wearing a mask in Michigan businesses include people younger than five years old, those who cannot medically tolerate a face covering, and those who are eating or drinking while seated at a food service establishment.
The executive order takes effect at 12:01am on Monday, July 13th. A willful violation of the order is a misdemeanor subject to a $500 criminal penalty.