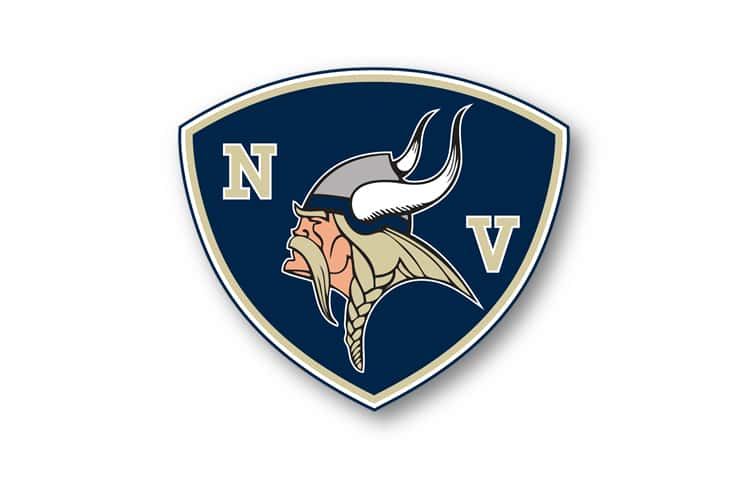 He's a former Michigan State Police Officer and also served as a Campus Police Officer for the University of Notre Dame, but to the people of Niles, he has been a long serving member of the Niles Community Schools Board of Education, and tomorrow will be his last day in that role.
Greg O'Toole, a long-time member of the Niles Community Schools Board of Education, will step down from the Board tomorrow, Friday, September 13th, as he and his family relocate to a new home. O'Toole joined the Board in the fall of 2009, and was reelected in 2014 for a six year term ending in 2020.
Niles Superintendent Dr. Dan Applegate says, "We are deeply grateful to longtime Board Member Greg O'Toole for his 10 years of service and wish him well on his next steps. Greg was the first Board president in my tenure as superintendent, and I am incredibly thankful for his guidance, patience and leadership."  Applegate adds, "He is passionate about student learning, innovation in the classroom and focusing on results to make educational and financial decisions."
O'Toole is a former State Trooper and Notre Dame Campus Police Officer. He also worked at Southside School before bringing his leadership to the district level. O'Toole and his wife, Robin, have a daughter who graduated from Niles High School in 2009. Robin O'Toole is a retired secretary who served the district for many years at several schools.
Niles School Board President Dana Daniels says, "The district appreciates the dedication and passion for excellence Greg has demonstrated in the past decade. Greg's tenure spans four superintendents, but one constant was his commitment to dramatically increasing the district's diverse learning opportunities for students," and adds, "He played a key role in the 2015 bond and school safety measures."
In keeping with Board policy, the vacancy will be filled by the Board using the following procedure:
The Board will seek qualified and interested candidates from the community through the news media, word of mouth, and contact with appropriate organizations.
All applicants are to submit a notice of their interest, in writing, to the Superintendent.
The Board will push out a request for applications, review the applications and then vote on a successor member. The successor will need to officially run for the position during the next regularly scheduled election session.