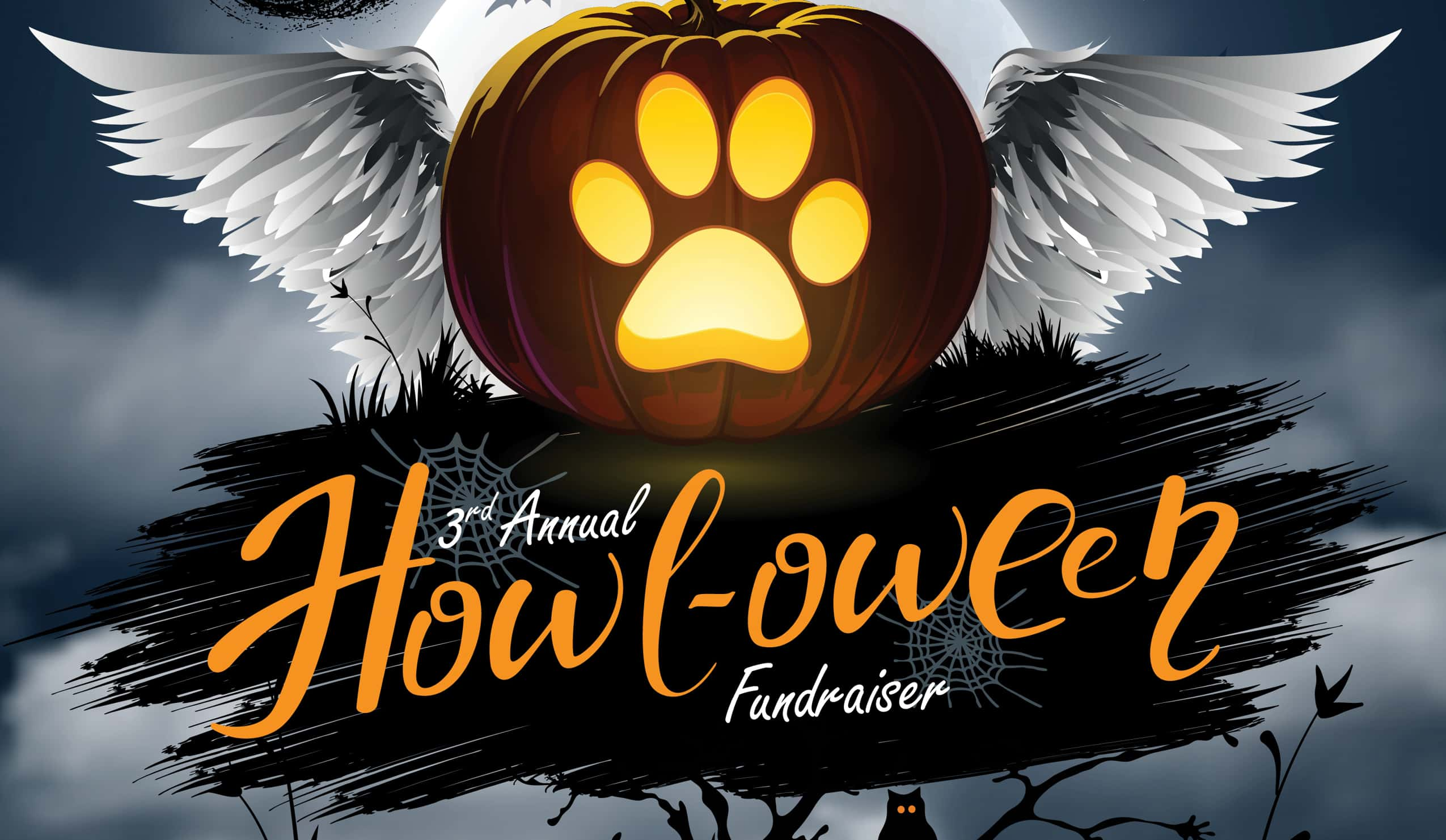 Michigan's Great Southwest is pretty well known for being dog-friendly in many ways, but one of the most ardent supporters of the four-legged set in the business world (aside from businesses that are directly in the business of serving dogs and their families) is North Pier Brewing Company and tomorrow afternoon is a prime example of that level of love.
North Pier Brewing on North Shore Drive in Benton Harbor plays host for the third consecutive year on Sunday afternoon to the 3rd Annual Howl-oween Fundraiser to benefit The Bark Angels program in our region.
The entire family can get in on the friendly "Spooktacular" event with a wide range of activities for all ages including a Kids Korner featuring Trunk or Treat fund, live music and more.
Running from 2 until 6pm, the Howl-oween will feature a Pet Costume Parade at 4:30pm, Live Music by DJ Lake Effect, and many other things for the whole family.
If you get your tickets today, Saturday, October 27th, you can still get them at Pre-Sale prices of $10 each of $20 for the entire family. Prices do go up, if you wait for the gate, to $15 each and $25 per family, but all proceeds go to benefit the amazing Bark Angels program. Food and drinks will be available for purchase at the event by cash or credit card. If you don't already have tickets, pre-sale tickets can be purchased by contacting The Petz Calton at 269-934-7389.
The Bark Angels help people with physical, emotional and cognitive challenges. Working one-on-one with patients and physical therapists, the certified therapy dogs inspire communication, sensory processing, mobility and social skills of all ages. They also provide extensive programming with teens, youths and perform a lot of work with Autistic children.
Each certified dog is handled by a trained volunteer, and programs are developed with health care professionals to create specific movements with the patients needs in mind. Organizers and clients all agree that it is exciting to see patients who once refused to take part in their physical therapy, light up knowing the dogs are coming and get up ready to go to work with them.
The Bark Angels provide the service to a wide variety of clientele including:
PACE
Pine Ridge Rehabilitation and Nursing Center
Boys & Girls Clubs of Benton Harbor
Lory's Place
Spectrum Lakeland Health
Logan Sonya Ansari Autism Center
TEC -- Therapeutic Equestrian Center