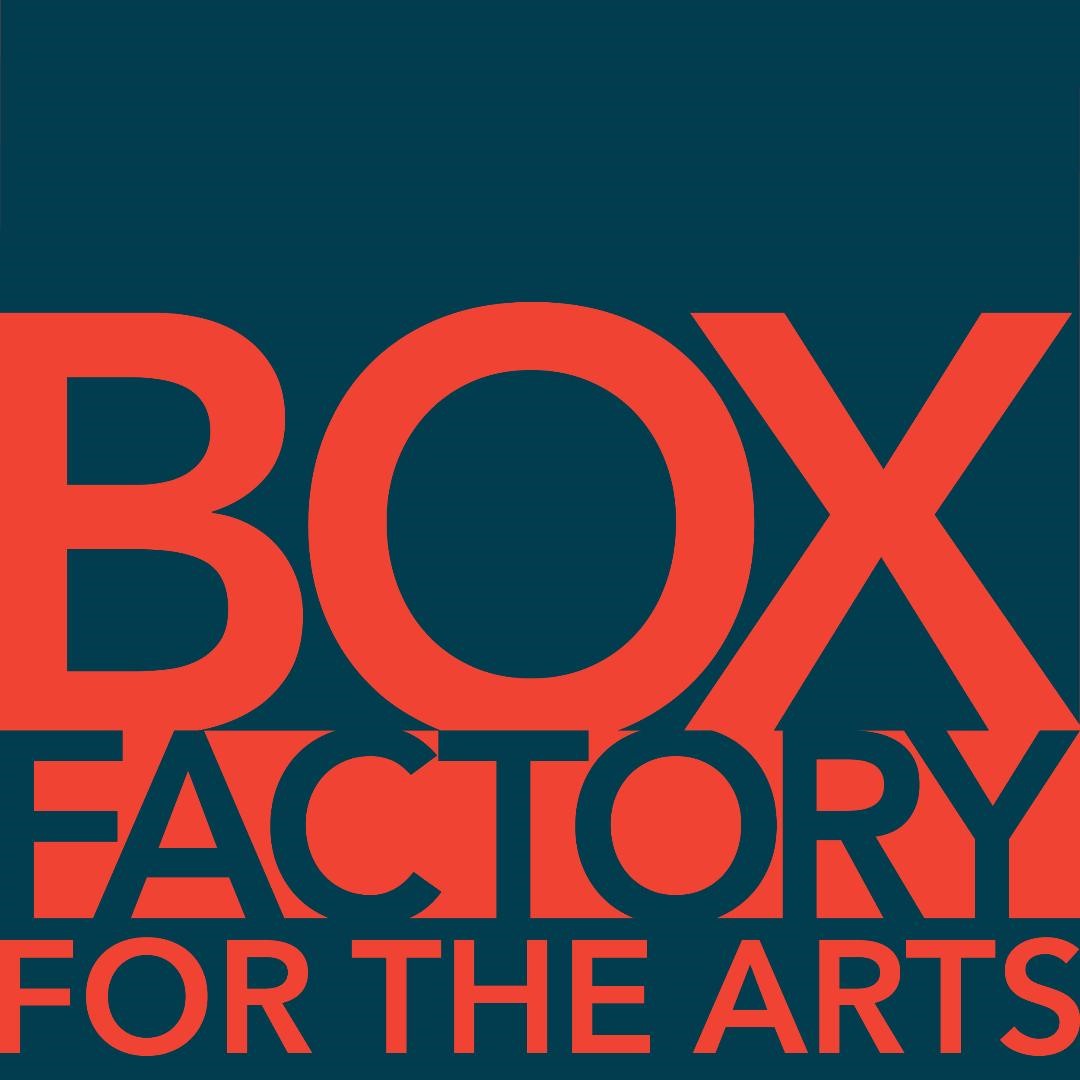 The Box Factory for The Arts in St. Joseph is inviting aspiring entertainers to step up to the microphone next week.  It's detailed today in an announcement from 'The Box':
Join host Matt Lenny at 7 p.m. on Wednesday, October 5, 2022, for "Out of the Box Open Mic" at the Box Factory for the Arts, 1101 Broad Street. It's an opportunity to share your talents for 5 to 10 minutes of fame on the Box Factory stage. Musicians, poets, storytellers, comedians,
or anyone with a family-friendly act is invited to perform. Those who perform will be admitted free with a $5 charge for those who come to listen. To be assured of a time slot, sign up at https://mattlenny.com/open-mic.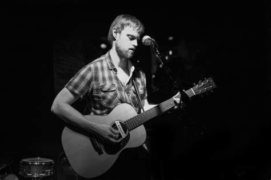 For more on Matt Lenny visit him online at https://mattlenny.com For other Box Factory events, visit the website at https://www.boxfactoryforthearts.org or follow the Box on Facebook.