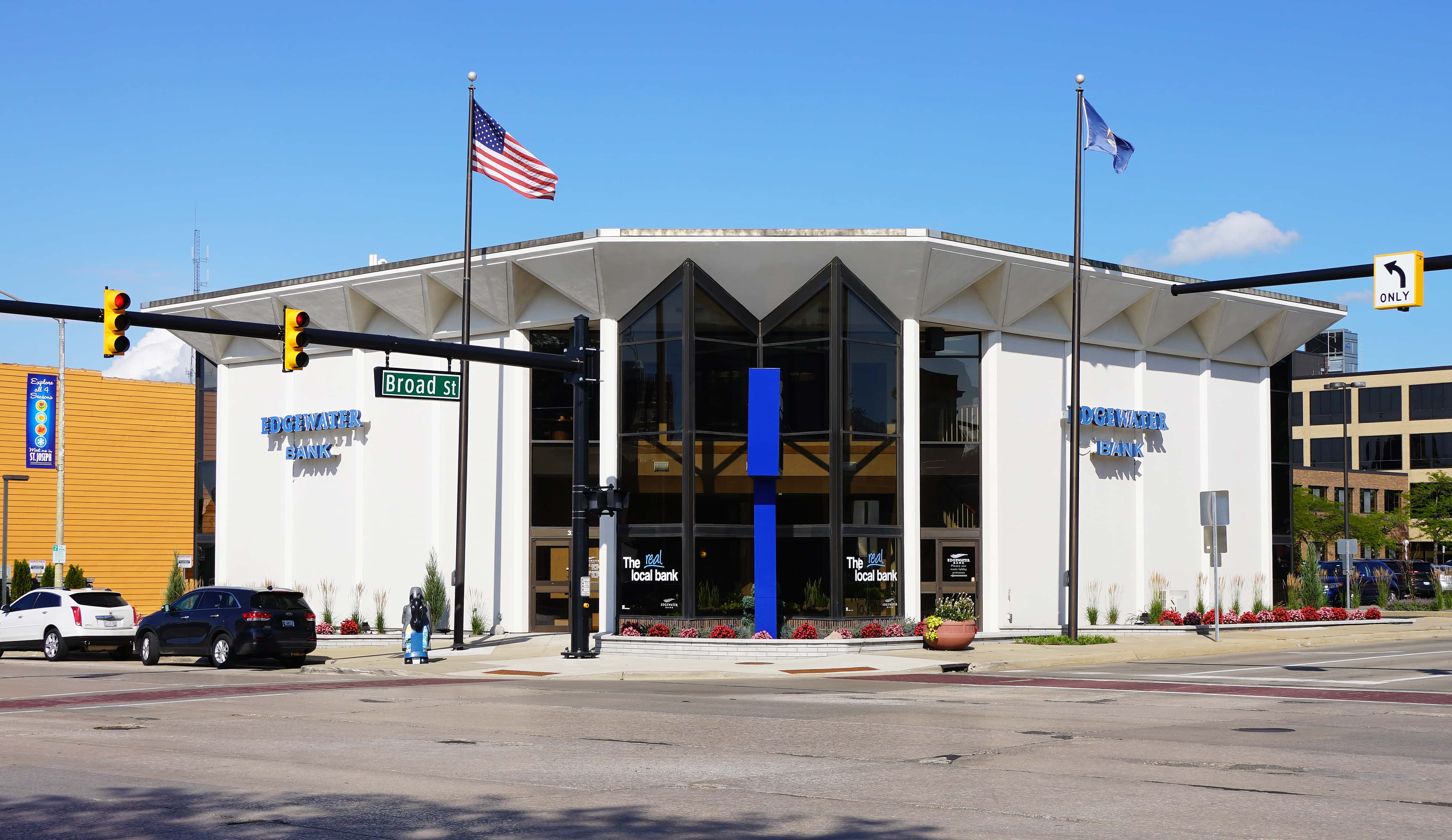 The team at Edgewater Bank in St. Joseph is reminding clients who work for the federal government that they are ready to help them through the payless payday experiences while the government shutdown continues, but they also want clients to know that their stance is not at all out of the ordinary.
As a community bank headquartered in St. Joseph, Edgewater understands that its clients can hit rough roads financially. Edgewater President & CEO Rick Dyer says, "The partial government shutdown is creating financial stress for some of our clients who are federal employees," but notes, "We are working closely with them to get them through this difficult time."
Dyer says this is not an out-of-the-ordinary response. Edgewater extends the same help to its other clients when they face hardships. It may be that they are unemployed after a local company closes. Or they get hit with unexpected large, medical expenses. Or are between jobs or need to leave town for an extended period to handle a family emergency. Dyer says the bank offers assistance to its business clients as well when they face difficulties such as fire or storm damage, and adds, "We always work with our clients to come up with a solution to their temporary setbacks."
Those solutions are individualized to accommodate each client's needs. It may mean allowing them to skip a monthly payment on a loan, waive a fee or work through an overdraft situation. It could mean waiving an early withdrawal penalty when the client must cash in on a certificate of deposit in order to pay bills.
Whatever the circumstances, Dyer urges Edgewater Bank clients who are unable to meet their normal banking obligations to talk with the manager at their nearest branch. He says, "Edgewater has more flexibility than most banks. It's what makes us the real local bank."
Edgewater Bancorp, Inc., is the shareholder-owned holding company for Edgewater Bank, which has been serving Southwest Michigan as a local community bank since 1910. They have full-service branch offices in Bridgman, Buchanan, Coloma, Royalton Township and St. Joseph. For more information, you can visit online at edgewaterbank.com or call 800-922-5221.