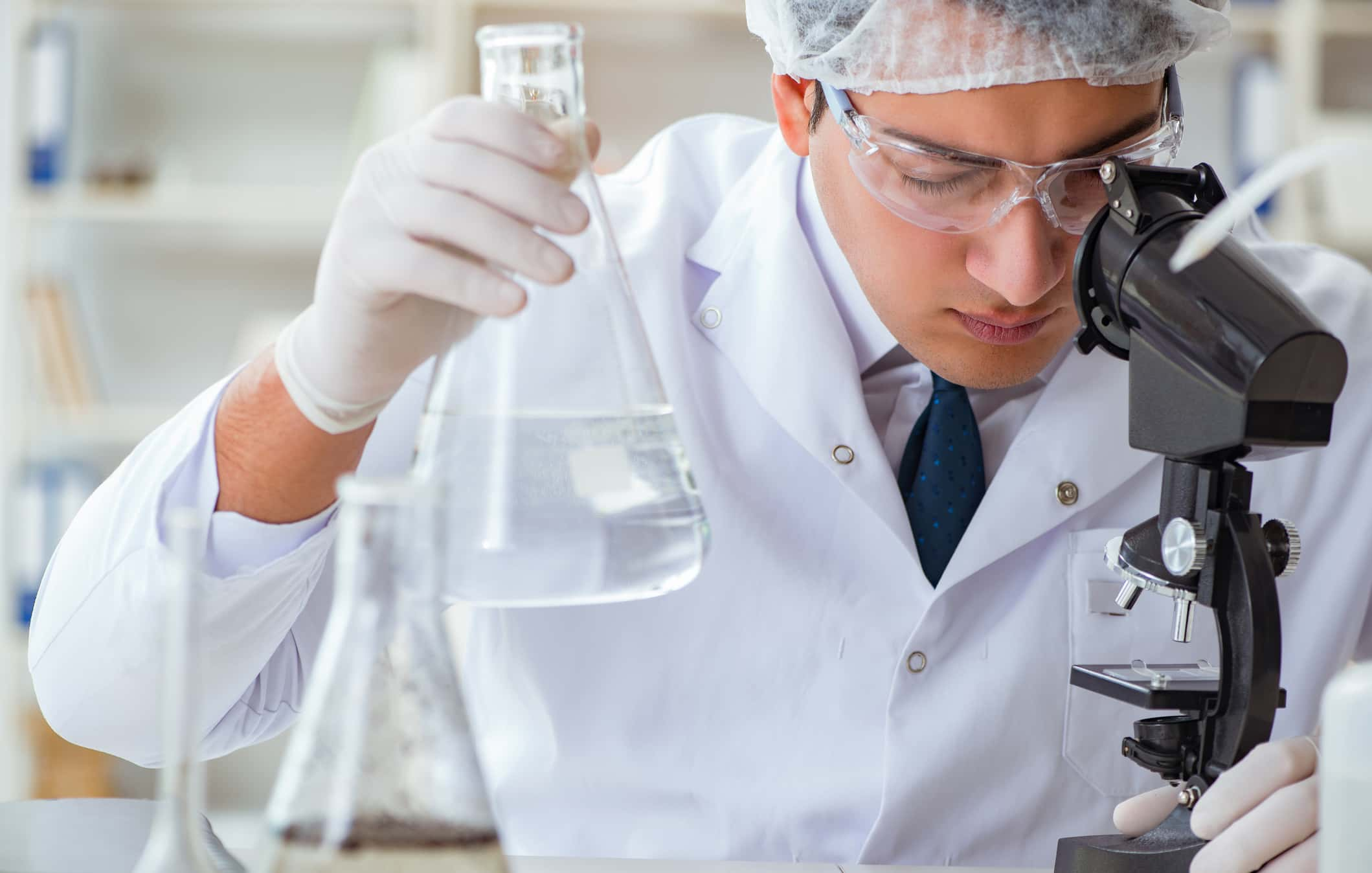 A new industrial PFAS contamination site has been found by state officials in Van Buren County at the site of the former Du-Wel Metal Products plating facility in the city of Hartford. As a result, State Rep Beth Griffin says today that residents of both the City of Hartford and Hartford Township will receive contact from the Michigan Department of Energy, Great Lakes and the Environment (DEGLE) as a precautionary step.
Griffin assures residents, "No contamination at residential wells has been found, but specific residential wells will be tested immediately as a precautionary step." The City of Hartford's municipal water system tested negative for PFAS and the schools are also not affected.
Griffin, a Mattawan legislator, says, "I have been in contact with state, county, city and township officials, and, while early results show contamination is minimal, we will be taking proactive measures to ensure the safety of residents' drinking water." She also promises, "As we learn more about this situation I will be helping to distribute resources and information, as it becomes available. PFAS contamination has been found across the state, and I will continue to work with my colleagues at the state level to pursue long-term solutions to protect the drinking water in our households."
The discovery was made at the former Du-Wel Metal Products plating facility in the City of Hartford as a part of Michigan's ongoing efforts to track down PFAS contamination, DEGLE officials reported. Because federal guidelines previously required the use of PFAS during the chrome plating process, plating facilities have become a common source of PFAS contamination.
Testing will begin in and around the former plating facility tomorrow, Friday, May 10th. Local officials are also currently planning a town hall to take place next week where residents can come to get information and ask questions.
If residents are using any of the wells being tested, they will be contacted either by phone or in-person by DEGLE's contractor, Global Remediation Technologies, Inc. Residents with wells in the testing areas can pick up bottled water supplies immediately at the Hartford Fire Department from 8 am to 7 pm, Monday through Friday, and  9 am to 1 pm on Saturday. Residents can find out if they are in the testing area by calling the Environmental Assistance Center at 1-800-662-9278.
Residents may also access additional information on PFAS in Michigan by clicking the link below: