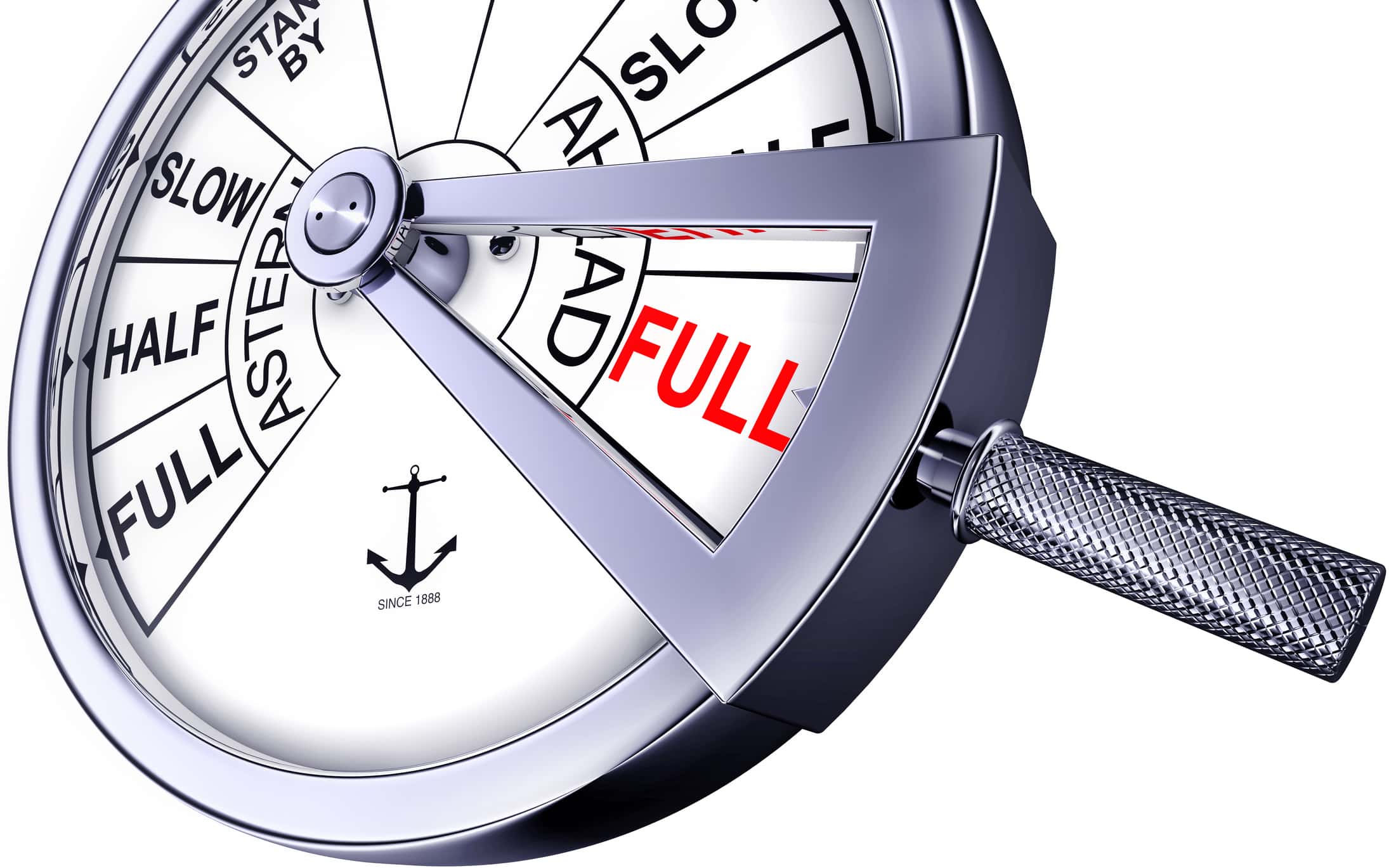 Here's a real eye-opener for those worried about current market conditions and whether or not the business community can sustain the upward ride. PNC Economist Kurt Rankin says, "Optimism for Michigan small and mid-sized business owners about the national economy, their local economies and their own companies has risen to record highs from the spring," and adds, "Wage expectations are also near a record high."
That's the thumbnail sketch from Rankin's new October PNC Economic Outlook for October which is an ongoing survey of small and middle-sized business owners across Michigan.
Rankin says, "Michigan's economy continues to rely heavily on the automotive industry, particularly in Metro Detroit," and adds, "Auto sales are expected to be strong, but a trade war could significantly hurt auto sales projections." On another front Rankin says, "The housing market throughout the state will remain robust, with high prices and low inventory."
The job market also continues strong, as Rankin points out, "Michigan businesses will continue to compete for skilled employees in one of the nation's tightest job markets." He forecasts, "Overall, Michigan's economy may lose a little steam, but the outlook for the remainder of the year is stable."
Among Rankin's key findings for PNC in Michigan is the hot running optimism which is at historic highs in all categories evaluated in his 7th year of semi-annual surveys of small and mid-size business owners and execs in Michigan. He reports that just under half (45-percent) of respondents describe their outlook for the national economy as optimistic, up from the spring reading of 37-percent, and over half (56-percent) are optimistic about their own companies, individually, which also marks a new high for the PNC survey.
Expectations for sales in Michigan are the second-highest on record at 62-percent, only outpaced back in spring when the read was 63-percent. Nearly half (48-percent) of Michigan business leaders expect increased profits, dropping marginally from the spring of 2018 reading of 56-percent.
When looking at pricing, Michigan business leaders are forecasting rising prices in the next six months, as that figure gains momentum. Nearly 6-in-10 (59-percent) anticipate suppliers charging more, a significant increase from 43-percent last spring. Forty-four percent plan to charge their customers more, a slight increase since the spring and a jump in comparison to a year ago when that reading was 35-percent.
On the labor front, Michigan's small and mid-sized business leaders' expectations for wages remain near the record high reported in the fall of last year. Forty-one percent expect to increase wages (vs. 42-percent last fall), while the number planning to decrease workers' wages is at a survey low of just 1-percent.
Nearly one-in-four Michigan business leaders (23-percent) are planning to add full-time employees in the next six months, just 3-percent expect to reduce the number of full-time employees on staff. Nearly four-in-ten (39-percent) cite business growth as the key driver of their hiring plans. More than half (56-percent) of those looking to hire more workers are reporting it is harder to find qualified candidates, citing lack of skills (27-percent), job-related experience (13-percent) or lack of dependability or inability to pass screening requirements (14-percent) while 27-percent report not even having enough applicants.
More than a third (37-percent) of Michigan business leaders report currently selling or buying items or services from other countries to some extent. However, only 5-percent characterize the volume of that trade as "large." When asked to pick sides on increasing U.S. tariffs on other countries' goods based upon what's best for their own business, 36-percent are in support (as compared to 39-percent in spring of 2017) and 33-percent are opposed (against 30-percent in spring of 2017), leaving more than a quarter of them (27-percent) as "uncertain."