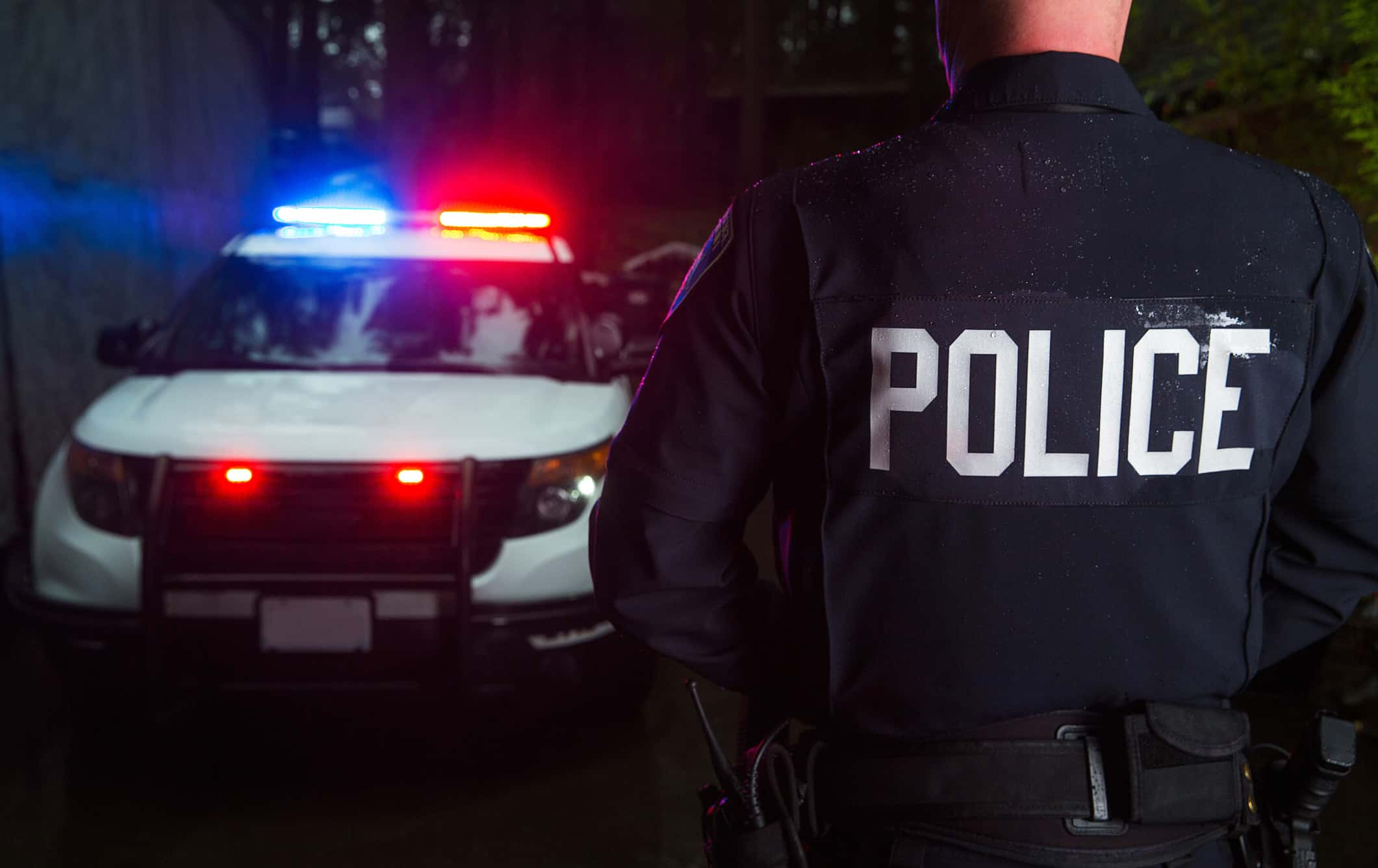 A large fight erupted during the dinner hour at a Dowagiac apartment complex, forcing police to intervene to bring things back under control, resulting in several arrests.
Dowagiac Police and Cass County Sheriff's Deputies responded shortly before 5:30pm Tuesday night, April 23rd, following the first of multiple 911 calls for help. Director Steven Grinnewald of the Dowagiac Public Safety Department reports a large fight occurring at the Vineyard Place Apartments complex located in the 500 block of Vineyard Place Drive had to be curtailed. Initial reports from multiple callers advised that there were numerous people fighting in the parking lot of that complex.
Dowagiac officers arrived on the scene and were able to stop and detain two vehicles that were attempting to leave the area with multiple people inside. During the investigation it was determined that the women in those two vehicles attempting to leave had all traveled from South Bend for the express purpose of fighting with residents living at the Vineyard Place apartment complex.
Grinnewald says that a 20 year old Mishawaka woman and a 19 year old South Bend woman were both arrested for assault and battery. The 19 year old was also charged with child endangerment for assaulting one of the victims while she was holding an infant child.
A third person, a 21 year old woman from South Bend, was arrested for driving without a driver's license. All three subjects were lodged at the Cass County Jail. The names of those arrested are being withheld pending their arraignment. Two people who were assaulted in the attack were treated at the scene for minor injuries.
Officers from the Dowagiac Police Department were assisted at the scene by Cass County Sheriff's Deputies, the Silver Creek Township Police Department, and Pride Care EMS.
Director Grinnewald tells us that this is still an active investigation, and anyone with any information regarding the case can call the Dowagiac Police Department at (269)782-9743 of the Cass County Tip-line at (800)462-9328.