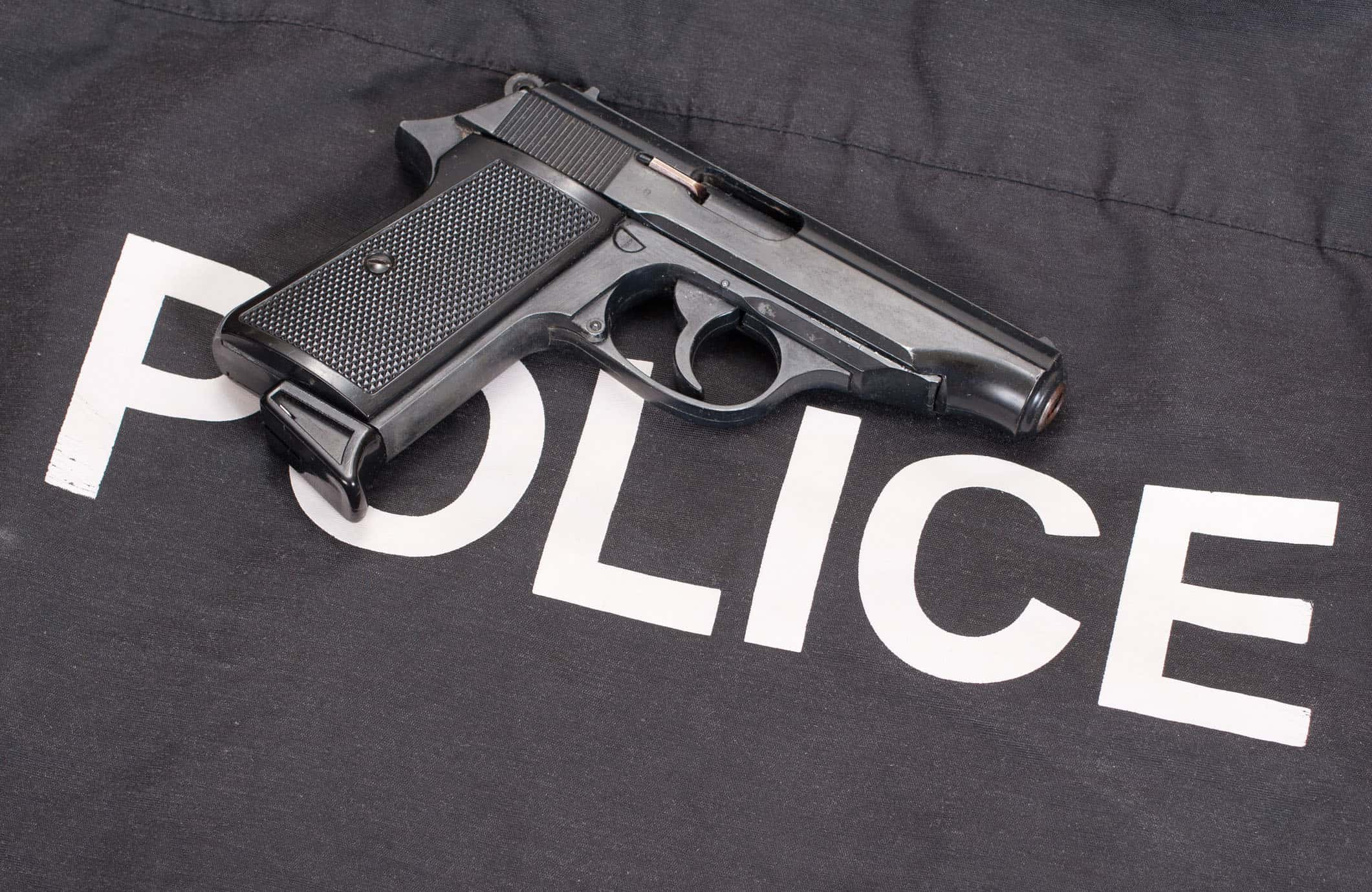 A bizarre and apparently unprovoked drive-by shooting occurred on the periphery of the parking lot at Meijer of Benton Harbor Saturday afternoon, and police are asking that anyone with information on the incident notify them immediately.
Benton Township Police say that a 34 year old man, Jason Daigle, was walking in the grass strip between a car wash and Meijer when a car rolled up, the window went down and several rounds of gunfire ensued before the car raced eastward across the parking lot and disappeared.
Daigle, from Benton Harbor, was not hit by any of the bullets, but was shaken by the rapid fire of at least four rounds from a semi-automatic handgun in the drive-by incident. Police were called to the lot just before four in the afternoon.
The man police are searching for was identified by Benton Township Police as a light-complected black male with long dreadlocks and wearing dark clothing. The car he was in was described as a dark, four-door sedan. No make or model was identified by police in their report.
Benton Township Police ask that anyone with information regarding the drive-by shooting incident contact them at their department at 269-925-1135 or by calling Crime Stoppers at 574-288-STOP.