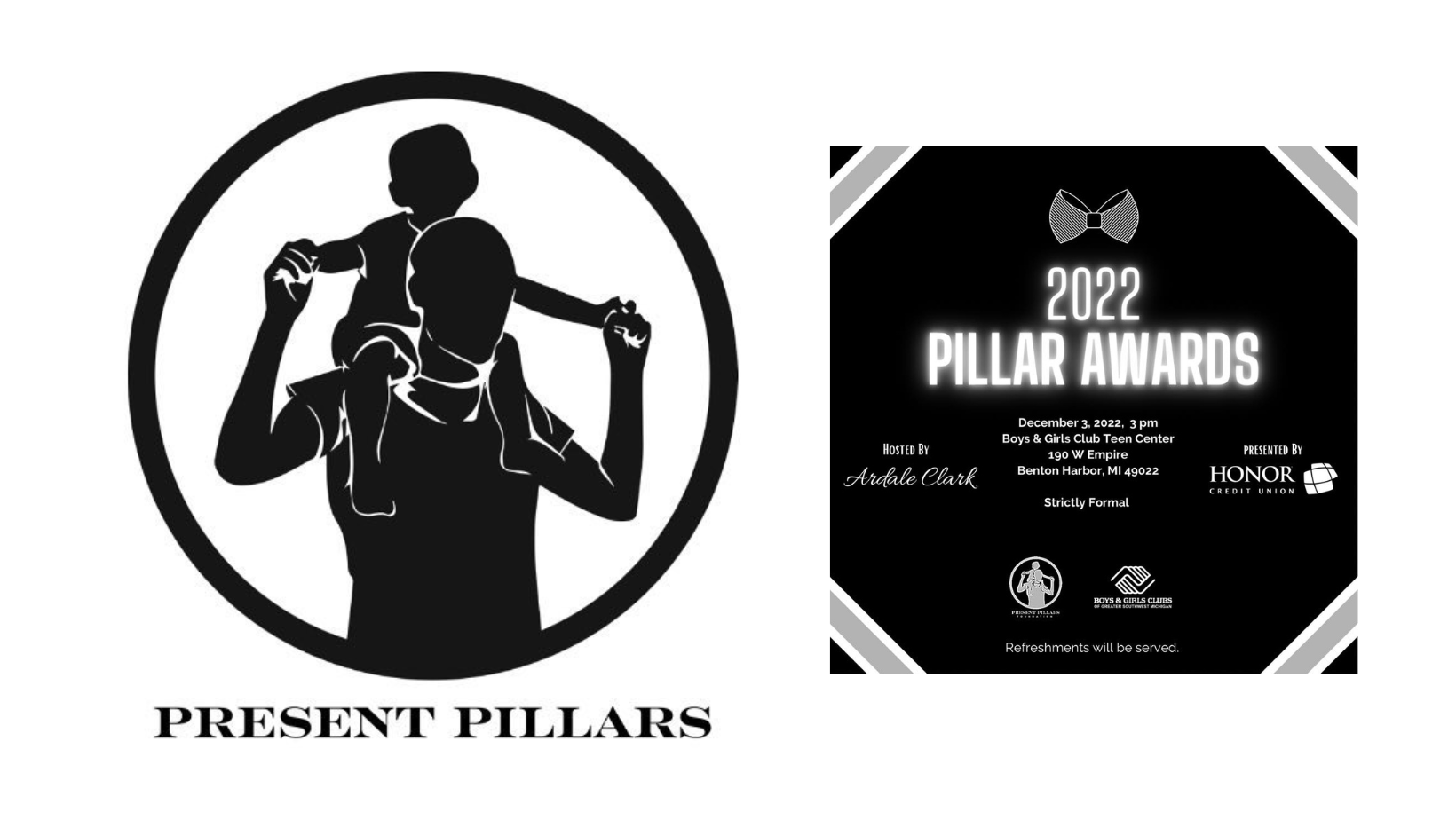 "Present Pillars exists to inspire community for fathers," says James, co-founder of the non-profit organization. "We promote a culture of normalcy through excellence in health, finance, advocacy, education, and fellowship to be the fathers our children deserve."
The Present Pillars Podcast began as a conversation between friends James Gunter and John Sams IV, about their journeys in fatherhood. Their first episode debuted in the Fall of 2021, and since then, the two have interviewed dozens of dads who share their ideas and goals of creating an environment where fathers can succeed.
"Positive messaging doesn't exist for fathers in our community," James says. "Many would say that accountability is important and we agree, however, so is community. Fatherhood is a major determinant of quality of life for families, so it makes sense that it has a support system that can handle the magnitude it carries."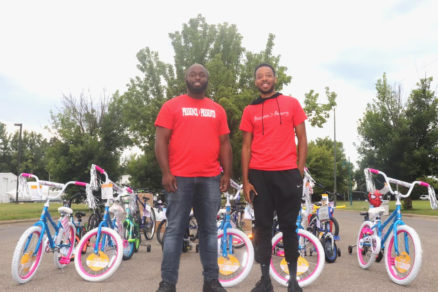 Involvement in the community is one of the ways these men are changing lives, hosting events like 'Dad's Day in the Park', a Father & Kids Campout, participating in United Way's Rake-A-Difference, and working diligently with the Boys & Girls Club of Greater Southwest Michigan and the 400 B.L.A.C.K. Mentoring Program. This year, they are introducing the first-ever Pillar Awards, presented by Honor Credit Union.
"Honor Credit Union is an amazing partnership for us. They were able to work with us as a toy drop location last year during the holiday season when we gave away over 1,000 toys to children in our community, and this year they are helping us with the Pillar Awards," James says.
The first annual Pillar Awards is a celebration of fatherhood. They will recognize dads who have chosen to be present in the lives of their families, and are intentional in their pursuit to be a good dad– a "Present Pillar" for his family. The Pillar Awards will honor ten legendary fathers in the community, as well as recognition for:
-Pillar of the Year
-Girl Dad of the Year
-Bonus Dad of the Year
-Best Dad Jokes
-Sports Dad of the Year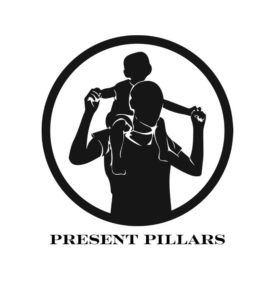 The awards ceremony will be held at the Teen Center Campus of the Boys & Girls Club of Greater Southwest Michigan in Benton Harbor, and will be hosted by Ardale Clark, founder of Beyond Limits Entertainment. Nominations for the Pillar Awards are now closed, but watch the Present Pillars Facebook page for the winner announcements on December 3rd!
There are many ways to get involved with Present Pillars– dads can volunteer to be a Peer Coach, community members can volunteer to help with service projects and events, and as they are a non-profit, monetary donations are also accepted. Their website, presentpillars.org, offers guidance on the programs they offer, like Pillars University, and links to their podcast (Season 2 is coming soon!). Follow their social media accounts for updates on all of the wonderful things Present Pillars is doing in the community.
By Jocelyne Tuszynski, MOTM Contributor